Lifeguard Drone Saves 14-Year-Old Swimmer's Life
Lifeguard Drone Saves 14-Year-Old Swimmer's Life
Aircraft delivered life vest to drowning boy before lifeguard rescue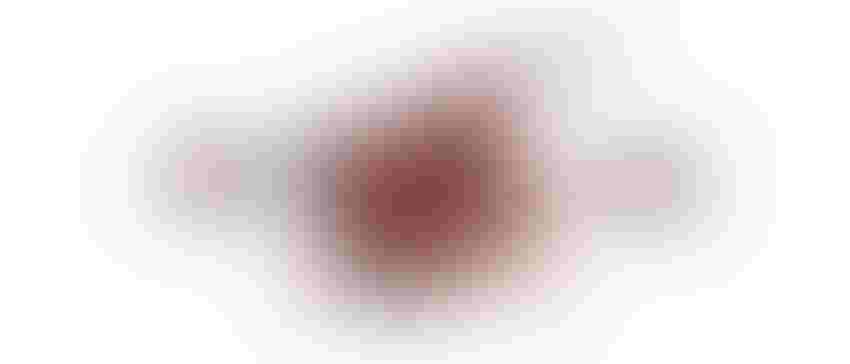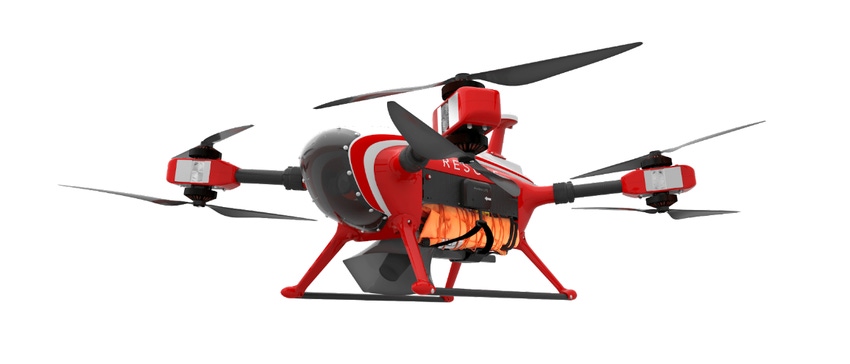 A drone lifeguard service saved a 14-year-old boy's life last month by delivering him an auto-inflating life vest as he struggled against a heavy tide off the Spanish coast.
The Auxdrone, manufactured and operated by General Drones of Sagunto, dropped a lifejacket to the unidentified child as he struggled to stay afloat in high seas off the coast of Valencia, Reuters reported.
"When we arrived, what we saw was a kid that was in very bad shape, with almost no energy to keep floating, so I sent over the life vest," Miguel Angel Pedrero, drone pilot for General Drones, told the news service. "Because of the heavy waves, it was a complicated maneuver, but we finally managed to give him the vest and he could float until the lifeguards reached him by jet ski."
General Drones started assisting Spanish rescue workers in 2017 and now has 30 pilots and their drones assist lifeguards on 22 Spanish beaches. The drones can quickly respond to potential drowning incidents with lifesaving equipment, helping swimmers until lifeguards can reach them in person.
"These extra seconds are vital in some cases and also allow the rescue teams to approach the person more calmly and cautiously," Pedrero told the news agency.
Founded in 2015, General Drones specializes in unmanned aircraft systems (UAS) made for lifesaving duty. The Auxdron carries two life vests and is designed to withstand harsh beach conditions, including humidity, salinity, high temperatures, strong winds, rain and sand. It uses AI to help lifeguards monitor beach conditions, including people counting and hazard detection. 
Sign Up for the Newsletter
The latest IoT news, insights & real-life use cases...delivered to your inbox
You May Also Like
---