Laser Attacks Can Blind Self-Driving Cars, Study Finds
Laser Attacks Can Blind Self-Driving Cars, Study Finds
Researchers found self-driving vehicles fitted with lidar sensors could be at risk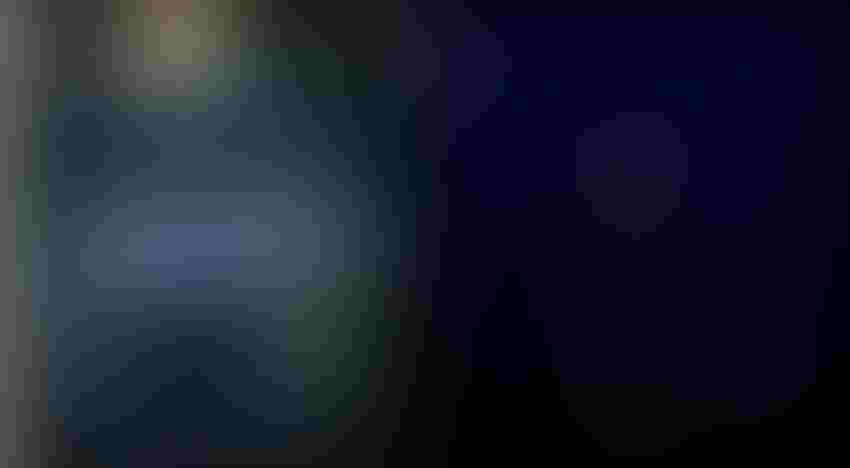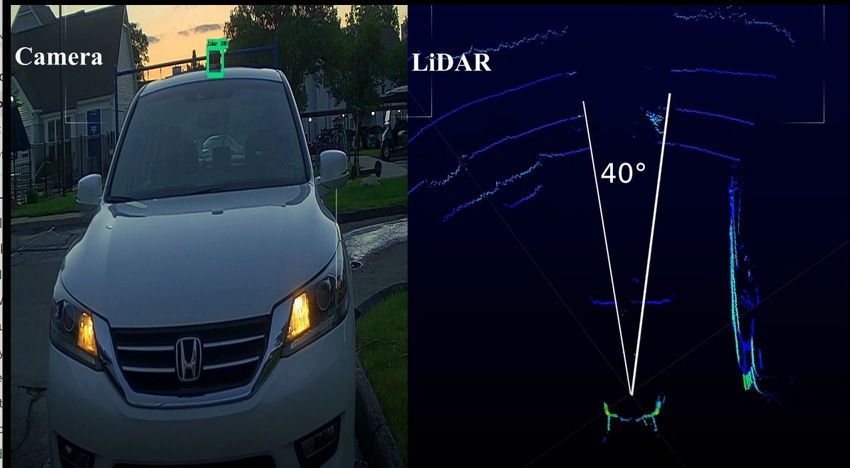 Autonomous vehicles (AVs) are vulnerable to a laser attack that could potentially "blind" them, putting pedestrians at risk.
That's the alarming conclusion arrived at by a team of researchers from the United States and Japan.
Researchers from the University of Florida, the University of Michigan and the University of Electro-Communications in Chofu, Japan conducted a series of experiments that illustrated how self-driving vehicles fitted with lidar sensors could be at risk.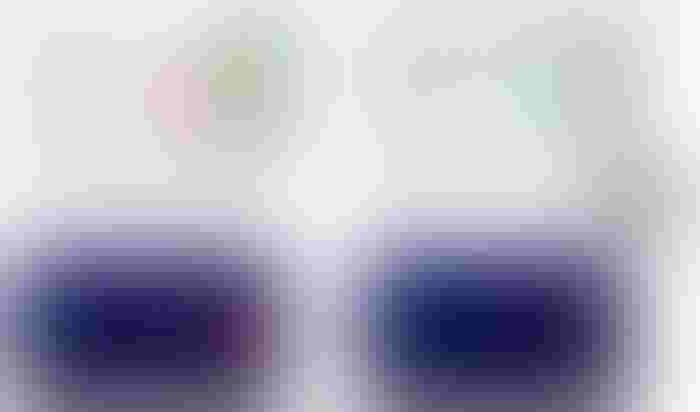 Lidar – an acronym for Light Detection and Ranging – is a spinning radar-type device that is becoming increasingly common on cars with automated functionality, although it has famously been eschewed by Tesla.
It constantly emits laser lights and then captures reflections to determine the distance to objects, allowing a car to decide how to safely proceed.
But now new research has discovered that targeted lasers shone precisely at the right moment at an approaching Lidar system can create a blind spot in front of the vehicle that is large enough to "hide" moving pedestrians, as well as other potential obstacles. In essence, the sensor is scrambled by the fake reflections.
The "deletion" of this data creates the false impression that the road is safe for the AV to progress along, placing whatever has been disguised by the blind spot in imminent danger.
Sara Rampazzi, the University of Florida professor who led the study, said: "We mimic the Lidar reflections with our laser to make the sensor discount other reflections that are coming in from genuine obstacles. The Lidar is still receiving genuine data from the obstacle, but the data is automatically discarded because our fake reflections are the only ones perceived by the sensor."
In the test, the laser "attack" was conducted from the side of the road, around 15 feet away from the vehicle. But it would be feasible to produce a similar result from further away by using more sophisticated equipment than what was deployed in the experiment.
Although researchers say the tech required to launch an attack is "fairly basic," they do admit that perfect timing is required to confuse the Lidar and moving vehicles must be "carefully tracked" to keep the laser focused on the correct place.
While the consequences of an attack are potentially horrific, a preventative solution could be found by updates to the lidar or the software that interprets the raw data. 
"In our paper, we demonstrate that previous defense strategies aren't enough, and we propose modifications that should address this weakness," said Yulong Cao, a Michigan doctoral student and primary author of the study.
The research study is available to view online at arxiv.org.
Sign Up for the Newsletter
The latest IoT news, insights & real-life use cases...delivered to your inbox
You May Also Like
---