IoT Deals, Partnerships Roundup: Audi, Digi-Key, ARM and More
IoT Deals, Partnerships Roundup: Audi, Digi-Key, ARM and More
The latest deals and partnerships in the Internet of Things ecosystem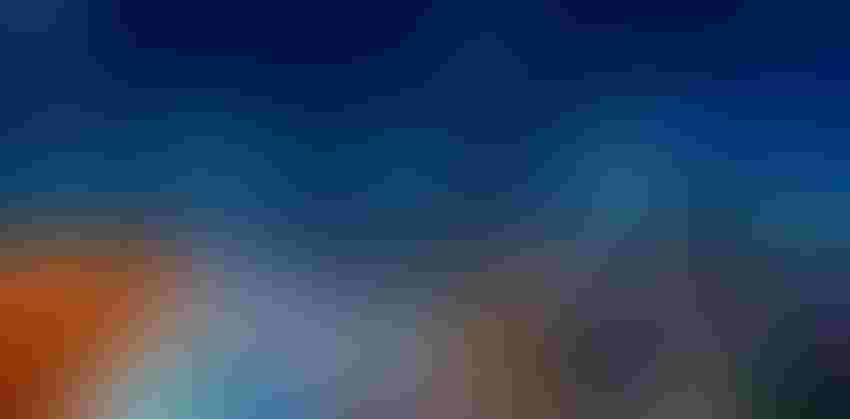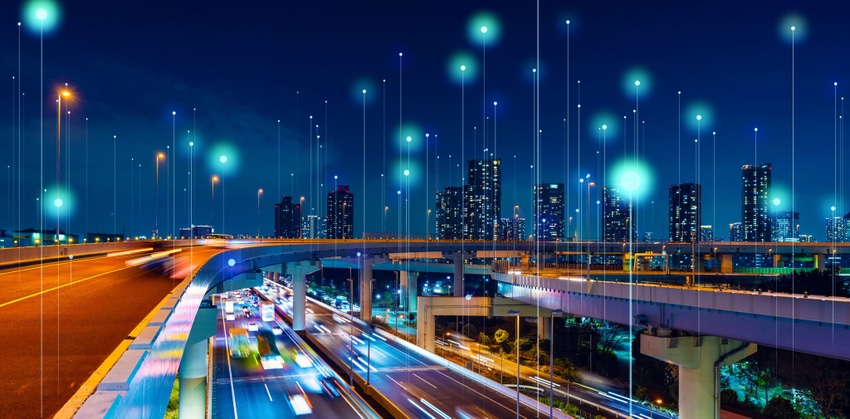 From Otonomo joining forces with Audi on connected vehicle data to Digi-Key's new global distribution agreement with SPARK Microsystems and everything in between, here are the latest deals and partnerships happening in the Internet of Things.
Audi, Otonomo Team on Connected Vehicle Data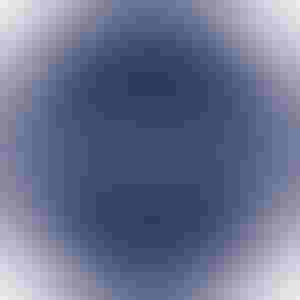 Otonomo is joining forces with Audi to share vehicle data from the latter's connected vehicles. The company's mobile car intelligence platform will aggregate and process Audi vehicle data to enable its partners and customers to leverage new experiences. These will include pay-as-you-drive and insurance services, general vehicle status updates and alerts to potential vehicle loss. Audi's vehicles will provide various data points for the intelligence platform ranging from odometer readings to crash information, location and severity.
IBM and SAP Strengthen Partnership  
IBM has teamed with SAP to make it easier for clients to embrace a hybrid cloud approach and move mission-critical workloads from SAP solutions to the cloud. The launch of the premium supplier option with IBM for RISE with SAP, gives customers the tools they need to accelerate the migration of on-premise SAP software workloads to IBM Cloud and do so securely. 
Körber Acquires Siemens Logistics' Mail and Parcel Business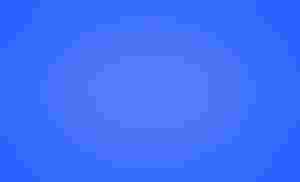 Körber has acquired Siemens Logistics' global mail and parcel business, to complement the company's supply chain offering. Siemens Logistics provides mail and parcel technology and advanced software for global logistics providers. The acquisition is beneficial to both businesses. Körber says it complements the company's existing supply chain offering and can create new partnership opportunities, while Siemens Logistics expects to benefit from Körber's end-to-end supply chain and global system integration.
Digi-Key Secures Global Distribution Agreement with Spark Microsystems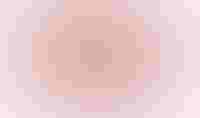 Digi-Key has entered a global distribution agreement with Spark Microsystems to offer ultra-low power wireless communications for high-performance personal area networks and IoT-connected devices. Spark Microsystems is set to bring to market its next-generation ultra-wideband wireless transceiver that enables the next generation of wireless products. 
Autodesk Expands Cloud Film Production Portfolio

Autodesk is set to acquire Moxion's film-making production platform for an undisclosed sum. New Zealand-headquartered Moxion's cloud platform allows film producers to upload content upstream ready for post-production and accessible on set across mobile devices. The technology has been used for major and TV film productions such as "The Matrix Resurrections" and "The Marvelous Mrs. Maisel." Autodesk expects the acquisition to accelerate its vision for film production in the cloud, building on its November purchase of Tangent Labs. 
Verizon, Atos Partner on 5G Predictive Analytics

Verizon is embedding predictive analytics functionality into its private 5G edge computing nodes through a partnership with Atos. The 5G edge solution will offer an end-to-end architecture for predictive analytics encompassing hardware, connectivity, application, automation, field services and service desk support. Verizon says it expects the collaboration to attract large cloud and AI-powered data analytics projects. 
IoT Seals DHL Seals IoT Contract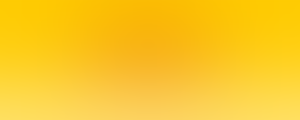 DHL has purchased 32 connected tracking lock units to use in Singapore from t42 IoT Tracking Solutions. The deal comes after t42 was awarded a formal certificate of excellence from DHL. DHL expects it will order more tracking locks from t42 after the product outperformed competitors in the company's pilot program. The product is said to have excelled in terms of its capabilities, big data analysis, readouts from the system and service levels.
ARM's Project Cassini Expands as Advantech and NXP Become Members ARM's Project Cassini has welcomed new members Advantech and NXP Semiconductors to the program. Project Cassini aims to deliver seamless cloud-native software experiences for devices powered by ARM's Cortex A processor. The open, standards-based initiative is designed to reduce deployment complexity and make it easier to scale IoT projects. Project Cassini incorporates other elements of the ARM system including its certification program SystemReady, security assurance framework PSA Certified and open-source root of trust authentication initiative Platform Abstraction for Security.
Sign Up for the Newsletter
The latest IoT news, insights & real-life use cases...delivered to your inbox
You May Also Like
---