Hyundai Looks to Quantum for Better Self-Driving Cars
Hyundai Looks to Quantum for Better Self-Driving Cars
Hyundai Motor Company and IonQ announce a joint project to improve computer functionality for vehicles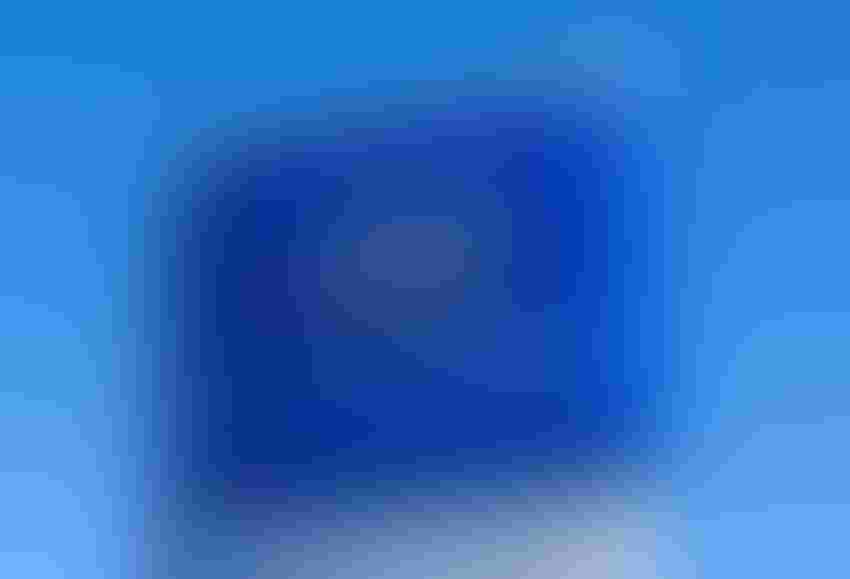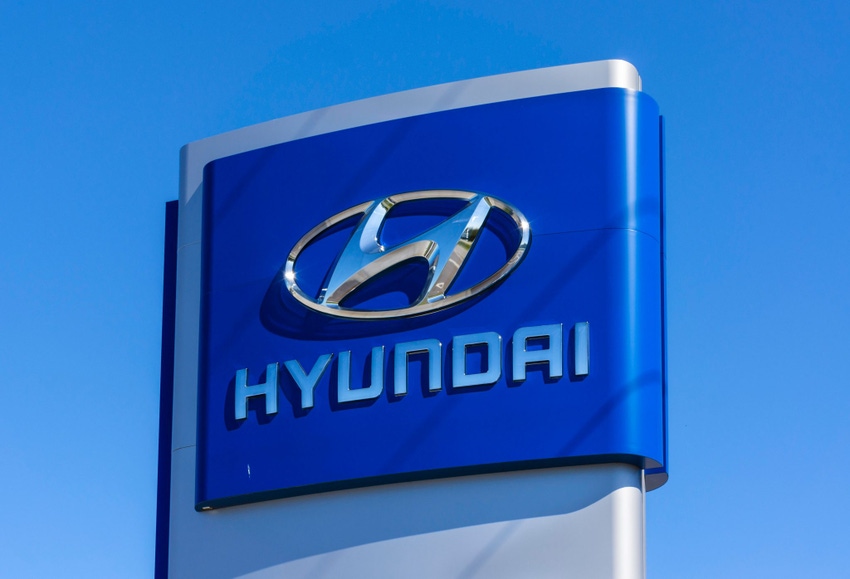 The next generation of vehicles, including autonomous vehicles, may be smarter and safer thanks to quantum computing.
Hyundai Motor Company and quantum computing company IonQ just announced a joint project to improve computer functionality for vehicles using quantum-powered machine learning.
The process is intended to classify images and detect three-dimensional objects faster and more accurately.
Quantum computing can process large amounts of data faster and more accurately than classical systems, a key requirement for upcoming machine learning solutions.
IonQ has developed a method of encoding images into quantum states, and the company's quantum processors already have learned nearly 50 types of road signs. The companies plan to use the machine learning data in Hyundai's test environment, which simulates real-world scenarios.
They also plan to explore wider 3D object detection using quantum techniques to identify other objects, including pedestrians and cyclists.
"We are excited to expand our existing relationship with Hyundai Motor to focus on another key aspect of next-generation mobility," said Peter Chapman, IonQ CEO.
"From partnering on battery research for electric vehicles to image classification and object detection research for automated driving, we expect to see quantum computers become an even more integral part in developing novel transportation solutions."
IonQ plans to run the object recognition tasks for the project on its Aria quantum computer.
Earlier this year, Hyundai and IonQ partnered to use quantum computers to improve the performance, cost and safety of lithium batteries for electrical vehicles.
This article first appeared in IoT World Today's sister publication Enter Quantum. Subscribe to the Newsletter | Enter Quantum (knect365.com)
Sign Up for the Newsletter
The latest IoT news, insights & real-life use cases...delivered to your inbox
You May Also Like
---