How IoT Is Transforming Transportation
How IoT Is Transforming Transportation
From safety to environmental advantages and operational efficiencies, the Internet of Things is changing the industry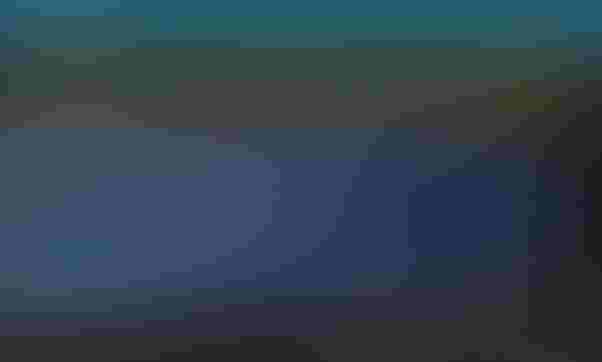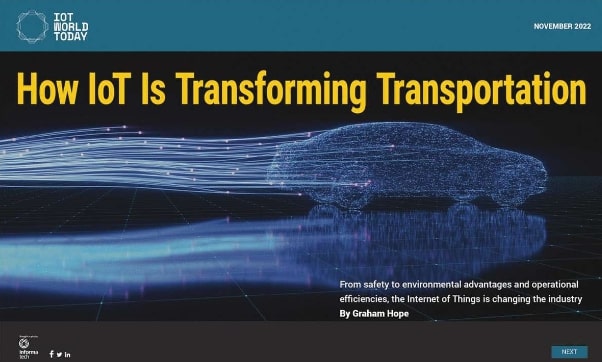 The business of transportation has gone through many evolutions over the past couple of centuries, but the use of IoT solutions looks set to deliver its greatest revolution to date.
Although at a relatively early stage in the implementation process, with only a fraction of its full potential realized, already it's clear that the Internet of Things is fundamentally changing our transportation options.
The collection of data and real-time activity by devices and vehicles in IoT networks is providing insights that were simply unattainable in previous eras. This is bringing a wealth of benefits.
While the tech is still, relatively speaking, at an early stage in its rollout, what is clear is that the more prevalent IoT solutions become, the more we stand to gain. In this editorial report, we will look at some of the ways it is transforming transportation.
Sign Up for the Newsletter
The latest IoT news, insights & real-life use cases...delivered to your inbox
You May Also Like
---