Hannover Messe 2022: Unmanned Aerial Vehicle Inspection Drones
Hannover Messe 2022: Unmanned Aerial Vehicle Inspection Drones
ISQ's inspection drones have been developed to help streamline operations at solar farms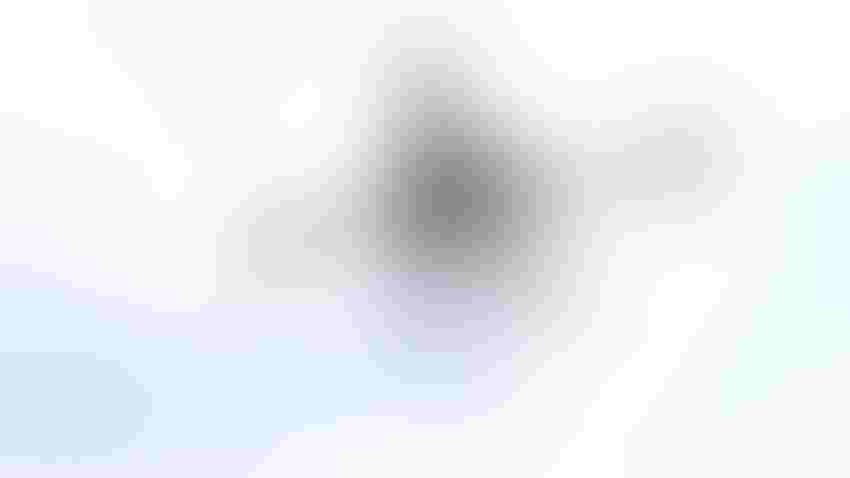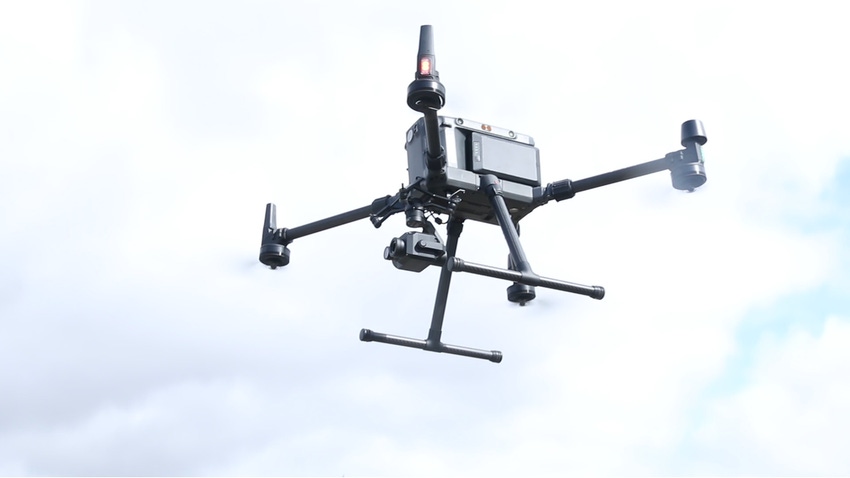 Portuguese engineering group ISQ's inspection service drones will be on display at this year's Hannover Messe along with a series of new industrial equipment innovations.'
Designed to offer remote monitoring and analysis of solar panel farms, these unmanned aerial vehicles (UAVs) can be deployed in both small, confined spaces and large-scale areas. In the case of solar arrays, the drones can perform aerial thermographic inspections of panels to identify any potential anomalies or maintenance issues. 
According to the group, benefits of the UAVs include decreased risk of worker exposure, reduction of industrial equipment downtime, an increase in execution speed and reduction of the cost of intervention by eliminating the need to assemble scaffolding, platforms or rope access.
"With an algorithm developed by ISQ, we analyze the thermograms and the relative variation of the emissivity obtained, identifying and locating the defects," says João Oliveira Crespo, director at the group's Integrated Engineering Services.
According to Crespo, the tech is responding to growing interest in the renewable sector and as this industry scales, technologies will have to be developed to aid the acceleration of these energy systems and production.
"The investment in renewable energy production technologies has to be profitable with quick and simple approaches, allowing its maximization in the foreseen short time for production," he says. 
ISQ's drones are intended to meet this need, allowing for rapid and remote monitoring of assets that gives business owners real-time insight into the status of their infrastructure while significantly cutting the need for manual, in-person inspections, and any associated costs.
Sign Up for the Newsletter
The latest IoT news, insights & real-life use cases...delivered to your inbox
You May Also Like
---