Fully Driverless Shuttles Have Breakthrough in Europe
Fully Driverless Shuttles Have Breakthrough in Europe
The first time fully driverless vehicles have operated in normal traffic conditions on the continent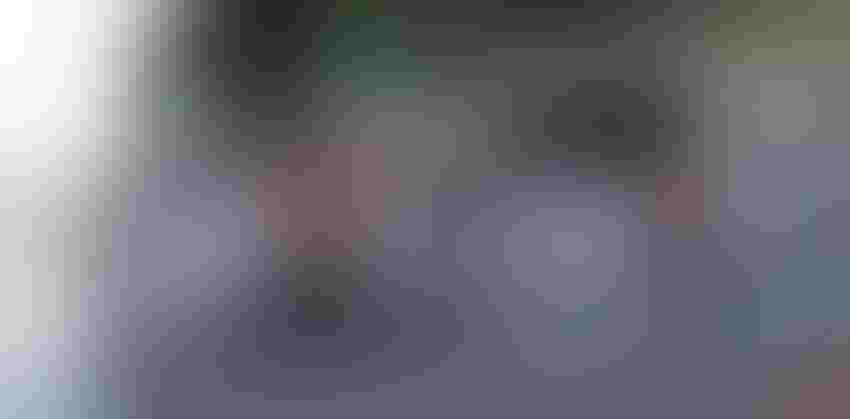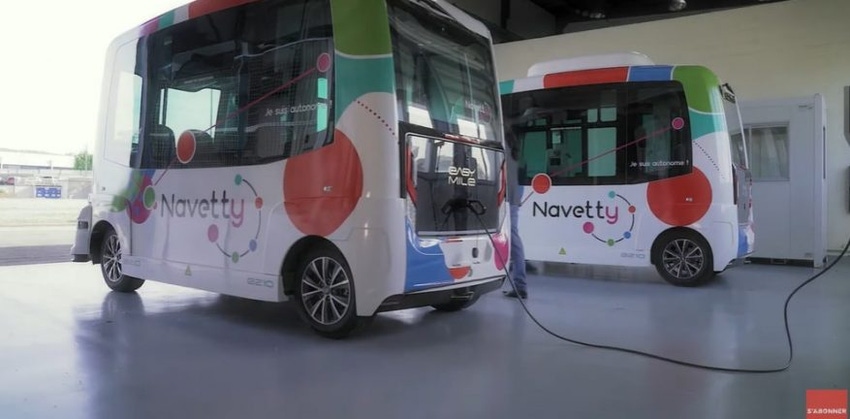 A research program in France claims to have made a major breakthrough for autonomous transport in Europe.
Since early November, the electric shuttles of the Navetty project in Les Mureaux – a city to the west of Paris – have been running completely autonomously, without a human operator on board. This constitutes the first time fully driverless vehicles have operated in normal traffic conditions on the continent.
The project was first launched in May 2021 and has been operating at a site owned by aerospace company ArianeGroup.
The site is considered an ideal testing ground for shuttles that will be deployed in urban environments in future, as it brings together many of the complexities of city traffic. The shuttles share roadspace with other vehicles and pedestrians, with no dedicated lanes provided or modifications to existing infrastructure. And the route includes intersections, a tunnel and 18 stops spread throughout the site.
Since the program's launch, two shuttles, developed by Toulouse-based EasyMile and operated by Transdev, have run daily on routes of up to 6.6 km to enable up to 10 ArianeGroup employees per trip to travel around the site. The EasyMile shuttles use a suite of sensors, including Lidar, and AI to deliver their automated functionality. 
Over the past year and a half, more than 50 trips have been made on a daily basis, safely covering 14,291 miles. 
Now, though, the project has taken a step forward with the gradual deployment of fully driverless shuttles culminating in the complete removal of on-board safety monitors. Instead, the shuttles are overseen by a remote supervisor from a central control station at the site, who can intervene as and when required.In January another vehicle will be added to the fleet to test the feasibility of three shuttles being supervised by a single monitor – another European first for a program of this type.Further developments planned for 2023 include the launch of an app that will allow reservations on the vehicles. ArianeGroup employees will be able to order a shuttle directly from their location thanks to an integrated geolocation system.It is also hoped that a route will be opened on a public road between the Mureaux train station and the ArianeGroup site.Other partners in the project include the Yvelines Department local authority, which has invested $2.6 million in the program, and a nearby research institute, VEDECOM.Maxime Rabasté, director of environment and development at the Yvelines Department, explained what he hoped the project will ultimately deliver. "Solving the last mile problem, which many of the region's residents encounter in their daily travels, is a priority objective, and is fully in line with the strengthening of the region's mobility investment policy," he said. "This autonomous shuttle service should eventually provide an optimal connection to the future RER EOLE [local commuter rail] stations."
About the Author(s)
Sign Up for the Newsletter
The latest IoT news, insights & real-life use cases...delivered to your inbox
You May Also Like
---