French Automaker Previews Self-Driving Future
French Automaker Previews Self-Driving Future
Citroen reveals autonomous pod concepts, a key component of its Autonomous Mobility Vision French automaker Citroen has used China's Shanghai Auto Show to reveal three autonomous pod concepts that preview a driverless future.
The pods have been designed to sit on the manufacturer's self-driving Citroen Skate platform and were created to provide an idea of the sort of experiences that will be available to passengers when autonomous driving becomes a reality in China.
Citroen Skate was first revealed in 2021 and is an electric-powered skateboard platform measuring 8.5 feet long and 5.25 feet wide, sitting on spherical wheels, that features radar and lidar sensors and is capable of traveling at speeds of up to 16 mph.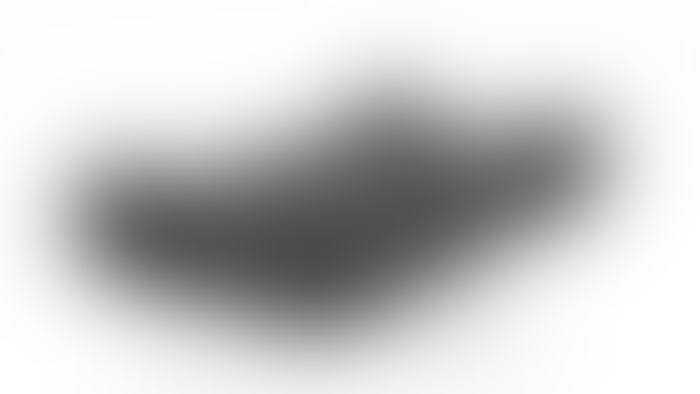 It's a key component of Citroen's Autonomous Mobility Vision, which is based on an open-source principle where any third party – such as a public authority or a company – can develop a compatible pod to sit on the Skate. The Shanghai concepts offer an idea of what is possible.
The first, Cozy Capsule, is intended to provide enhanced relaxation for up to two passengers on lengthy commutes. The design is claimed to be inspired by French perfume bottles and is based around a crystal exterior shell.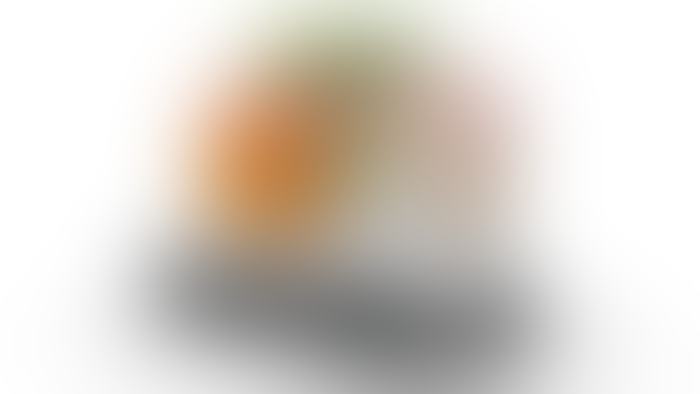 Inside, the main seat is designed for maximum comfort and can be reclined 180 degrees fully flat to allow a passenger to rest if desired. A second seat is positioned directly opposite to facilitate easy conversation, while the upper part of the pod is translucent to enhance the feeling of privacy. Soft-touch, eco-friendly materials are used throughout.
The second concept, Immersive Air, is a pod designed to carry multiple passengers and showcases how an autonomous vehicle (AV) would allow occupants to spend their time in traffic listening to music, singing songs, playing video games or watching movies. A tinted dual sliding glass door and panoramic window are one-way see-through, again allowing a degree of privacy.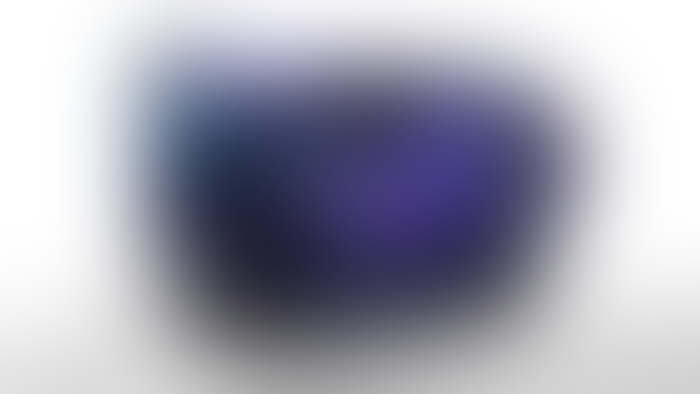 Wander Café – the third pod – allows passengers to eat on the move. It differs from the other concepts in that it is an open pod, allowing occupants to experience a gentle breeze while enjoying their food and drinks, which can be ordered from an HMI-integrated table display.
While the pod concepts may appear fanciful at this stage, the tech that underpins them is serious. The Skate will be able to operate almost continuously, charging itself automatically at dedicated stations. And Citroen – which is part of the Stellantis empire that also includes Jeep, Ram and Dodge – claims that compatible pods could be attached in less than ten seconds. 
With this kind of flexibility – compared to conventional passenger vehicles, which are parked up most of the time – the Skate could be in constant use, helping to make autonomous driving technology profitable.
Sign Up for the Newsletter
The latest IoT news, insights & real-life use cases...delivered to your inbox
You May Also Like
---