Ford Testing Smart Traffic Lights for Emergency Vehicles
Ford Testing Smart Traffic Lights for Emergency Vehicles
The technology could eliminate response delays, reduce risk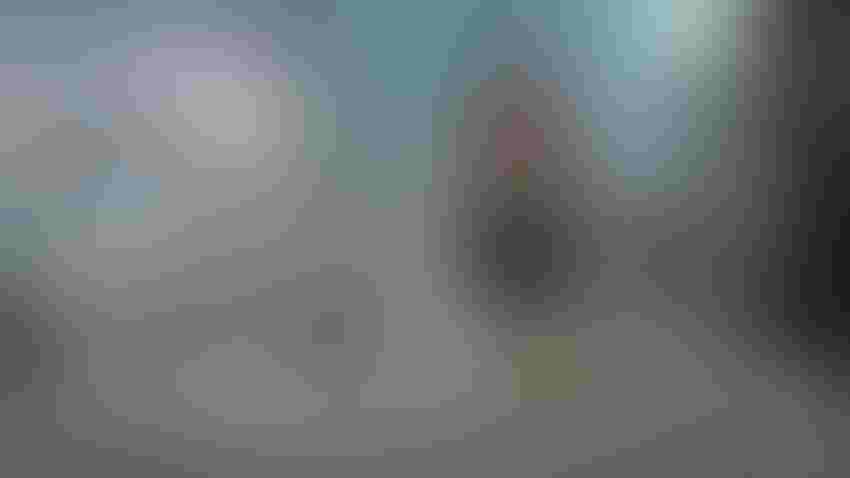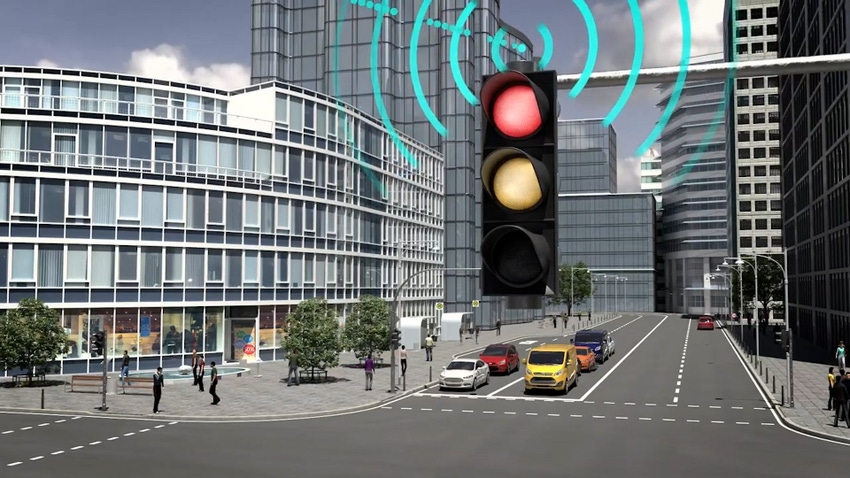 Ford is testing connected tech for traffic lights that could save lives. 
The company's European arm has been working on trials of traffic light systems that automatically go green when they're aware of ambulances, fire engines and police vehicles approaching.
It's hoped the tech can eliminate potentially fatal delays at junctions as first responders race to emergencies – and also reduce the risk of accidents on the occasions they have to drive through red lights.
Ultimately, the tech could provide the basis for a system that improves traffic flow for all road users.
The tests were conducted on a road in Aachen, Germany, with eight sets of traffic lights, including two stretches with three consecutive traffic lights just outside the city. 
A Kuga plug-in hybrid equipped with C-V2X (Cellular Vehicle to Everything) tech was used in two different test scenarios – as an ambulance and an everyday passenger vehicle. The Kuga was fitted with on-board units (for communicating with the infrastructure) and rapid control prototyping hardware (for running the prototype software in the vehicle).
In its role as a first responder, the Kuga signaled to the traffic lights to turn green on its approach. Once it had passed through the junction, the traffic lights returned to standard operation.   
For its test of normal, daily driving situations, the SUV was informed by the lights when they would turn from red to green and from green to red. The Kuga then used Adaptive Cruise Control (ACC) to adapt its speed to try to ensure it encountered a green light.
When the traffic light was red, the Kuga's speed was reduced – for example from 50 kph (31 mph) to 30 kph (16 mph) – well in advance of the junction to increase the likelihood of arrival at the moment the light turned green.
When the timing pattern dictated the Kuga would arrive at the traffic light when it was red, ACC slowed the car down which meant idling time was lessened and congestion reduced.
Among Ford's partners on the project, which ran from January 2020 to March this year, were the RWTH University Aachen, Vodafone, Straßen.NRW (the road authority for North Rhine Westphalia) and the City of Aachen.
"Exchanging data between cars, emergency vehicles and traffic lights in real time using the latest mobile phone technology makes road traffic safer and more efficient," said Michael Reinartz, director, Consumer Services and Innovation, Vodafone Germany. "Intelligent traffic light control helps save lives when every second counts and also reduces unnecessary waiting times and cuts CO2 emissions."
The potential for smarter traffic lights is also being investigated by Tel-Aviv-based NoTraffic which has developed an AI-powered traffic signal platform that operates autonomously to increase safety and improve traffic efficiency.
Sign Up for the Newsletter
The latest IoT news, insights & real-life use cases...delivered to your inbox
You May Also Like
---