Ford, ADT Team to Prevent Vehicle Theft
Ford, ADT Team to Prevent Vehicle Theft
The vehicle protection system will combine technologies from both companies to help strengthen vehicle security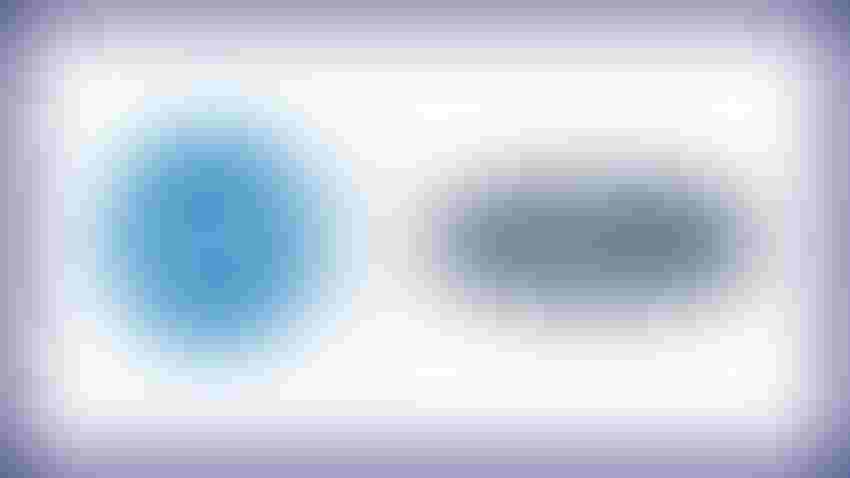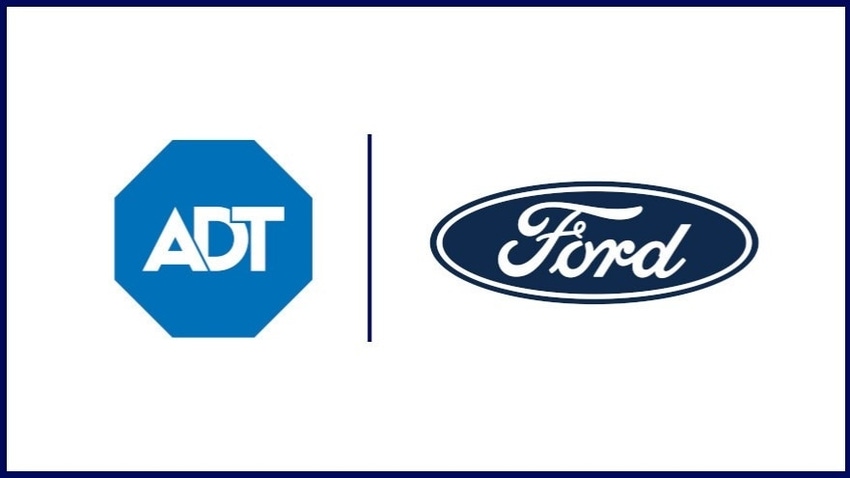 Ford and ADT are joining forces to strengthen vehicle security, with the launch of Canopy. 
The partnership combines ADT's security monitoring with Ford's AI-driven video camera technology to offer vehicle owners protection for not just the vehicles themselves, but what's inside them.
With the combined technology, Canopy aims to provide professional security monitoring through multi-sensor video analytics that customers can easily install to protect expensive work equipment left in vehicles as well as personal items.
"The combination of our technologies and our deep security experience creates a new category of protection for work and personal vehicles," said Elliot Cohen, ADT's chief business development officer. "Vehicles represent the second-most-valuable asset for consumers, and helping to protect them extends ADT's safe, smart and sustainable solutions far beyond the home."
Franck Louis-Victor, vice president, Ford New Business Platform said theft has been more prevalent throughout the pandemic as thieves know business owners are storing valuables equipment in their vehicles, oftentimes, he says, hauling more than $50,000 worth of gear. 
"Key to Ford's software-led transformation are new ideas such as Canopy and collaborating with other innovators such as ADT, which brings to vehicle security their leadership protecting families, homes, and businesses," he said. 
The multi-sensor security systems with professional monitoring will be available early next year. They will initially be available for commercial and retail pickup trucks and vans including the Ford F-150, F-150 Lightning, Transit vans and E-Transit vans. 
The initial product will come equipped with a camera that can be mounted in a van's cargo area or facing the bed of a pickup truck. By using AI technology, the system will be able to identify and report threats while reducing false alarms. 
Vehicle owners can use the Canopy app to connect to the system to view livestream video, be notified of suspicious activity or review past events. Canopy's AI software streams live video from the vehicle to the user's smartphone. It raises real-time alerts to identify suspicious activity like glass breaking or metal cutting, using multiple sensor modes including acoustics as well as smart cameras and radar. It has LTE wireless radios for connectivity and GPS for collecting locational data.
The system will alert ADT if it detects someone loitering around or attempting to break into the vehicle at which point ADT agents can contact the vehicle owner, fleet manager or police to help prevent the threat. With a two-way audio module expected to launch this year, they can even speak to the intruder. Canopy's products will be sold through dealerships, retailers and online. In addition, the venture will seek to collaborate with insurance companies, tech firms and other automakers to expand its intelligent car security system and bring new innovations to market.
Sign Up for the Newsletter
The latest IoT news, insights & real-life use cases...delivered to your inbox
You May Also Like
---