Flying Car Startup Funding Tops $1B; Backed by Boeing, United Airlines
Flying Car Startup Funding Tops $1B; Backed by Boeing, United Airlines
Archer Aviation already received a special air worthiness certificate to test its electric air vehicle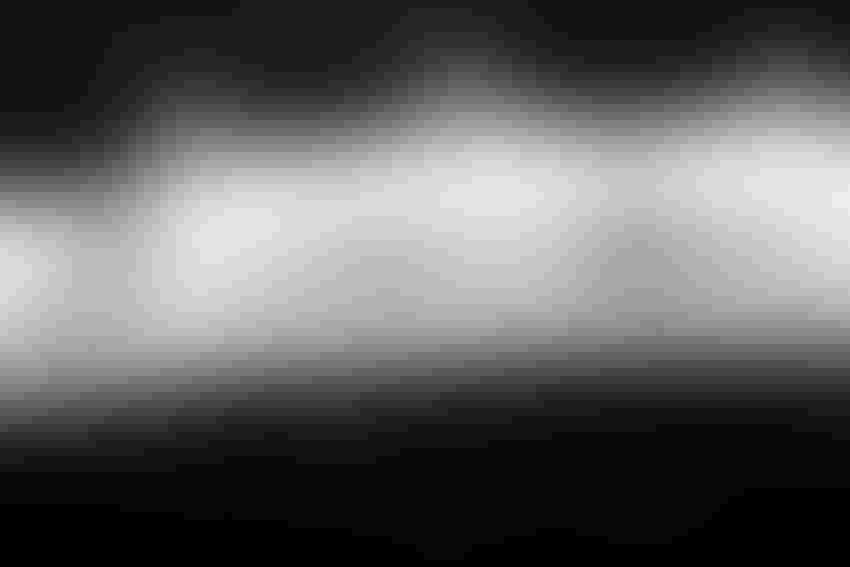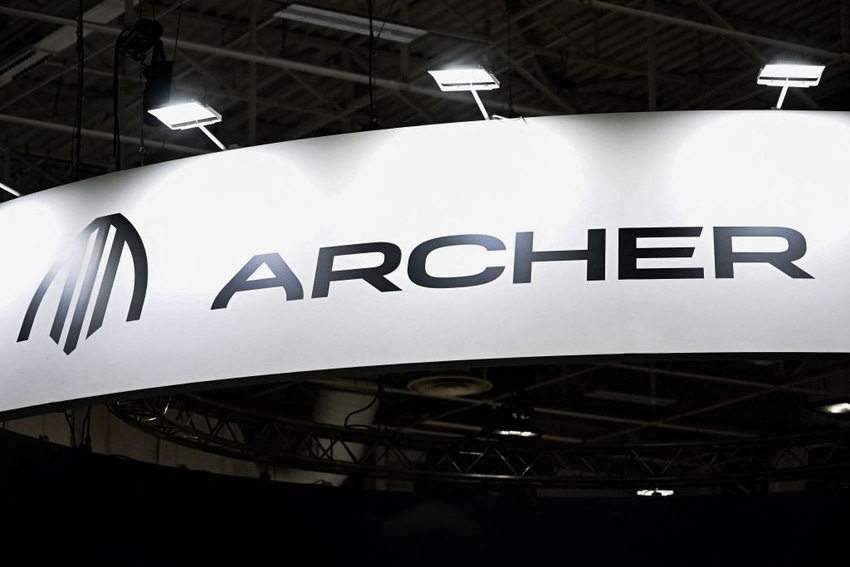 Archer Aviation has received additional funding of $215 million, bringing the total investment in its electric aerial vehicle (EAV) development to $1.1 billion.
The new funding comes from investors including Boeing, United Airlines, Stellantis and Ark Investment Management.
In addition to the funding, Boeing, Archer and Wisk agreed to collaborate on autonomous flight and settle pending litigation.
Like what you're reading? For more stories like this on emerging technologies, sign up for our free daily email newsletter to stay updated!
Early last year, Boeing invested $450 million in Wisk and recently acquired the startup, making it a Boeing subsidiary.
The Wisk eVTOL (electric vertical takeoff and landing) craft, which seats four people, recently conducted a demonstration flight of its fully, self-flying craft.
The demonstration flight transitioned from hovering to wing-borne flight multiple times and included 360-degree turns in place.
Archer intends to use its new funding for working capital and general corporate purposes, including the continued development of its aircraft and related technology, as well as to build manufacturing and test facilities.
"Over the last quarter, we've seen the U.S. government make an unwavering commitment that America will lead the way in commercializing eVTOL aircraft, the FAA validated the timeline for eVTOL aircraft to begin operations in the U.S. in 2025, and leaders in the mobility industry, Stellantis, United Airlines and Boeing, have come together to invest in Archer's future," said Adam Goldstein, Archer founder and CEO. "The pace at which our industry is advancing is unprecedented. Our team's hard work and dedication have brought us to this exciting moment, and we can't wait to see Midnight soar."
Over the long term, Archer sees autonomy as one of the keys to achieving scale across all advanced air mobility (AAM) applications, ranging from cargo to passengers.
Archer focuses its in-house research and development on the key enabling technologies not available from existing aerospace suppliers.
The Archer Midnight aircraft also received its Special Airworthiness Certificate from the Federal Aviation Administration (FAA), allowing it to begin flight test operations, expected to start within weeks.
The FAA recently began issuing certifications for several companies to start testing their EAVs.
Archer recently signed a $142 million deal with the Department of Defense to deliver the Midnight aircraft to the U.S. Air Force later this year or early next year.
Sign Up for the Newsletter
The latest IoT news, insights & real-life use cases...delivered to your inbox
You May Also Like
---