FedEx to Test Autonomous Cargo Deliveries
FedEx to Test Autonomous Cargo Deliveries
The system will initially be used within the company's middle mile logistics operations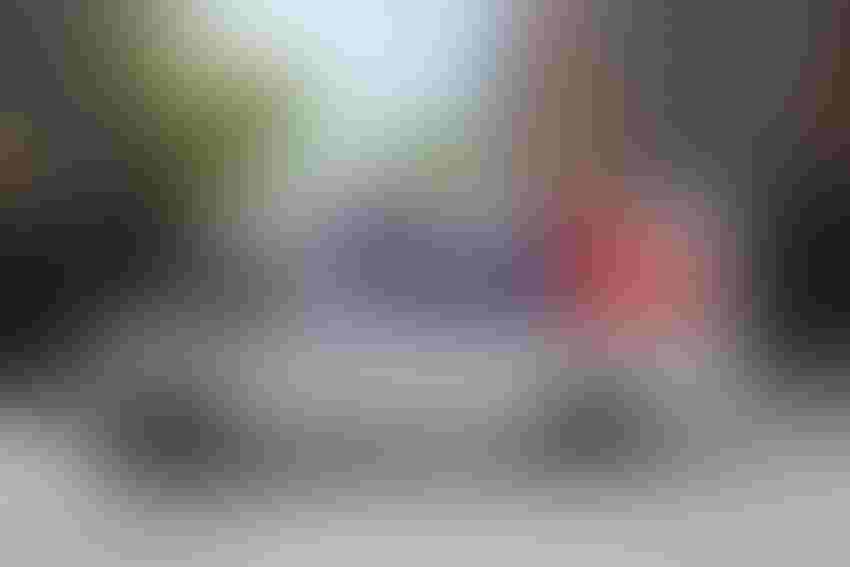 Photo by Robert Nickelsberg/Getty Images
FedEx is set to add a new method of delivery to its armory – an autonomous drone.
The company has announced that next year one of its subsidiaries, FedEx Express, will test a hybrid electric vertical take-off and landing (VTOL) aerial cargo system produced by California-based Elroy Air.
The system will initially be used within what the company describes as its "middle mile logistics operations" moving packages between sorting facilities. 
The VTOL used in the tests will be Elroy Air's Chaparral autonomous aircraft which was officially revealed in January this year. The Chaparral is claimed to be able to autonomously pick up and deliver up to 500 pounds of cargo and complete air deliveries of up to 300 miles, flying at low elevations. Lighter deliveries can be taken further. 
Because it takes off vertically and has a wingspan of around 27 feet, it can be dispatched from small areas – in practice a facility's parking lot.
Elroy Air CEO Dave Merrill is on record as saying his company's goal is to enable same-day delivery for everyone on the planet, and believes the Chaparral can play a part in this by plugging the "middle miles" gap, which often requires the usage of expensive planes or slower trucks and lorries.
The Chaparral system uses eight fans for vertical lifting and four electric propulsors for forward flight and is equipped with a hybrid electric powertrain –  a similar idea to the tech that powers automobiles such as the Toyota Prius – for greater range. This reduces the need to install charging stations in hard-to-reach locations.
Operation of the Chaparral is straightforward. The delivery drone carries its payload in a lightweight, modular pod. The operator simply loads the cargo into the pod, and then it is picked up autonomously before dispatch. This process is said to take a matter of minutes.
"When you're not limited by challenging infrastructure, traffic or airports, logistics can reach more people, faster than ever before," Kofi Asante, Elroy Air's VP of business development and strategy, said. "We look forward to working together with FedEx to create a new future for how we get goods to people around the world."
The companies are currently pursuing the necessary certification before embarking on a testing program next year.
The news follows Amazon's announcement that it plans to trial Prime Air drone delivery for customers in Texas and California later this year.
Sign Up for the Newsletter
The latest IoT news, insights & real-life use cases...delivered to your inbox
You May Also Like
---