FCC Opens Door for Increased Drone, Vehicle Safety Technologies
FCC Opens Door for Increased Drone, Vehicle Safety Technologies
The decision allows technologies such as drones and advanced car features to reach commercialization rapidly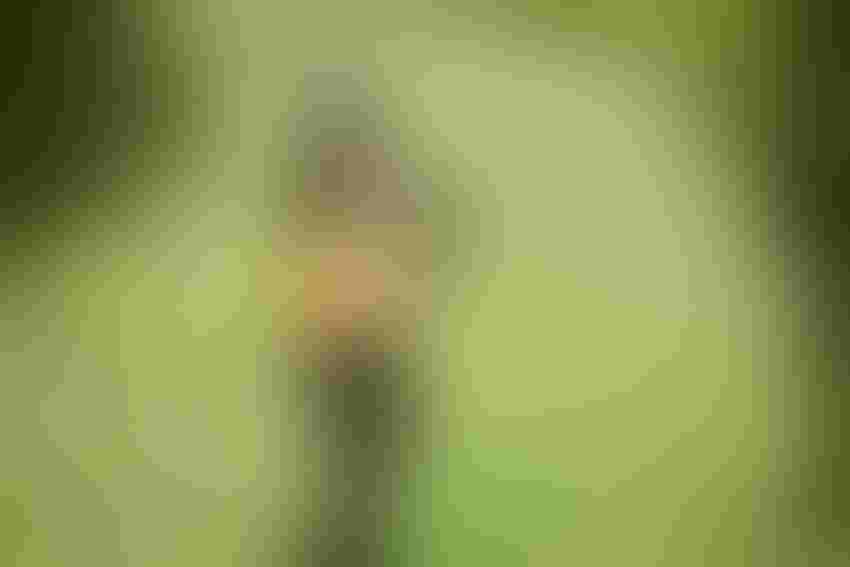 The Federal Communications Commission (FCC) has voted to expand the use of short-range radars, paving the way for increased use of advanced car safety features, emergency response drones and health care monitoring. 
Under the decision, technology such as detectors for hot cars, pedestrian monitors and drones for a range of purposes such as construction, safety and commercial uses, will be able to come to market more rapidly than ever before.
"Many cutting-edge technologies rely on short-range radars to support important applications," the FCC said in a statement. "The new rules will accelerate the time for these devices to reach the marketplace for use by consumers and in commercial applications."
Subscribe to the IoT World Today newsletter.
"Welcome to the radar revolution. It is no longer just for tracking planes and measuring weather patterns,"  said Jessica Rosenworcel, FCC chairwoman. "That's because we are on the cusp of deploying radar technology for a much wider range of uses. In this decision, we are updating our approach to the 60 GHz band. We are modernizing it so that it can be used to its full potential." 
At the same meeting, the FCC also voted to protect advanced satellite services by blocking the use of mobile phones on the same satellite connection. 
Updates to the nation's satellite and radar legislation have become a point of increasing contention as the rising numbers of wireless technologies and the increased danger of cyberattacks as a result. Industry members have therefore been calling for a specific legislative framework to protect the rising numbers of wireless companies without jeopardizing operations.
Sign Up for the Newsletter
The latest IoT news, insights & real-life use cases...delivered to your inbox
You May Also Like
---