Electric Imp Launches Cellular IoT Connection Support
Electric Imp Launches Cellular IoT Connection Support
With impCellular, the California-based company is delivering out-of-the-box cellular connectivity at the device level.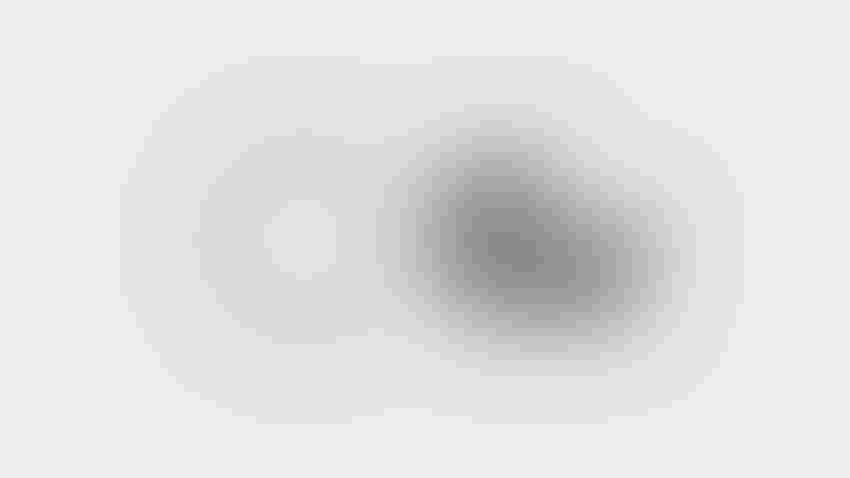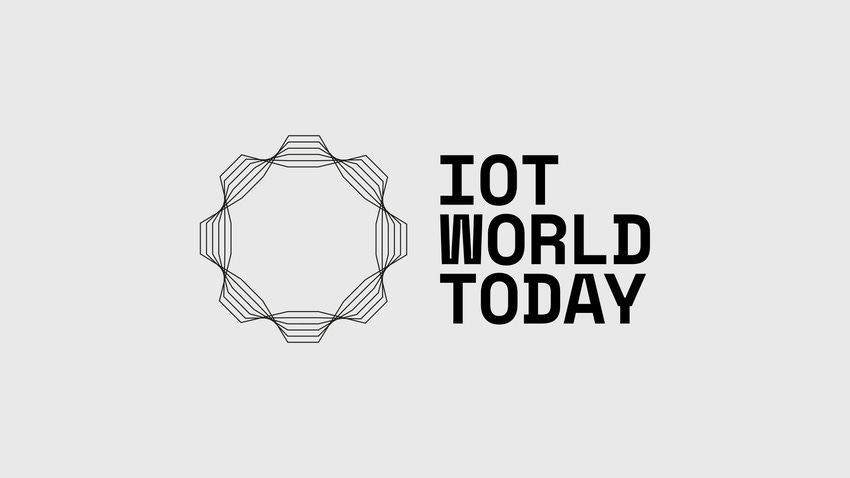 By IOT Content Manager
With the debut of its impCellular functionality, Los Altos, Calif.-based Electric Imp aims to deliver out-of-the-box cellular connectivity at the device level in the same manner as it does now for Wi-Fi and Ethernet connectivity.
One of the innovative features of GoodMeasure is that the energy data collection and transmission it provides as a service happens in real time. The platform sits between sensors and meters of its utilities and commercial property customers across New Zealand and Australia, gathering data they can then consume through the interfaces of familiar third-party software. Those customers leverage IoT data to optimize things like their services delivery and billing processes.
But without continuous connectivity, real-time data is really hard to deliver. It stands to reason then that GoodMeasure, a long-time customer of Electric Imp, is quite excited about the recent debut of the vendor's cellular connectivity functionality. Electric Imp products – which enable and manage secure connectivity – are woven into every fiber of GoodMeasure's platform, according to co-founder and CTO Regan Ryan. And much in the way a smartphone connects to Wi-Fi when it's available and switches to cellular when it's not, having this added functionality ensures GoodMeasure can optimize costs, but also ensure redundancy to maintain connectivity, something absolutely crucial for the industrial use cases of its customers.
"We're really pleased that Electric Imp has headed down the cellular front," Ryan said. "We think the best possible solution is a hybrid of what they're doing, (lending) the ability to manage multiple paths and multiple ways of connecting to the cloud."
The number of IoT devices with cellular connections will nearly quadruple over the next five years with increasing LTE subscriptions and access to 5G networks, according to Ericsson's bi-annual Mobility Report. At the same time, ensuring reliable connectivity, while being mindful of security and device management as IoT implementations scale, continues to be a challenge for industrial IoT use cases.
Electric Imp's products solve two big problems, according to Hugo Fiennes, who co-founded the company in 2011 after decades of experience in the tech space that included leading the hardware team at Apple through the first four generations of the iPhone, as well as development of the Nest thermostat. It's hard to find people with experience in both embedded programming and on the web side, according to Fiennes. As such, putting together all of the pieces of an IoT product is difficult, and ensuring secure connectivity is often the last consideration.
Electric Imp's products aim to ease all of that. An imp-authorized hardware module embedded in a device connects to the so-called Electric Imp Cloud. That cloud authenticates and manages all devices at scale, establishes secure connectivity, and handles the necessary processing and integrations as the data flows between the device and a third-party public or private cloud.
"We're trying to make it much simpler for people," Fiennes said. "How can we make connectivity trouble free, take the best advantages of cellular, and add device management and device security, put them together, (and enable) really powerful, quick POCs and not worry about customer networks and what's sitting on the end."
The new solution supports hybrid operation modes, allowing devices to securely use lower-cost networks when available, according to a press release. For example, telematics applications can send high volumes of buffered sensor data via Wi-Fi when a truck is at a loading bay, but only transmit location data and alerts via a cellular connection when the vehicle is moving, according to the press release.
This added service builds out a portfolio to help customers scale connected solutions, boosting the benefits of buying an out-of-the-box connectivity solution versus developing it in-house, according to Fiennes.
"It's a very complex issue and you don't tend to find the problems until you start to ship," Fiennes said. "It's actually very hard. A perfect cloud meets the real world, data goes missing, connectivity isn't reliable. There's a whole load of things."
With Electric Imp as its key partner, GoodMeasure is prepping to scale its technology and services, including expanding into U.S. markets like California and Texas, according to Ryan. 
"We're still growing. (We're) a small company with a lot of potential. I think we've grown with Electric Imp," he said. "(Our goal) is really scaling up … want to be in the tens of thousands and hundreds of thousands in the field."
Sign Up for the Newsletter
The latest IoT news, insights & real-life use cases...delivered to your inbox
You May Also Like
---