Driverless Three-Wheelers Ready to Hit the Road
Driverless Three-Wheelers Ready to Hit the Road
Faction is targeting last-mile delivery and the micro-mobility market with its launch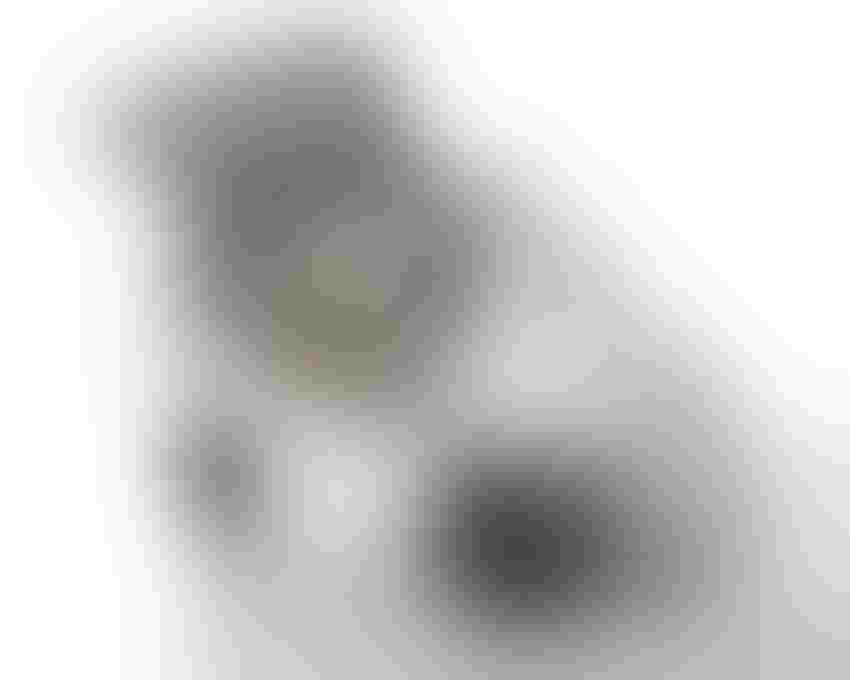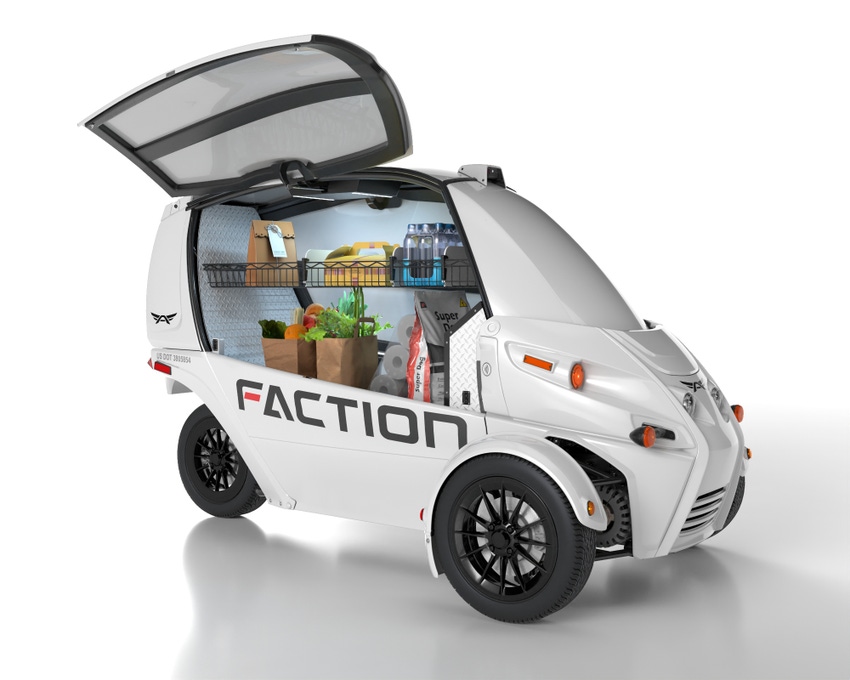 Faction is preparing to debut a fleet of driverless vehicles powered by Nvidia's Drive AGX system.
Based in the San Francisco Bay Area, Faction is focusing on developing small electric three-wheelers purpose-built for driverless services.
And they are ready to hit the road later this year as the company aims to capitalize on America's growing demand for delivery services, combined with shortages in the labor market.
Faction's flagship vehicle is the D1, which is based on a platform from electric vehicle maker Arcimoto, a company headquartered in Eugene, Oregon. 
The D1 is designed to be completely driverless, combining autonomous driving and teleoperation to navigate delivery routes, and features a suite of sensors and safety systems. It can reach speeds up to 75 miles per hour, achieve more than 100 miles of battery range, and carry 500 pounds of cargo.
The Nvidia Drive AGX platform runs the redundant and diverse deep neural networks that power the vehicle's artificial intelligence capabilities while leaving enough compute headroom to continuously add new features.
"Scalable driverless vehicle systems require engineering from the chassis up, and by leveraging the revolutionary Arcimoto Platform, we're able to develop our driverless system much faster than using legacy vehicle designs," said Faction CEO Ain McKendrick. "The end result will be a rightsized, ultra-efficient driverless delivery vehicle that reduces pollution and drives down costs for local and last-mile delivery fleets."
As well as last-mile delivery, Faction is targeting the micro-mobility market and plans to launch single-rider vehicles that can be requested via an app. The vehicle would drive autonomously to the customer, who will then take control and manually drive it to their destination.
According to Faction, 90% of urban trips currently consist of one passenger traveling up to five miles.
Key to its plans in this area is the diminutive electric SOLO three-wheeler from ElectraMeccanica of Vancouver, Canada, which is also being developed by Faction to feature a blend of autonomous driving AI supported by remote teleoperation. As with the D1, the AI is designed with specific patterning to know when the vehicle needs help from the operator.
ElectraMeccanica and Faction are currently working on a pilot deployment of a driverless demonstration fleet of up to 24 SOLO EVs over the next 12 months.
Faction's use of Nvidia's Drive AGX platform is facilitated by its membership in Nvidia Inception, a free program designed to help startups evolve faster by providing access to the company's technology and experts and establishing connections with venture capitalists.
Sign Up for the Newsletter
The latest IoT news, insights & real-life use cases...delivered to your inbox
You May Also Like
---