CES 2022: Volvo to Launch Self-Driving Subscription Upgrade in California
CES 2022: Volvo to Launch Self-Driving Subscription Upgrade in California
Electric SUV, the Concept Recharge was on display, though no release dates were given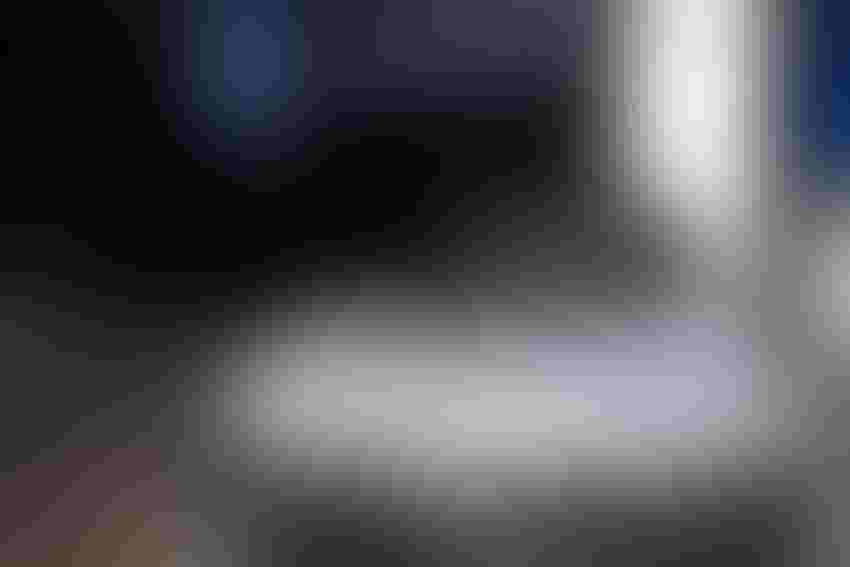 Volvo will be releasing a new self-driving offering dubbed "Ride Pilot" in California.
The automaker revealed the news in a joint CES press conference with Lidar maker Luminar and AV software developer Zenseact. 
The trio is looking to offer the feature as a subscription upgrade initially in vehicles in California, before expanding to other areas at a later date.  
Luminar will provide the Lidar sensors, which would allow cars to view a three-dimensional map of objects around it, while Zenseact will provide the software to power the autonomous driving system, as well as some additional sensors.
The Ride Pilot software will be continually updated over the air, allowing users to enjoy freed-up time for working or relaxing.
The system has been tested on roads in Sweden, with Zenseact CEO Ödgärd Andersson jovially remarking, "What happens in Gothenburg doesn't tend to stay in Gothenburg."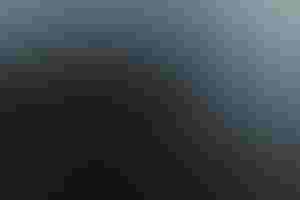 Luminar's Iris Lidar.
The system was displayed in an electric SUV, the Concept Recharge. 
The car featured Luminar's Iris Lidar integrated into its roofline, with Robin Page, SVP of design at Volvo revealing it would be standard on the automaker's electric SUV.
Page also demonstrated the car's ability to allow passengers to adjust the full height of rear seats in vehicles, as well as a smart fold-away area in the trunk designed for dogs: which comes with a device that fires tennis balls.
The new car is also equipped with Qualcomm's Snapdragon digital cockpit infotainment center as well as integrated Google Assistant-enabled devices, allowing users to remotely control a vehicle's temperature.
"We are proud to announce the planned U.S. launch of our first truly unsupervised autonomous driving feature, as we look to set a new industry standard for autonomy without compromising safety," said Mats Moberg, head of research and development at Volvo Cars. "Having Zenseact's brand new AV software and Luminar's Lidar standard in our new fully electric SUV is a game-changer for Volvo Cars, as well as for automotive safety and autonomous driving."
No time frame was given as to when Ride Pilot or the Concept Recharge would be launching.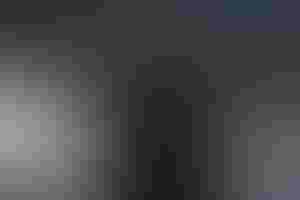 Austin Russell, CEO of Luminar.
Luminar CEO Austin Russell told CES attendees that road traffic accidents are a "totally solvable problem" and that his team and partners are "well on our way to making an 'uncrashable' car."
Russell outlined his firm's 100-year vision: to save 100 million lives and 100 trillion hours on the road by improving safety in automobiles.
"Luminar's vision is to democratize next-generation safety and autonomy, and we're already seeing this become a reality with the first vehicle launching on Volvo's new platform," he said. "With Luminar as standard on every vehicle, their next SUV has the opportunity to be the safest vehicle ever produced, while also being the first to enable true autonomy and at highway speed."
Luminar also revealed the launch of Blade, an integrated housing system for up to four Iris sensors to enable automated driving systems.
The company displayed its system on trucks, with it spanning across the top of the vehicle's windshield to provide a more dynamic look. It first unveiled the Blade concept last summer.
"Our goal is not to take out the driver altogether, but to enhance the driver experience," Russell stressed during the press conference, adding that the trio of companies share the conviction that Lidar is essential to enabling autonomous driving. 
Volvo's work with Luminar dates back to May 2020, when the automaker giant first teamed up with the American startup.
The pair signed an agreement that enabled Volvo to increase its minority stake in Silicon Valley-based Luminar.
Sign Up for the Newsletter
The latest IoT news, insights & real-life use cases...delivered to your inbox
You May Also Like
---