Buick Steps Up Connectivity, Going All Electric
Buick Steps Up Connectivity, Going All Electric
Announcement follows GM's pledge to increase investment in electric and autonomous vehicles to $35 billion by 2025.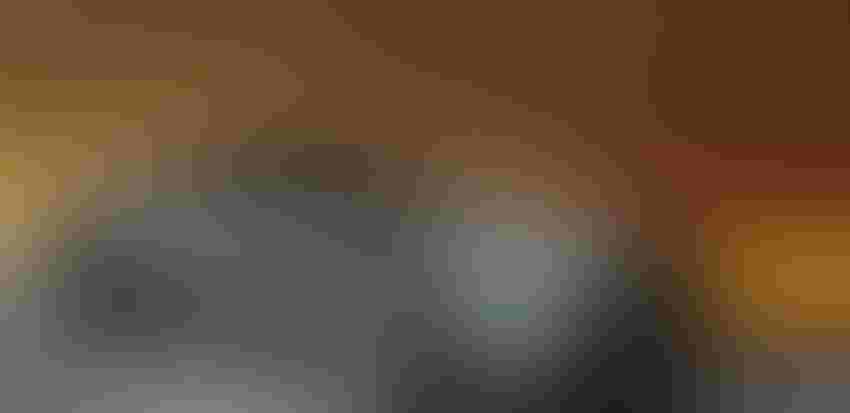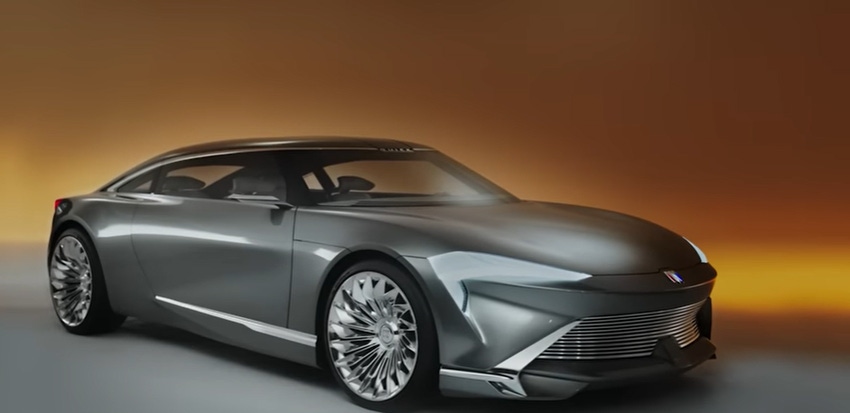 General Motors' transformation of its auto lineup has taken another major step with confirmation that Buick will go all-electric in North America.
The announcement follows GM's pledge last year to increase its investment in electric and autonomous vehicles to $35 billion by 2025.
That program of investment is well underway, with Chevrolet, Cadillac and GMC's electrification plans already unveiled. Now Buick has made clear its new direction and identity.
And the overhaul is significant. Buick's first electric vehicle (EV) for North America will be brought to market in 2024, with the intention to have an all-electric range there by 2030. 
The debut EV will be accompanied by a new name – Electra – and a new badge that will adorn all future electric vehicles from the brand. The Electra branding is, of course, a nod to the past, referencing the flagship Buick sedan made from 1959 to 1990.
"The Buick brand is committed to an all-electric future by the end of this decade," confirmed Duncan Aldred, GM global vice president, Buick and GMC. "Buick's new logo, use of the Electra naming series and a new design look for our future products will transform the brand."
Aldred did not go into specific detail about the 2024 EV, but it is expected to be an SUV, with initial reports suggesting it will be based on the same platform and similar in size to Cadillac's electric Lyriq, which is being pitched as a rival to the Tesla Model X.
The Buick – or more accurately, the Electra – could also use the same GM Ultium battery pack as the Cadillac, with a range of 300 miles possible. And design-wise, it is strongly expected to take several elements from the recently revealed Wildcat concept, including a rather funky new badge that incorporates a sleek, horizontally aligned modern update of Buick's tri-shield.
The brand overhaul will also include upgrades to its connectivity, with all new Buicks sold in the U.S. coming with three years of the OnStar safety/security system and also the Connected Services Premium Plan. 
How the refocus affects Buick's plans in the area of autonomous driving remains to be seen. The brand caused quite a stir at the Guangzhou Motor Show last year when it unveiled two concepts in the form of the Smart Pod – which was designed in the U.S. – and the GL8 luxury MPV, both of which envisioned an autonomous future.
But Buick in China is a very different proposition to Buick in the U.S. due to its massive sales and respected brand image, and what it presents there doesn't always have relevance to the American market. It's significant, for example, that the all-electric makeover relates only to North America.
Nevertheless, the Smart Pod's use of Ultium tech – which will play a major role in Buick's transformation – demonstrates there is plenty of potential for future Electra-badged cars to offer self-driving capabilities.
Sign Up for the Newsletter
The latest IoT news, insights & real-life use cases...delivered to your inbox
You May Also Like
---