Bosch Invests $1B in EV Parts, Self-Driving Tech Center in China
Bosch Invests $1B in EV Parts, Self-Driving Tech Center in China
The company will focus on developing, testing and manufacturing EV parts and self-driving tech for local automakers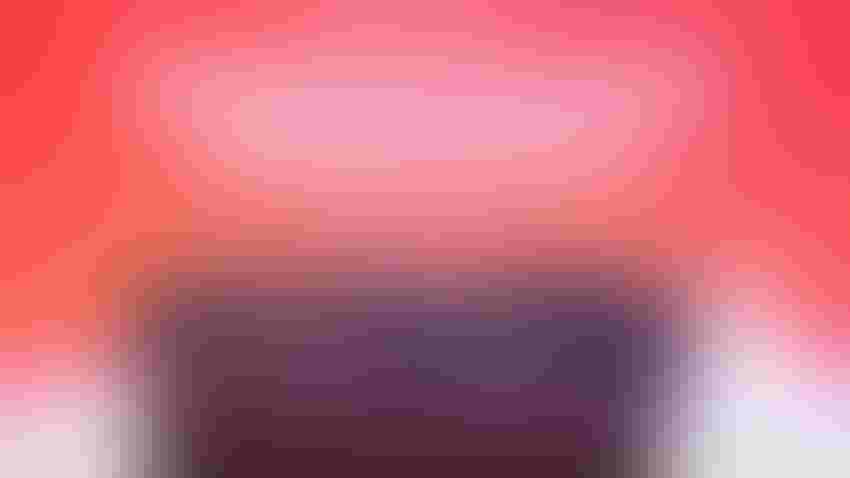 Bosch has again shown its intent to capitalize on China's growing appetite for electrified, automated transport by confirming the opening of a $1 billion research and development center.
The facility will be located in the city of Suzhou in southern Jiangsu province in the east of the country and will allow Bosch to focus on developing, testing and manufacturing EV parts and self-driving tech for local automakers.
Bosch already has a significant presence in the city, with a cluster of factories there employing 10,000 people.
But the sheer scope of this new venture cannot be overstated, with German media reporting that it represents the company's second biggest single investment ever, after the creation of a chip factory in Dresden.
The investment will be made over several years, with the first phase of the project due to be completed by the middle of 2024. When finished, the new base will cover 3.2 million square feet, and among the products it will prioritize are silicon carbide power modules, integrated power brakes and what have been vaguely described as "key automated driving technologies such as advanced driving solution(s)."
Bosch's desire to increase its influence on the growing market for electrified, intelligent vehicles in China has been apparent for some time and was demonstrated in May last year when it made a strategic investment in autonomous tech company WeRide, with the intent of offering a more comprehensive self-driving package to potential Chinese OEM customers.
"China is the world's largest auto market, full of promise and vitality. As a multinational enterprise, we need to make full use of the country's local R&D capability and production capacity," said Bosch CEO Stefan Hartung. "Through continuous development in China, Bosch will further enhance its global competitiveness and lay a solid foundation for leading the way to the future of mobility."
Yudong Chen, President of Bosch China, added: "By further expanding our presence in China, we will be able to better respond to the fast-changing and sophisticated local market demand. Bosch remains committed to its 'local for local' development strategy to deepen our roots in the local market and support China's move towards future electrified and intelligent mobility."
However, news of the investment has done little to quell concerns in Germany that the country is becoming over-reliant on China economically. The fact that Bosch's tech will largely be used in cars from Chinese manufacturers in the Chinese market – where vehicles from German brands have been losing traction – has also not gone unnoticed.
Bosch's sales in China in 2021, the last year for which figures are currently available, were worth around $16.8 billion.
Sign Up for the Newsletter
The latest IoT news, insights & real-life use cases...delivered to your inbox
You May Also Like
---