Blueflite, Wonder Robotics Launching Delivery Drones
Blueflite, Wonder Robotics Launching Delivery Drones
The new service combines the partners' tech to create enhanced beyond visual line of sight drone operations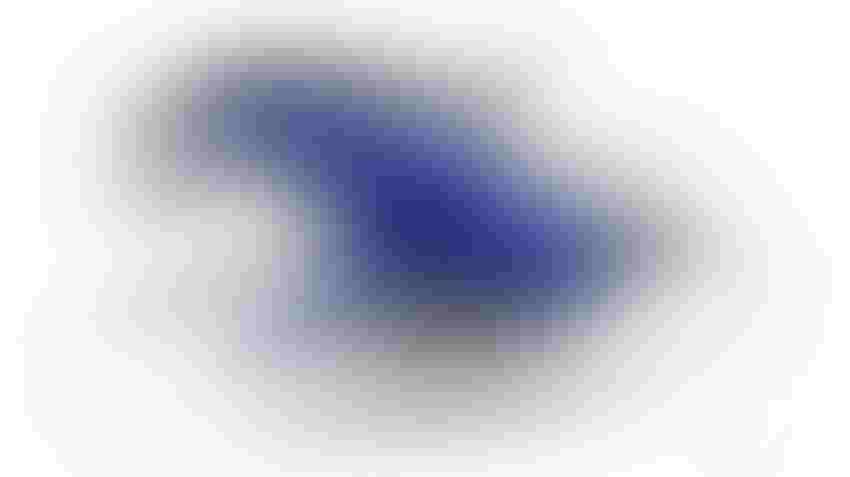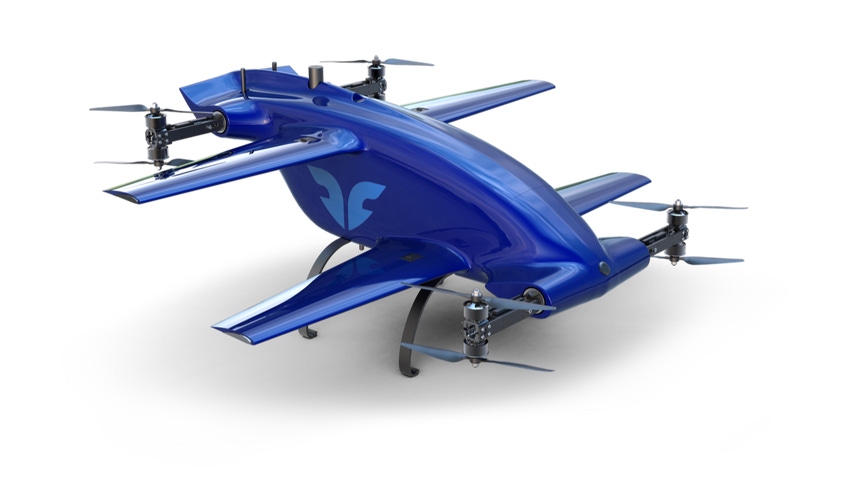 Blueflite and Wonder Robotics have announced their collaboration to launch an autonomous drone delivery platform.
Flight tests for the service are set to take place later this year. 
The news follows the successful installation of WonderLand, Wonder Robotics' solution enabling the safe, completely autonomous landing of vertical take-off and landing (VTOL) drones, in Blueflite's drone platform, Cobalt.
According to Wonder Robotics' website, WonderLand combines "advanced 2D semantic algorithms" with a 3D sensor and proprietary algorithms to identify an appropriate landing site, taking into account factors such as uneven terrain and obstacles.
In tests, these WonderLand-enabled drones are monitored for their autonomous landing and precision capabilities, as well as vertical awareness to avoid static and dynamic obstacles, and their ability to create advanced flight contingency plans for GPS loss and communication failure.
When combined, the companies' tools create a drone platform with enhanced autonomous and safety capabilities, with a particular focus on beyond visual line of sight (BVLOS) drone operations.
The WonderLand technology also allows a single drone operator to control and monitor a fleet of drones simultaneously.
"Our technology serves as an enabler for BVLOS operations at scale, unlocking the business case of scalable drone delivery services," said Idan Shimon, Wonder Robotics' CEO. "Wonder Robotics is dedicated to delivering dependable technology that enhances the safety and cost-efficiency of drone services. 
"Our aim is to contribute to the formulation of future regulatory guidelines, promoting secure and scalable drone delivery services."
Sign Up for the Newsletter
The latest IoT news, insights & real-life use cases...delivered to your inbox
You May Also Like
---