BlackBerry Inks Deal to Power Automaker's Digital Cockpit, CES 2023
BlackBerry Inks Deal to Power Automaker's Digital Cockpit, CES 2023
China's Dongfeng Motor is the first design win for BlackBerry IVY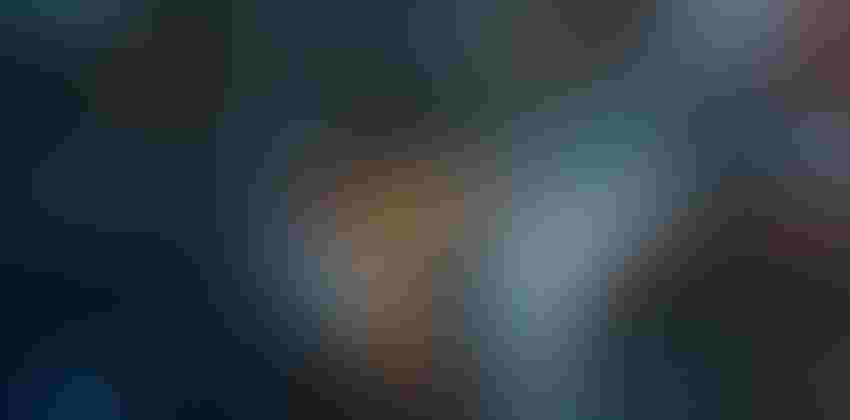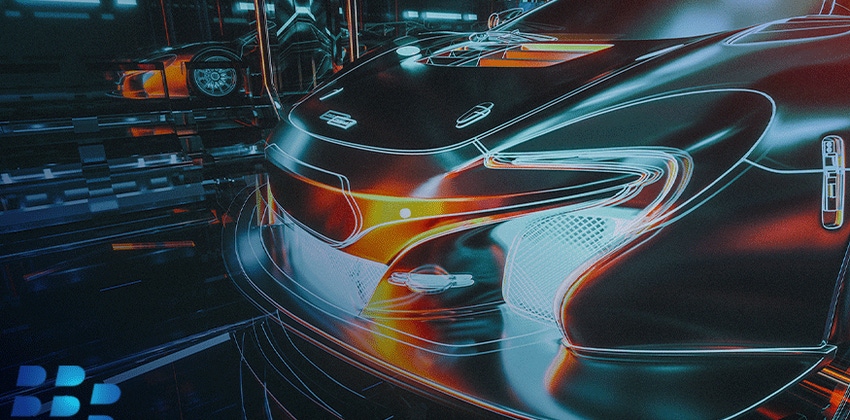 Chinese automaker Dongfeng Motor has selected the PATEO Digital Cockpit powered by BlackBerry IVY for its next-generation VOYAH H97 electric car.
Dongfeng's decision follows the successful completion of a proof-of-concept project and marks a first design win for BlackBerry IVY, a scalable, cloud-connected software platform co-developed with Amazon Web Services (AWS).
As a result of the agreement, Dongfeng will be able to deploy new applications aimed at enhancing the in-vehicle experience for drivers and passengers in the VOYAH H97. The model is set to enter mass production next year and will also incorporate Electra Vehicles' BlackBerry IVY-powered AI battery management solution, EVE-Ai. This is designed to provide real-time, personalized recommendations for EV battery management to improve range and lifetime usage.
Shanghai-based PATEO is a major player in the connected car sphere in Asia and with a vast network of partners operating in areas that include entertainment, vehicle health monitoring, secure payments and more, it is confident there will be further deployments of BlackBerry IVY to Chinese automakers.
"With this first design win for IVY, PATEO is proud to further cement our already strong working relationship with BlackBerry, whose global automotive software industry expertise is second to none," said Ken Ying, founder and chairman of PATEO.
"We have made significant R&D investments in many areas including the head unit, OS, apps, cloud, AI and mapping technologies with a view to further entrenching our ability to meet the vast demand for Chinese automakers to push the envelope of software-defined vehicles and continuously deliver engaging new features and capabilities for consumers.
"With BlackBerry's help, we're better positioned than ever before to achieve this vision and expect that this will be the first of many design wins as we develop deeper relationships with automakers in China and around the world."
John Chen, BlackBerry's executive chairman and CEO added: "With BlackBerry IVY, Dongfeng now has a powerful platform… which will help to create additional revenue streams by enabling the development and delivery process for new in-vehicle solutions and services, ensuring their customers continuously benefit from data-driven applications and use cases."
The Dongfeng deal was announced at CES, where BlackBerry also confirmed that IVY is now pre-integrated on commercially available digital cockpit platforms from Bosch and via the AWS Cloud. The implementations were demonstrated at both the BlackBerry and Amazon CES booths, marking the first time IVY has been shown publicly in a vehicle.
About the Author(s)
Sign Up for the Newsletter
The latest IoT news, insights & real-life use cases...delivered to your inbox
You May Also Like
---