AWS Launches Digital Twin and Automotive Data Compilation Tools
AWS Launches Digital Twin and Automotive Data Compilation Tools
The new development tools can monitor automotive fleets and build digital twins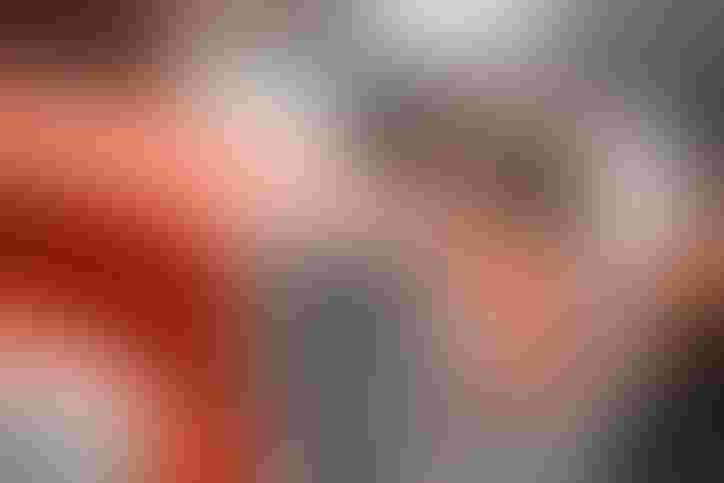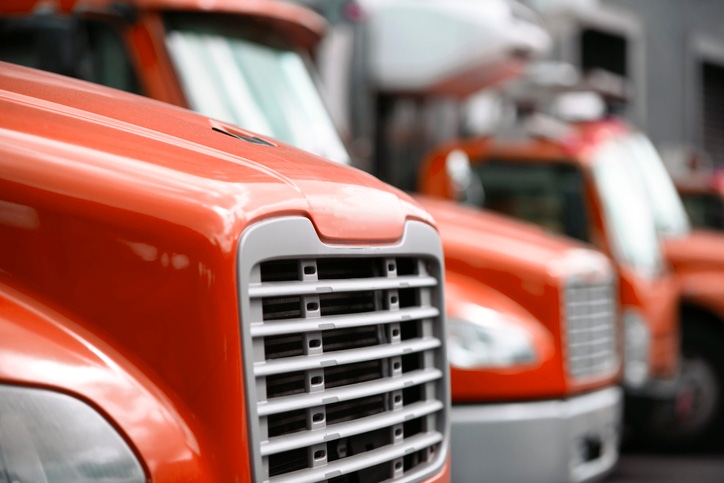 Amazon Web Services has launched new development tools for monitoring automotive fleets and building digital twins which aggregate their evolving output in factories, buildings and other physical assets.
IoT Twin Maker allows developers to enlist data from various IoT sources like sensors, cameras and IT infrastructure and then use the information for knowledge graphs that constantly update to reflect granular changes in the enterprise's physical operations.
AWS expects the platform to pave the way for more businesses to use digital twins.
For automotive, AWS has launched data standardization tools that harmonize the way car sensor output is compiled.
Dubbed AWS IoT FleetWise, the service is designed to provide a common data format for connected vehicles, removing the need for custom data collection systems.
The platform also helps to reduce network traffic by employing intelligent filtering algorithms to select relevant information, whether that relates to weather conditions, location or vehicle type.
Once the data is held by AWS's cloud server banks, developers can access it to look under the hood and identify potential performance issues in near-real-time across each connected vehicle and their entire fleet.
Both Twin Maker and IoT FleetWise are currently available only to AWS clients in select markets.
Customers in Oregon, Northern Virginia, Singapore and Ireland can access Twin Maker, while FleetWise is available in Frankfurt, Germany and also Northern Virginia.
There's no word on when the rest of the U.S. will be able to sign up. AWS says a general release was on its way "soon." Siemens, Accenture and Carrier are among the early users.
AWS says customers don't need to pay any upfront fees to use the technology but will need to pay for the cloud services they will utilize to build digital twins.
Sign Up for the Newsletter
The latest IoT news, insights & real-life use cases...delivered to your inbox
You May Also Like
---