Autonomous Vehicles, Where to Now?
Autonomous Vehicles, Where to Now?
Arm's lead for autonomous driving in-silicon designs provides IoTWT with the scoop on where he thinks the division is headed.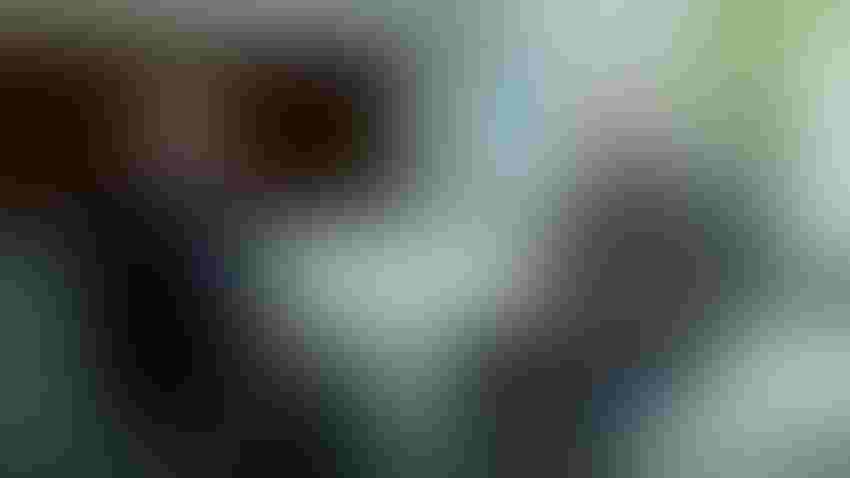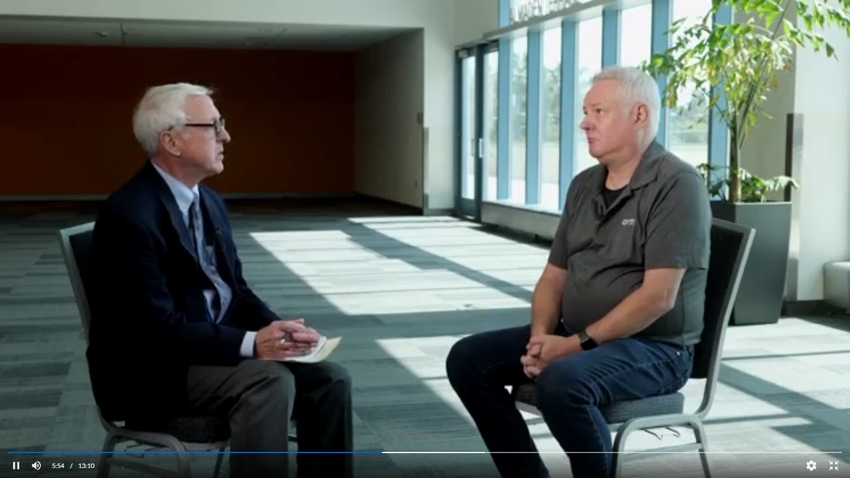 Robert Day – director, autonomous vehicles, Arm – joined Informa Tech's Chuck Martin for a breakout interview session away from the DesignCon show floor.
Day surmised the shift in expectations that's defined autonomous vehicle development more recently, targeting narrow routes with clear commercial value, and manageable complexity. This runs parallel to efforts focused on advanced driving assistance systems – where a human always remains in the loop.
Social distancing expectations in COVID-19 had led to more applications where autonomous driving made sense, Day argued. As examples of where the lack of driver had gained appeal, Day cited ride-sharing taxis, pizza couriers and self-driven grocery deliveries.
"If you're a delivery bot running around the sidewalk, you don't need as much performance as one that is running around the streets of San Francisco," said Day, "There're different scales depending on the form of application used, and we've got a range of processing options to fit [with that]."
Meanwhile, known transportation arteries are beginning to be commercialized by autonomous vehicle vendors using Arm's technologies.
Sticking to operative routes with adequate segregation from central thoroughfares has allowed the sector to produce free-form autonomy designs which, in the long-term, could help supplant major public transit projects.
It's this approach – limiting objectives, rather than pursuing an open-ended autonomous vehicle strategy – that Day said has started giving engineers the confidence they require to put ideas into practice.
He argued it also helps circumvent the autonomous vehicle sector's biggest ongoing bottleneck: there's simply not enough data on every intricate highway turning, and that makes it harder to produce AI from.
Arm focuses on building semiconductor designs to run autonomous stacks from, using various silicon architectures. That might mean the autonomous vehicle's central processing unit, but it also has offerings to drive the brainpower in LIDAR sensors and other navigation peripherals.
Sign Up for the Newsletter
The latest IoT news, insights & real-life use cases...delivered to your inbox
You May Also Like
---