Autonomous Vehicle Subscription Service Launches in Japan
Autonomous Vehicle Subscription Service Launches in Japan
Eve Autonomy will provide the service for use at industrial sites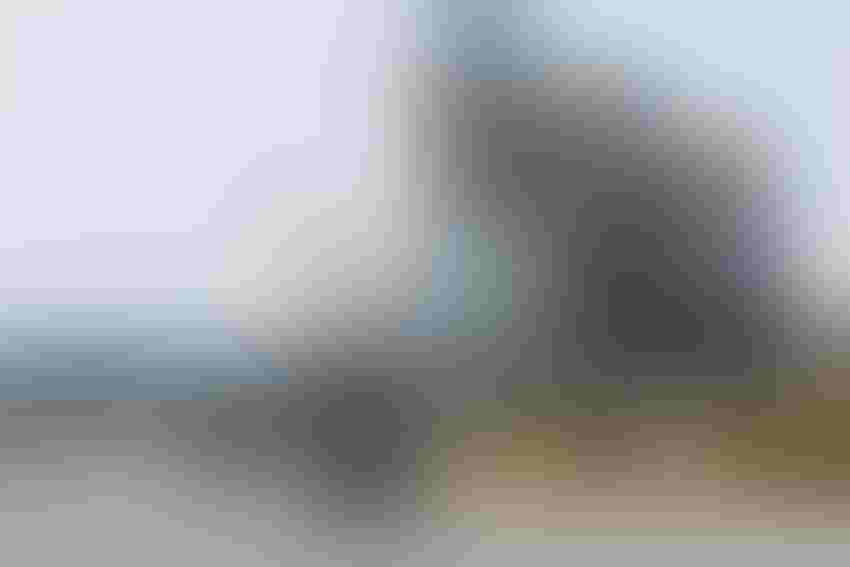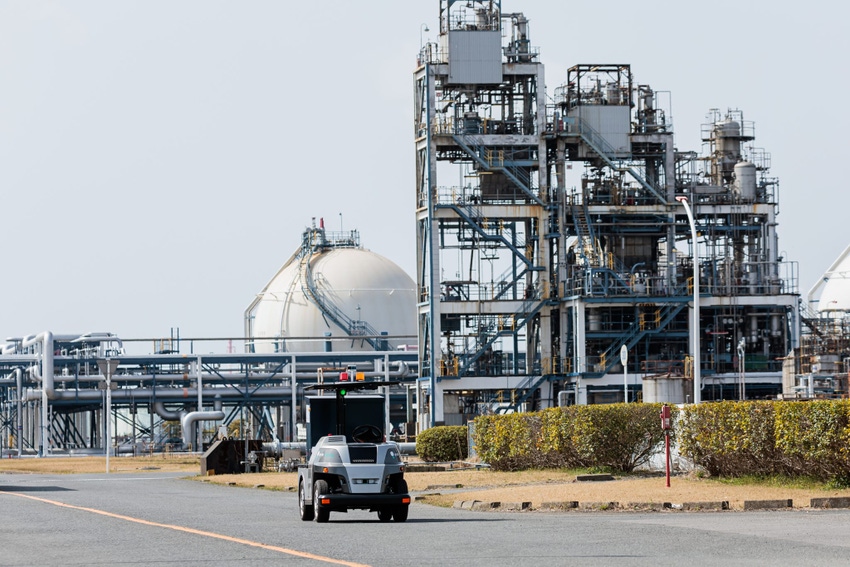 Japan's first-ever commercial unmanned transportation service has been launched by start-up Eve Autonomy.
The company will provide a subscription service – called Eve Auto – for the use of autonomous vehicles at industrial sites such as warehouses and manufacturing plants. It says it aims to "bring autonomy to every factory."
The service is a joint venture with Yamaha Motor, the Shizuoka company that is one of the world's leading motorcycle manufacturers, and TIER IV, a deep-tech start-up from Nagoya.
Eve Auto offers subscribers the use of autonomous EVs that are rated Level 4, as defined by the Society of Automotive Engineers – which means they can drive themselves in a defined area. The EVs, which were developed by Yamaha specifically for autonomous transportation, have had TIER IV's software platforms Pilot.Auto and Web.Auto applied to deliver the automated functionality. 
TIER IV is a leading advocate of open-source development and says Pilot.Auto and Web.Auto enable companies to tailor autonomous driving systems to their own specific requirements. 
The launch of Eve Auto as a commercial service follows an extensive pilot period over the past couple of years that saw the company initially introduce a fleet of Level 4 AVs at Yamaha's Hamakita factory in the summer of 2020, before expanding operations to eight other sites across Japan
The AVs provided as part of the new commercial service are claimed to be able to operate indoors and outdoors, tow loads up to 3,306 pounds, accommodate cargo up to 661 pounds and cope with adverse weather and uneven surfaces.
Other elements of Eve Auto include the provision of high-precision 3D mapping to help facilitate the autonomous functionality, fleet management services, operational support and insurance.
There is growing awareness of the need for more automated transport in Japan due to several challenges, including an aging population and declining workforce, which was reflected recently by the country's recent decision to allow Level 4 vehicles on its roads in 2023. However, Eve Auto will only operate in closed environments.
"Eve Auto is an unparalleled service that not only makes outdoor unmanned transportation possible but transforms a factory into a safer and more productive environment, thereby changing how people work," said Masanori Yonemitsu, CEO of Eve Autonomy.
Shinpei Kato, TIER IV founder and CTO, added: "This service offered by Eve Autonomy is the first ever test case of a company leveraging a third party's DevOps software platform. TIER IV as a whole will continue to support Eve Autonomy's leading-edge initiatives."
Sign Up for the Newsletter
The latest IoT news, insights & real-life use cases...delivered to your inbox
You May Also Like
---