Autonomous Vehicle Radar Navigation Will See Through Fog, Smoke
Autonomous Vehicle Radar Navigation Will See Through Fog, Smoke
Researcher says it can be used in all weather conditions for safer driving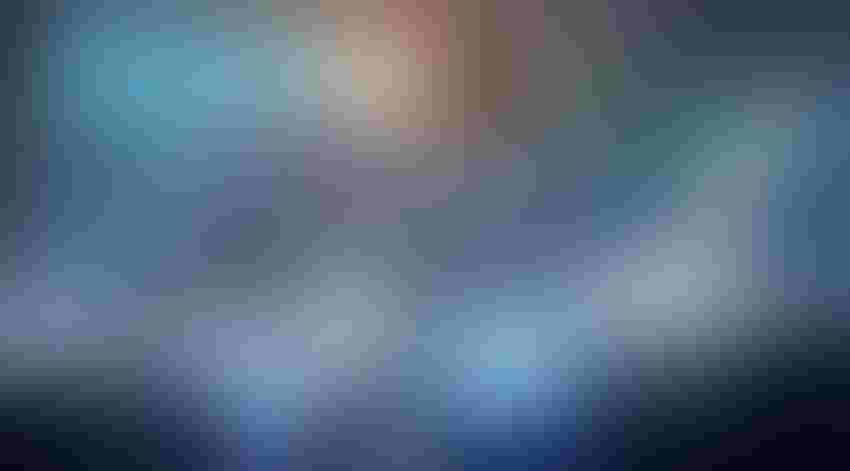 A Swedish researcher says he has significantly improved the accuracy and precision of radar sensors for navigation.
And the extent of the upgrade is such that it is being claimed that the sensors can be used in autonomous vehicles (AVs) to deliver safe driving whatever the weather.
The research work was carried out at Örebro University by Daniel Adolfsson, a doctoral student in computer science, who said: "The advantage with radar is that it works in all weather conditions and can 'see' through smoke and dust."
Essentially, Adolfsson's methodology involves better analysis of algorithms. "We have studied every part of our algorithm to understand exactly how big of an impact the different parts have on position precision," he said. 
Using the new technique, Adolfsson claims an AV that has traveled 328 feet can determine where it has traveled to within 3.28 feet. That is an improvement of the radar sensors' positioning system by 3.28 feet. "Reducing the error margin from 2% to 1% is a huge step forward," he said.
This level of precision would see radar come close to the type of accuracy that is offered by the laser sensors typically used in AVs to deliver navigation. And this, according to Adoflsson, would mean that radar sensors could replace laser sensors on vehicles that need to operate in conditions with poor visibility since they can see through smoke, dust and fog.
"Our work with improving the precision of radar sensors can lead to autonomous cars being able to drive safely no matter the weather conditions," he said. "It can also prove useful within the construction and mining industries, where autonomous heavy-duty machinery must be able to operate in environments with a lot of dust."
Using radar sensors, it is also now possible for autonomous robots to create their own maps, which play an important role in their ability to communicate with one another. Adolfsson said his goal was "to create maps that these robots can understand and position themselves in, only by using radar sensors."
He is also studying how to prevent errors from happening when robots map out their surroundings. "Ultimately, there will be some errors," he conceded. "The important thing is that we create robust systems that can detect and correct them when they do happen."
Adolfsson's work is published in the journal IEEE Transactions in Robotics.
Sign Up for the Newsletter
The latest IoT news, insights & real-life use cases...delivered to your inbox
You May Also Like
---