Autonomous Truck Company Collaborations Start Rolling
Autonomous Truck Company Collaborations Start Rolling
From Volvo to Aurora and more, pilot projects help tech and trucking firms map out an autonomous future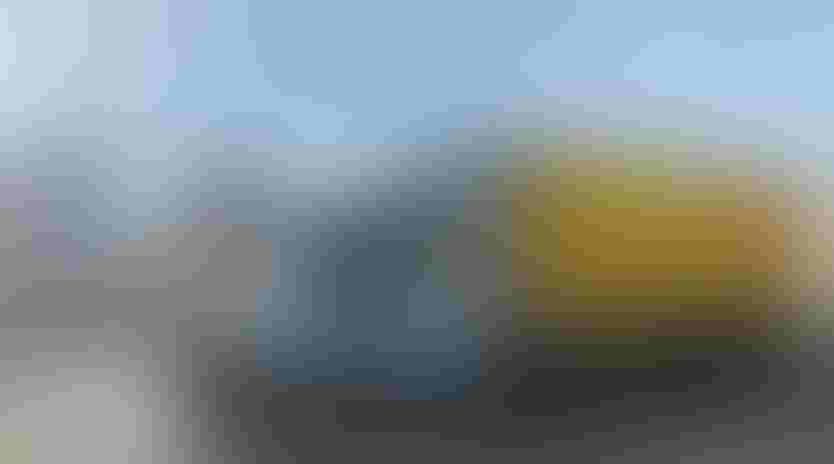 The market for autonomous trucks continues to gain steam, with new agreements between trucking companies and self-driving technology providers making news almost daily.
In May, Volvo Autonomous Solutions (VAS) announced that it would offer a new "hub-to-hub autonomous transport" program serving shippers, carriers, logistics-service providers (LSP) and freight brokers, with DHL Supply Chain as its first customer. 
The collaboration aims to help Volvo develop a business model as it develops its autonomous hub-to-hub solution and will eventually see the deployment of Volvo's class 8 VNL autonomous trucks under DHL's first transport-as-a-service (TaaS) operation. 
"We see huge potential in advanced technology solutions like autonomous trucks to address the needs of our customers around efficiency, reliability and increased capacity, which only hastened during the pandemic," DHL North America President for Transportation Jim Monkmeyer said.
VAS powers its trucks using self-driving technology developed by Aurora Innovation Inc. Together, the companies are developing a TaaS solution to transport freight autonomously on major U.S. highway networks. 
"This is more than an autonomous truck – it is the Autonomous Transport Solution, which we believe will create value for the entire transportation ecosystem, all with optimized operations that reduce emissions and increase safety," VAS President Nils Jaeger said.
Aurora has also partnered with trucking and freight company Covenant Logistics Group Inc. to explore ways to deploy Aurora's Horizon autonomous TaaS platform on Covenant's long-haul network.
Specifically, the companies plan to look at a hybrid model that uses autonomous transport on long-haul routes and human navigation at the endpoints. The companies will identify Covenant routes where Aurora can make the biggest impact through fuel efficiency, quality-of-life improvements for drivers and increased fleet uptime. 
Another developer of autonomous tech for the trucking industry, Embark Trucks Inc., recently announced a partnership with U.S. Xpress Enterprises Inc., whereby the trucking company's national web of freight terminals will be added to Embark's autonomous-truck transfer-point network.
The transfer points are used to move freight from driverless, long-haul trucks to human-operated first- and last-mile delivery. The companies plan to develop an onsite operations playbook to develop standard processes for handling autonomous trucks at U.S. Xpress properties. Specifically, the companies expect to tackle gate access, onsite vehicle movement, trailer swap-procedures, inspections, data and power management and more.
"Through our partnership with U.S. Xpress, we have identified a unique opportunity to leverage U.S. Xpress' existing truck terminals, unlocking a more seamless scaling process," Embark CEO Alex Rodrigues said. "By utilizing existing truck terminals for transfer operations, Embark autonomous trucks will be able to more easily integrate with existing U.S. Xpress network assets, such as last-mile driver capacity, parking and maintenance services."
Sign Up for the Newsletter
The latest IoT news, insights & real-life use cases...delivered to your inbox
You May Also Like
---