Autonomous Ski Lift Vehicle's Use Expanded for Farming, Recreation
Autonomous Ski Lift Vehicle's Use Expanded for Farming, Recreation
dolaGon Autonomous receives funding from the state of Colorado as it readies to bring its vehicle to market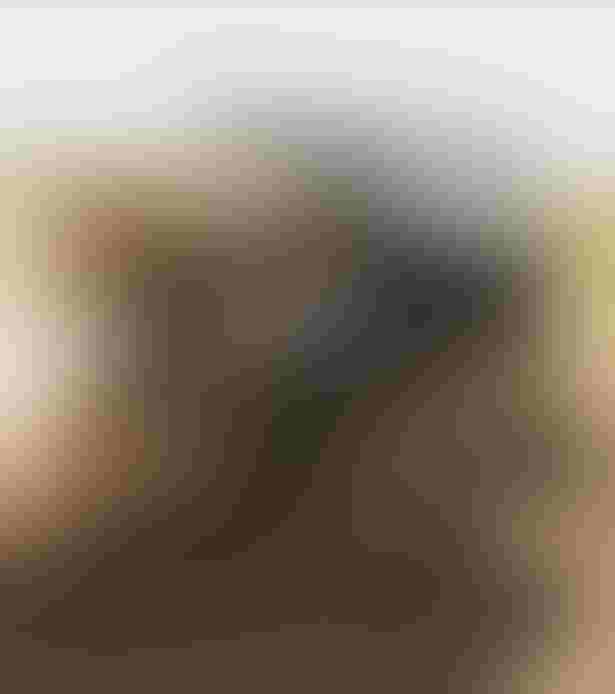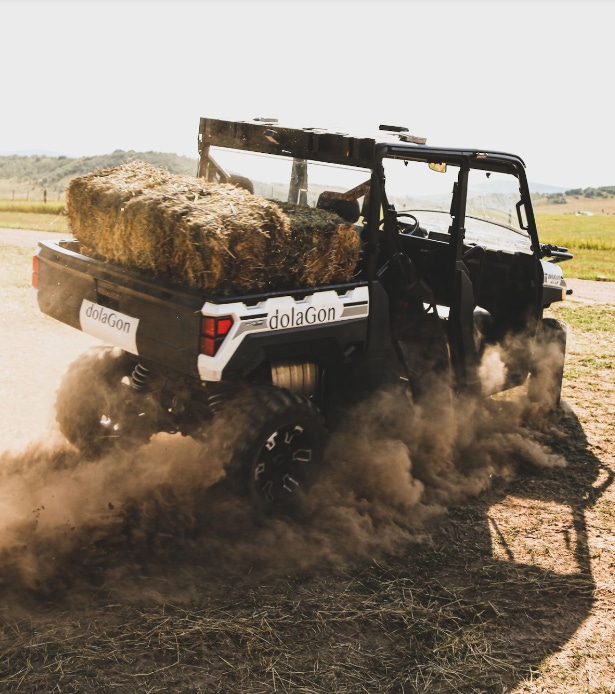 Self-driving off-road vehicle manufacturer dolaGon Autonomous received a $250,000 Early-Stage Capital and Retention grant from the Colorado Office of Economic Development and International Trade (OEDIT) Advanced Industries Accelerator program.
The company, which was founded in 2020, will use the funding as it prepares to bring its vehicle to market. The dolaGon was initially designed to provide ski-lift service to backcountry slopes, ending what its founders decried as skier dependence on the "archaic ski-lift infrastructure" of traditional resorts. However, the Denver-based startup has expanded the vehicle's use cases to include other off-road recreational and utility purposes, such as mountain biking, hunting, adventure tourism, farming and agriculture and general cargo transportation. 
The vehicle, capable of carrying six passengers, is based on the Polaris Ranger and Can Am utility task vehicles (UTV). It uses an add-on system of GPS, lidar and radar to navigate off-road terrain and avoid obstacles. The snow version is outfitted with four snowcat-like treads instead of wheels. 
OEDIT, a "competitive and highly regarded" business accelerator program, was created in 2013 to drive growth and sustainability in Colorado's advanced industries, the company said. dolaGon was one of 32 Colorado companies to receive a grant from among 98 total applicants. Altogether, the program disbursed more than $9.5 million worth of funding in its most recent round of awards, which are given out twice a year.
The dolaGon — the name is an inverted version of gondola — is still in development, but the company anticipates that pilot vehicles will be sold through partnership operations some time this year. The vehicle will initially be available for commercial and professional use only and will be operated by trained and certified professionals. The first models will be powered by gasoline engines, but an electric version is expected to be available in two years as electric side-by-side (two-passenger) UTVs become more powerful. 
The OEDIT award is not the only outside financial backing dolaGon has received in recent months. Last year, the company was one of 11 startups selected for the three-month Techstars Anywhere Accelerator program, which connects young companies with mentors and investment partners.
Sign Up for the Newsletter
The latest IoT news, insights & real-life use cases...delivered to your inbox
You May Also Like
---