Autonomous Marine Drone Carrier Revealed
Autonomous Marine Drone Carrier Revealed
It can deploy boats, subs and drones and communicate with them while they are operating autonomously.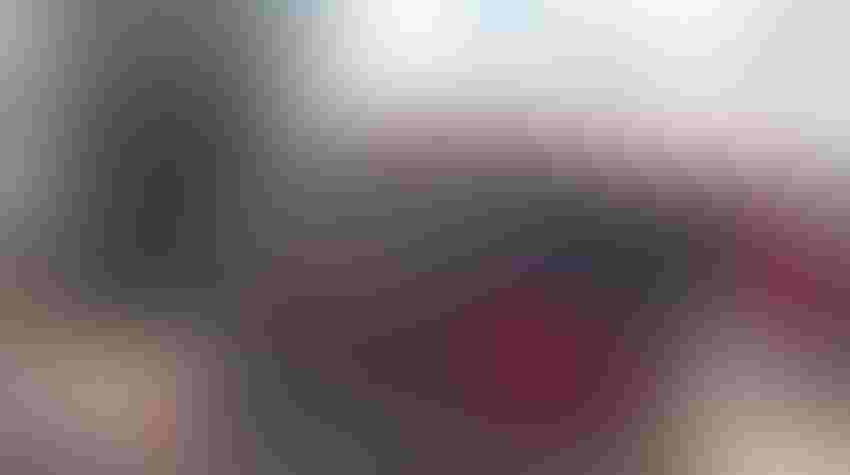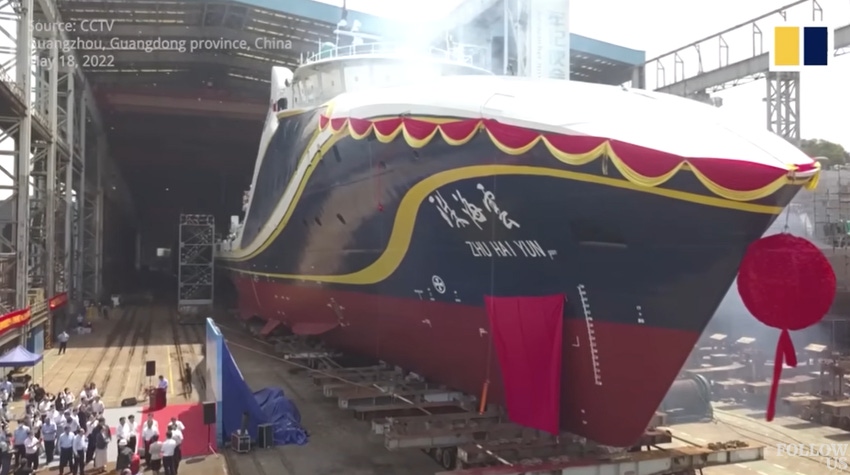 As the world gets used to the idea of self-operated cars and aircraft, China is taking things to the next level with an autonomous sea vessel that carries an army of more than 50 drones and unmanned ships and submersibles.
The Zhu Hai Yun was produced in Guangzhou by the Huangpu Wenchong Shipyard, a subsidiary of China's largest shipbuilding company the China State Shipbuilding Corporation, and is being hailed as a new kind of "marine species," according to the South China Morning Post, which cited the state-run Science and Technology Daily.
It is currently undergoing sea trials before being officially put into service at the end of the year.
The unmanned vessel – which is 288 feet long, 45 feet wide and 19 feet deep, weighs 2,200 pounds and is capable of sailing at a speed of 18 knots – can be controlled remotely and navigate autonomously in open water. It's being claimed it will be used as a tool for China to carry out marine research and observation.
Specific roles it could feasibly take on include marine disaster prevention and mitigation, marine environment monitoring, offshore wind farm maintenance and providing accurate marine information.
Key to the Zhu Hai Yun's capabilities are more than 50 unmanned pieces of equipment – including aerial, surface and underwater vehicles – which are housed on its deck. This tech is part of a world-first artificial intelligence system called the Intelligent Mobile Ocean Stereo Observing System (IMOSOS), which has been developed by the Southern Marine Science and Engineering Guangdong Laboratory (Zhuhai).
The vessel can deploy the boats, subs and drones and also communicate with them while they are operating autonomously. Then, when their tasks have been executed, the drones can land back on the deck, while the vessel is also able to retrieve the equipment that has been operating on, or under, the sea. 
Many of the Zhu Hai Yun's parts – including the propulsion, power systems, survey systems and automation systems – were developed and built in China.
"The intelligent unmanned ship is a beautiful new 'marine species' that will bring revolutionary changes for ocean observation," said Chen Dake, director of the laboratory at Science and Technology Daily when the project was launched in 2021.  
Whether the Zhu Hai Yun's responsibilities are restricted to marine research, though, will be a point of interest for many. The South China Morning Post reported the vessel also has the military capability to "intercept and expel invasive targets."
Sign Up for the Newsletter
The latest IoT news, insights & real-life use cases...delivered to your inbox
You May Also Like
---