Autonomous Helicopter Takes off in Canada
Autonomous Helicopter Takes off in Canada
The flights were designed to test the helicopter's autonomous capabilities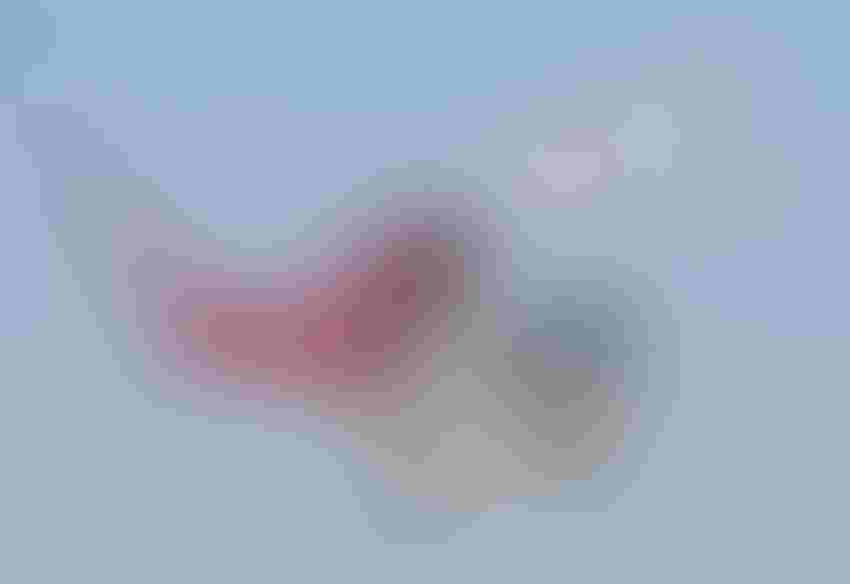 Canadian researchers have successfully completed the country's first ever completely autonomous flight in a transport category helicopter.
The flight was part of a project entitled Canadian Vertical Lift Autonomy Demonstration (CVLAD), which got underway in March and is being conducted by the National Research Council (NRC) of Canada's Aerospace Research Centre. 
The helicopter, a Bell 412, that has been equipped with specially created architecture comprising computer software and hardware, including Lidar to detect obstacles, for the ongoing CVLAD trials.
And although a pilot was on board the groundbreaking flight as a safety precaution, they were not needed as the autonomous system was said to have performed flawlessly. 
The CVLAD program has been created to demonstrate as transparently as possible how the safe application of autonomous tech is a gradual process that is being meticulously tested every step of the way.
The flights themselves are designed to test the helicopter's autonomous capabilities by assessing a broad spread of functionality, including self-navigation, take-off from a launch pad, following a planned route and landing safely, avoiding several obstacles in the landing zone.
It's hoped this calculated approach to testing – hailed as "crawl, walk, run"– will promote public confidence in the idea of autonomous flights, allowing the Canadian government and industry to increase the capability of new and existing aircraft, while reducing the number of pilots required on board.
However, the NRC is keen to stress that the successful implementation of autonomous tech in aircraft will not eliminate the need for pilots altogether, but instead allow the transfer of "monotonous and potentially dangerous tasks" traditionally performed by humans.
As one of the main collaborators in CVLAD is the Defence Research and Development Canada (DRDC), the science and technology organization of the Department of National Defence (DND), it's likely that the Royal Canadian Air Force (RCAF) will be among the chief beneficiaries of the testing program. 
It's hoped learnings from the project will improve helicopter navigation capabilities for the RCAF in some of the 'degraded environments' it operates in, such as the Arctic or deserts, where reduced visibility from whiteouts or brownouts is not uncommon. 
Sign Up for the Newsletter
The latest IoT news, insights & real-life use cases...delivered to your inbox
You May Also Like
---