Autonomous-Flight Developer Inks Eight-Figure Air Force Contract
Autonomous-Flight Developer Inks Eight-Figure Air Force Contract
Merlin Labs also closes $105 million series B funding round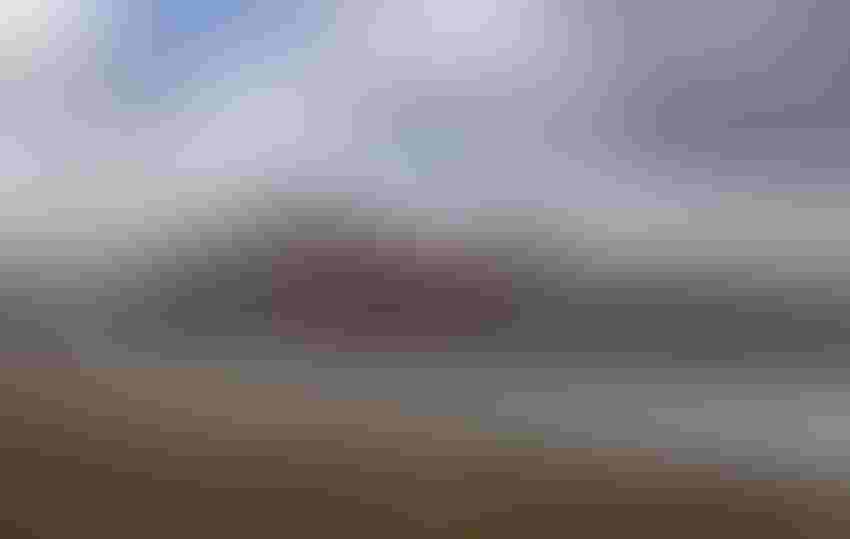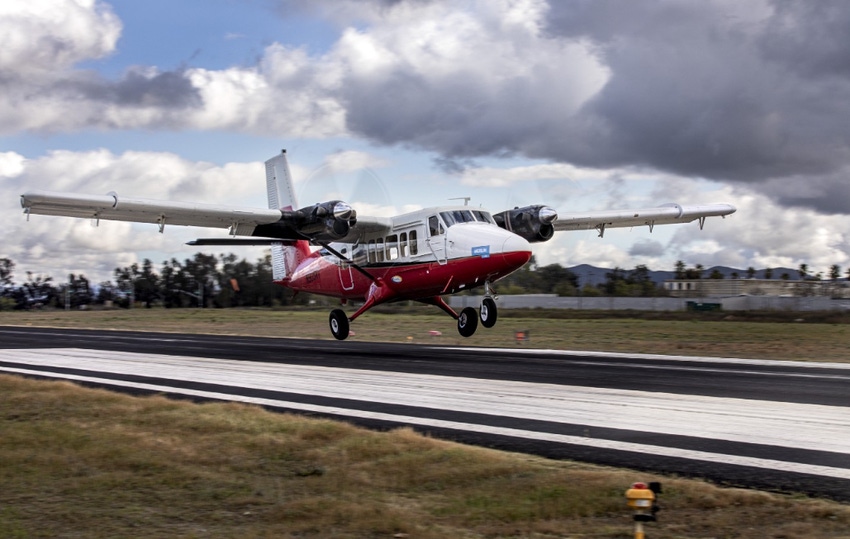 Autonomous-flight technology developer Merlin Labs recently contracted with the U.S. Air Force to provide autonomy to the service's C-130J Super Hercules transport aircraft and closed a $105 million series B investment round.
Under the "eight-figure" Air Force contract, Merlin will help the Air Force enhance safety and operational flexibility of its C-130 transport planes, the most-used cargo aircraft in the fleet, with software that will enable certain autonomous applications, including crew reduction and eventual uncrewed flight. The enhancements will prove particularly important in light of a global pilot shortage, Merlin noted.
The series B funding round was led by Snowpoint and Baille Gifford and included participation from Google Ventures, JS Capital and First Round. It followed the company's $25 million series A round in 2021, which was led by Google Ventures and First Round.
Since exiting stealth mode in May 2021, the company has announced a series of major milestones.
In September, Merlin received approval of the certification basis for its takeoff-to-touchdown autonomy system from the New Zealand Civil Aviation Authority (CAA) in a joint project with the U.S. FAA. This makes Merlin the first company to reach an agreement with airworthiness authorities on an approach for the certification of its aircraft-autonomy platform, Merlin said.
"The CAA's decision clearly puts Merlin ahead of any other company in the world in bringing full autonomy to the skies," Merlin NZ CEO Shaun Johnson said at the time. The company expects flights piloted by its autonomous tech to be able to take off, navigate, land and communicate with air-traffic control as early as next year.
Merlin's technology is used for fixed-wing aircraft and currently works on five models, including the Beechcraft King Air. Last May, Merlin announced a partnership with Dynamic Aviation to automate its 55-aircraft fleet of King Airs, the world's largest.
Merlin also recently partnered with Ameriflight, the largest Part 135 cargo airline in the U.S. (Part 135 carriers operate on-demand, unscheduled air service, oftentimes to remote areas not served by traditional carriers.) Under the agreement, Merlin will equip Ameriflight's fleet with autonomous and semi-autonomous capabilities, which Ameriflight hopes will give it a head start when autonomous flight is industry-approved.
"We believe Merlin's technology is not only the furthest along, but also the most applicable to what our customers need," Ameriflight President and CEO Paul Chase said. "It will potentially allow us to provide autonomous or semi-autonomous flight at a cost of added deployability that we think works best for our customers relative to other options."
Sign Up for the Newsletter
The latest IoT news, insights & real-life use cases...delivered to your inbox
You May Also Like
---