Autonomous Crop Dusters Set to Fly Next Year
Autonomous Crop Dusters Set to Fly Next Year
The four-prop aircraft can spray 40 acres in an hour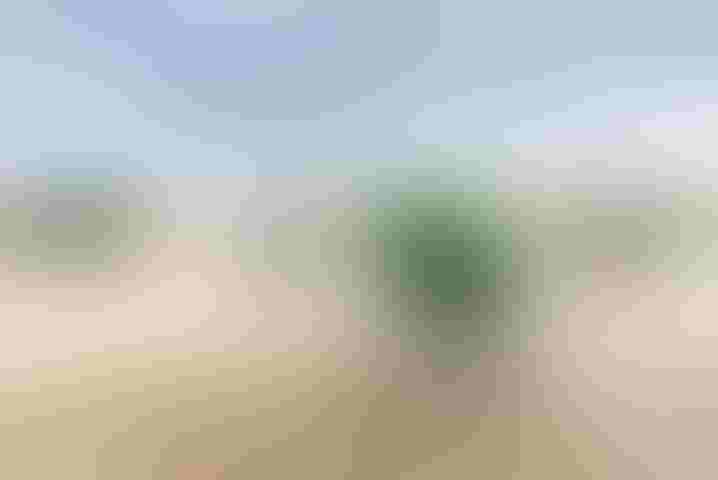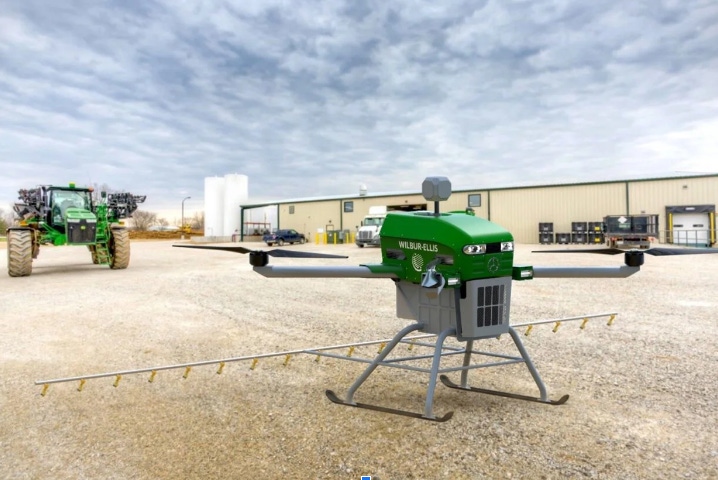 Agricultural products and services provider Wilbur-Ellis will begin flying Guardian Agriculture's autonomous crop dusters next year following a multimillion-dollar agreement to bring the electric vertical take-off and landing (eVTOL) vehicles to its clients.
Wilbur-Ellis will add the four-propeller aircraft to its existing fleet of aerial-application airplanes and helicopters. The regulatory-approval process of the drones is already underway, and Guardian expects them to be commercially available in 2023. It's already accepting reservations for the SC1 systems, which start at $119,000 each.
"This is the first new aerial technology to make a material impact on American farms," said Mike Wilbur, CEO of Wilbur-Ellis' venture-capital arm. "We believe it can be profitably and rapidly deployed and are looking forward to working with Guardian Ag to roll out their technology to our customers and partners."
Wilbur-Ellis is looking at deploying the drones in California's Salinas Valley first. The eVTOL units are well suited to hard-to-spray areas there, the company said.
The drones are fully electric and can carry hundreds of pounds of payload. Including charging and tank filling, they can cover 40 acres in one hour. The units are propelled by four, six-foot propellers and have a 15-foot wingspan. Each system includes the aircraft and a ground-station supercharger. 
The software provides in-flight monitoring, measurement and data-collection capabilities and collects real-time data like wind speed, temperature and obstructions. Pre-planned flight plans, designated spray boundaries and spray rates significantly reduce application errors by providing superior spray quality with reduced environmental and economic impacts, Guardian Ag says.
"Our autonomous systems deliver high-precision crop protection, enabling significant improvements in environmental safety for workers, soil health and beneficial insect conservation," co-founder and COO  Jeff Sparks said.
Cavallo Ventures was an early investor in Guardian Ag and has been working with the startup to commercialize the drones over the last year.
"It's always great to see a company Cavallo Ventures has invested in grow into a commercial partnership with one of Wilbur-Ellis' divisions, such as what we're seeing today with Guardian Ag and our agribusiness division," Wilbur said. "Over its 100-year history, Wilbur-Ellis has always been, and continues to be, a leader of technological and innovative advances that make real differences for our customers."
Guardian Agriculture was co-founded by Adam Bercu and Jeff Sparks with the aim of accelerating sustainable farming by providing precision crop spraying to all farmers, according to the company. Wilbur-Ellis is a marketer, distributor and manufacturer of agriculture products, specialty chemicals and animal feed, primarily serving the Midwest and West.
Sign Up for the Newsletter
The latest IoT news, insights & real-life use cases...delivered to your inbox
You May Also Like
---