Autonomous Air Taxi Carries Passengers for First Time in Japan
Autonomous Air Taxi Carries Passengers for First Time in Japan
The flight was the second significant landmark for EHang's EH216 eVTOL within eight months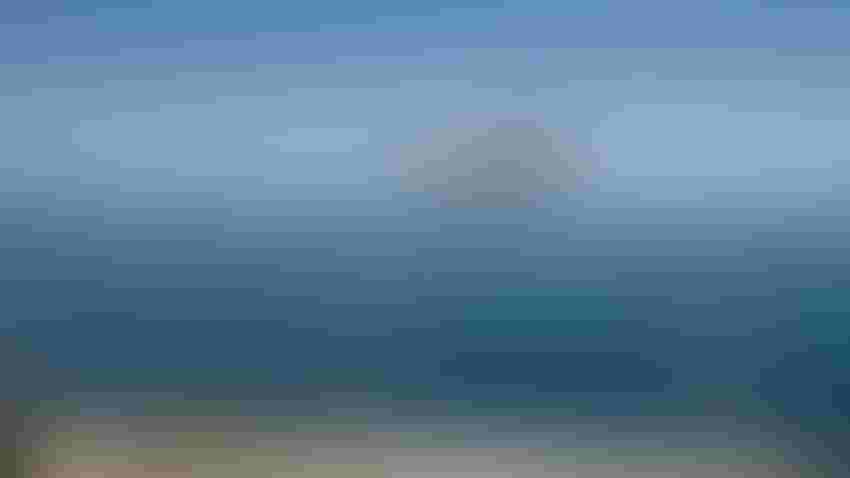 Chinese company EHang has successfully completed the first passenger-carrying autonomous flight by an air taxi in Japan.
The autonomous aerial vehicle (AAV) firm, based in Guangzhou in Guangdong province, celebrated its EH216 eVTOL (electric vertical take-off and landing) craft making the significant breakthrough at Tanoura Beach, in the city of Oita.
The EH216 flew with two passengers and no pilot on board, and proceedings were observed by representatives of Japan's Ministry of Land, Infrastructure, Transport and Tourism.
https://www.youtube.com/watch?v=UuOD8uckUSU
The flight constituted a second significant landmark for the EH216 within eight months. Last July, it was the first air taxi to complete a point-to-point demo flight in Japan, also in Oita. 
The EH216 offers a typical cruising speed in the region of 62 mph with the potential to reach 81 mph if required.
It is powered by 16 electric motors, which are connected to 16 propeller blades, and has a maximum altitude of 9,843 feet and a range of 22 miles. Maximum flight time is 21 minutes.
The EH216's autonomous functionality comes via an onboard advanced flight control system, intelligent navigation and a global positioning system, and it is equipped with a full backup in the case of any tech failures.
Xin Fang, chief operating officer of EHang, hailed the breakthrough, saying: "Over the past two years, EH216 has achieved one milestone after another in Japan with several rounds of demo and trial flights. This year brought passengers the possibility of riding in the air with this cutting-edge product and technology. 
"EHang has demonstrated the reliability of our AAV products. We will continue working with our partners to promote safe, autonomous, and eco-friendly urban air mobility solutions in Japan so as to benefit more people worldwide with our passenger-grade AAVs." 
Sato Kiichiro, mayor of Oita, added that he hoped that the flight would "accelerate autonomous aerial vehicles to take a further step toward practical use cases."
Deployment may come quicker than expected. EHang confirmed last year that a Japanese company, AirX, had ordered 50 of the EH216s.
At the time of the deal, it was suggested that the eVTOLs might be put to use to provide air taxi services at the 2025 World Expo, which is set to be held in the Japanese city of Osaka.
However, usage of this nature will require the necessary infrastructure and regulatory framework to be in place.
Sign Up for the Newsletter
The latest IoT news, insights & real-life use cases...delivered to your inbox
You May Also Like
---