Aurora Upgrades its Self-Driving Technology
Aurora Upgrades its Self-Driving Technology
The Aurora Driver update will deliver more advanced capabilities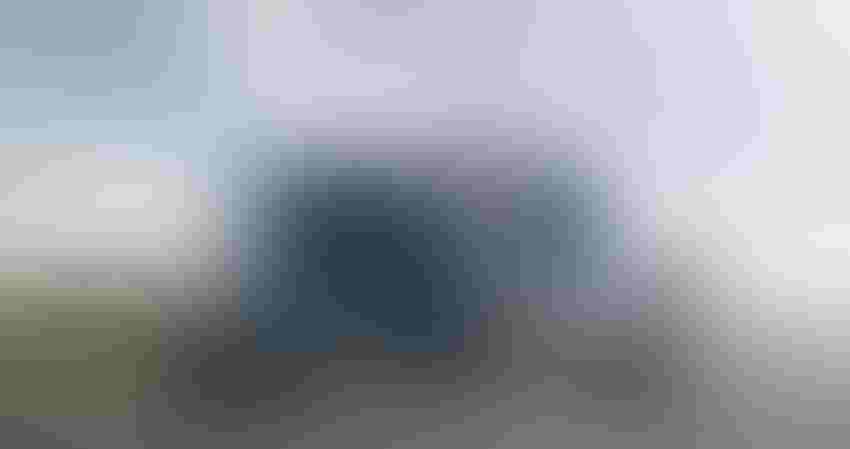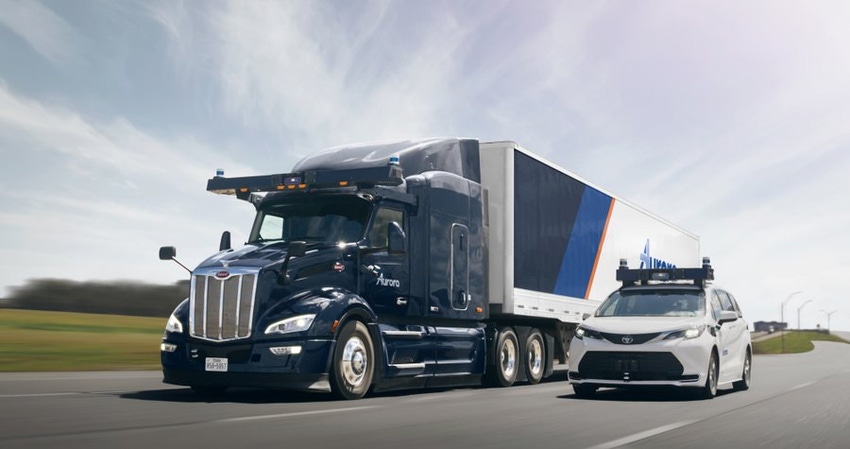 Aurora Innovation has confirmed the release of Aurora Driver Beta 2.0, an upgraded version of its integrated self-driving system.
The hardware and autonomy tech will be used to power Aurora's next-generation truck fleet and the Toyota Sienna robotaxis that only last week the company confirmed would be tested on public roads in Texas.
Pittsburgh-based Aurora says the update will deliver more advanced capabilities in several key areas, specifically in challenging highway and suburban settings, which will allow the system to operate reliably on longer journeys.
Among the most significant claimed improvements is the ability to better negotiate complex construction zones that require lane changes or the avoidance of concrete barriers, cones and obstacles. According to Aurora, this is an important consideration for trucks tasked with hauling freight across the United States. The new tech is also able to identify and react to temporary speed limit and lane closure signs and moving construction workers and vehicles.
The system is even claimed to be able to handle a Texas U-turn, a road configuration occasionally found adjacent to interstates, that allows vehicles traveling on one side of a one-way frontage road to U-turn onto the opposite frontage road, typically crossing over or under a freeway or expressway.
Other upgrades include superior, higher resolution cameras with four times as many pixels, which when combined with Aurora's FirstLight Lidar and radar imaging can better identify potential obstacles at distance, such as road debris or vehicles on the shoulder.
A new Texas commercial route between Fort Worth and El Paso has also been started, with daily map updates, thanks to the upgraded system's increased ability to cope with longer-haul autonomous journeys. The route forms part of the busy Atlanta-Los Angeles trucking lane and will intensify Aurora's presence in Texas where it is already involved with the Siennas and a pilot scheme with Uber Freight.
The tech behind Aurora Driver Beta 2.0 will ultimately be used to power the company's commercial Aurora Horizon trucking product and Aurora Connect ride-hailing service thanks to the company's Common Core of Technology, a principle that allows it to be transferred across different forms of transport.
"Aurora Driver Beta 2.0 represents an incremental yet critical milestone in our path to launching an end-to-end autonomous product that can safely move both freight and people," said Chris Urmson, Aurora CEO and co-founder. "Whether we're hauling goods for FedEx or preparing to take passengers to the airport, we're seeing our technology evolve into a valuable product, and that's exciting."
Sign Up for the Newsletter
The latest IoT news, insights & real-life use cases...delivered to your inbox
You May Also Like
---