Audi Works to Make Roads Safer for School Buses, Emergency Vehicles
Audi Works to Make Roads Safer for School Buses, Emergency Vehicles
Automaker says its C-V2X technology is a major step toward safety mobility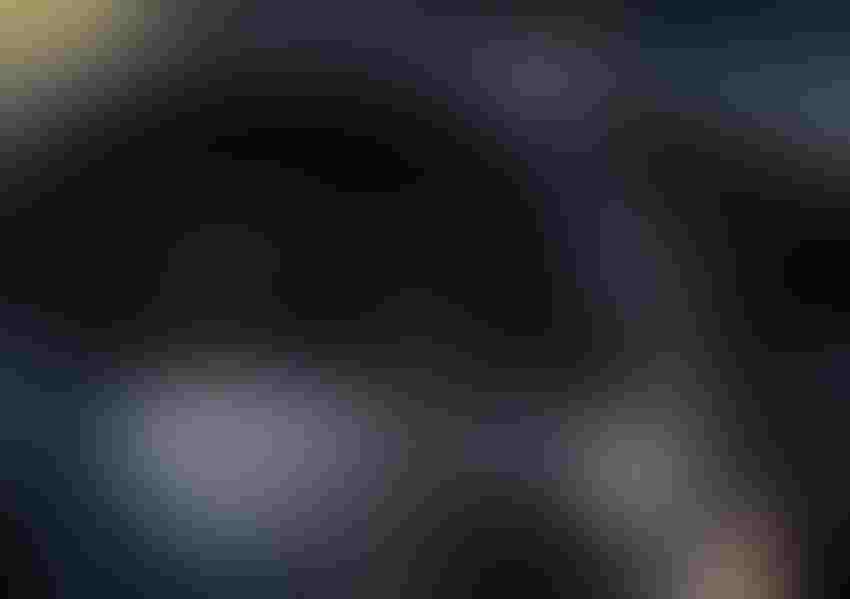 Audi is turning its attention to school buses and emergency vehicles as it continues to explore the safety benefits of C-V2X technology.
The U.S. arm of the German automaker has confirmed an expanded partnership with commercial vehicle manufacturer Navistar that will demonstrate how cellular vehicle-to-everything technology can play a part in cutting the number of road accidents and fatalities.
Describing C-V2X as a "major step toward safer mobility for drivers, students, paramedics, patients and more," Audi has explained how it will be used to improve driver information in school zones, at school bus stops and in emergency vehicle situations, with first deployments in summer. Infrastructure expert Applied Information and the Traffic Control Corporation are also involved in the project.
The partnership will see warnings sent to drivers of Navistar's IC Bus school buses or International Trucks or emergency vehicles when cars are rapidly approaching a school bus stop or intersection. In addition, Audi drivers will be warned of upcoming stationary school buses or notified of the whereabouts of an active emergency vehicle and the direction it is approaching from. 
The warnings will be both audible and visible. In the case of school buses, they are designed to enable the driver to advise passengers preparing to exit the bus to remain on board and only get off when it is safe to do so. According to research from the National Coalition for Safer Roads, there were an estimated 17 million stop-arm violations – when a car drives past a stopped school bus illegally – reported in the U.S. in 2019, presenting a significant risk to schoolchildren. 
The emergency vehicle alerts will have the dual benefit of allowing them to reach their destination more quickly – as car drivers will have more time to get out of their way – as well as lessening the likelihood of a collision. 
The news comes just a month after confirmation that Audi has teamed up with Qualcomm, Commsignia and cycling safety platform Spoke in a trial of C-V2X solutions in an effort to make roads safer for bike riders. Increased information for drivers should result in a reduction in the number of accidents, with the goal being for vehicles to be able to read their surroundings and identify when cyclists are nearby.
Audi says it is hopeful that the increased use of C-V2X can play a role in educating the public of the level of connectivity required for fully automated driving in the future.
Sign Up for the Newsletter
The latest IoT news, insights & real-life use cases...delivered to your inbox
You May Also Like
---