Airspace Security-as-a-Service Platform Raises $30M
Airspace Security-as-a-Service Platform Raises $30M
Dedrone's new funding will go toward second California office, enhancing drone-protection offering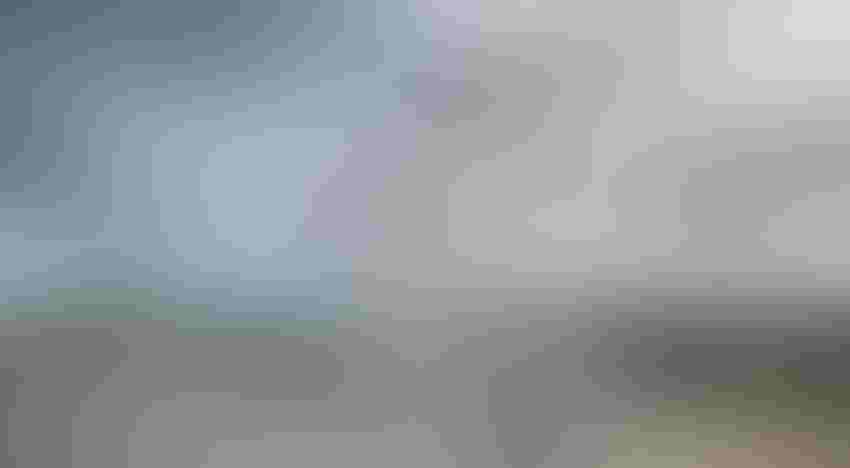 Counter-drone-system provider Dedrone closed an oversubscribed $30 million series C-1 financing round, which it will use to open a second office in California and enhance its multi-sensor airspace security-as-a-service platform.
The fundraising comes as the use and capabilities of unmanned aerial vehicles (UAV) have exploded, making the need to secure airspace an increasing priority for a variety of entities. So far, Dedrone systems have been deployed in 36 countries and at more than 75 critical-infrastructure sites, 20 airports, 50 correctional facilities and numerous law-enforcement agencies and public events, the San Francisco-based company said.
"This need to better secure airspace has been a driving factor in Dedrone's exponential growth in 2022; we are on track to double our revenue projections for the year and triple new hires in the U.S., including building a focused engineering team in California," CEO Aaditya Devarakonda said. "Now is the time to ensure we continue to deliver the most robust, accurate and technologically advanced airspace-security solution to our customers around the world."
The Dedrone platform can operate on a cloud-based or on-premises/air-gapped basis and uses AI and machine learning, fusion-tracker software, sensors and advanced analytics to detect, identify, analyze and mitigate nearly 300 different types of drones from more than 65 manufacturers. The company recently launched DedroneRapidResponse, a mobile unit that can be deployed in less than 30 minutes to cover a 3-mile radius around outdoor events.
The system comprises several hardware components that can be added depending on the use case. DedroneSensors use radio frequencies to detect and locate drones and their operators, while PTZ (pan, tilt, zoom) cameras can spot small drones and, when applicable, their payloads, from up to 1.25 miles away. 
Radars are also available to provide simultaneous detection of multiple drones and operation in inclement weather but must be used with DedroneSensor because their ability to classify airborne objects is limited. Finally, the DroneDefender point-and-shoot device can be used to disable drones by jamming the most commonly used drone frequencies.
The series C-1 fundraising round follows Dedrone's $30.5 million series C round, which closed in December 2021. The most recent round was led by public-safety technology company Axon and included Aqton Partners, Menlo Ventures, Felicis Ventures, TargetPartners and individual Silicon Valley entrepreneurs. 
"Dedrone has long been a market leader and, over the last six months, commercial demand has accelerated to unprecedented levels," said Venky Ganesan, partner at Menlo Ventures. "Dedrone continues to deliver the kind of airspace-security solutions that are most needed around the world today, which is why we continue to be a proud investor."
Sign Up for the Newsletter
The latest IoT news, insights & real-life use cases...delivered to your inbox
You May Also Like
---