Airbus Heads Up Flying Taxi Initiative
Airbus Heads Up Flying Taxi Initiative
It's partnering on a series of projects aimed to make Urban Air Mobility a reality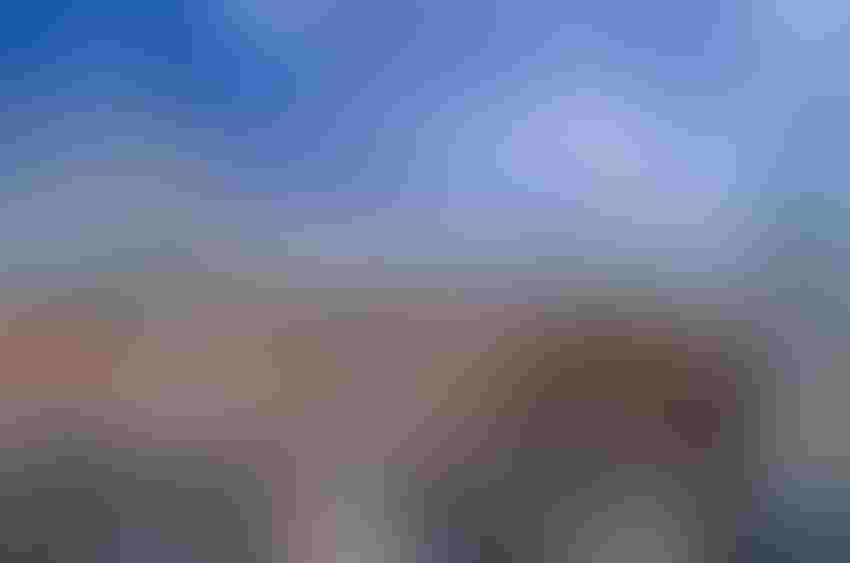 Airbus is heading up a new initiative in Germany that could ultimately lead to flying taxis taking to the skies.
The aviation giant has announced it will partner with a number of companies, universities and research organizations on the Air Mobility Initiative (AMI), a series of projects aimed at making Urban Air Mobility (UAM) within and between cities a reality.
The projects will focus on the use of electric vertical take-off and landing (eVTOL) aircraft and take into account how they will operate with unmanned traffic management (UTM) services, as well as their integration into city airspace and airports, including vertiports.
The initiative is being backed by a sizable sum of money, with a total pot of $91 million available over three years, including $17.9 million from the Free State of Bavaria and $25.3 million from the German Federal Government. 
Explaining the significance of the project, Markus May, head of operations for UAM at Airbus, said in many parts of the world, eVTOLs will offer a whole new mobility service in the near future
"Airbus and the AMI partners are aware that the introduction of such a system requires the cooperation of many players with different competences," he said. "Our goal is to build a transport service that benefits society and this is what we are setting up here in Bavaria."
While initially the project will study the technological, infrastructural, legal and social prerequisites for the future implementation of advanced air transport, it will conclude with test flights of eVTOLs – showing how air taxis might operate in the skies – in the Bavarian city of Ingolstadt.
Project partners include the city of Ingolstadt, Deutsche Bahn, Deutsche Flugsicherung, Diehl Aerospace, Droniq, Munich Airport, Red Cross and Telekom, but it is Airbus's involvement that is most interesting, again showing the company's intent to be a major player in this area.

It has already unveiled the CityAirbus NextGen, an all-electric, four-seat eVTOL that has a 49 mile range and a cruise speed of 74 mph and is claimed to be "perfectly suited to zero-emission flight operations for a variety of applications in major cities."
Plus only last week, Airbus announced it signed a memorandum of understanding with ITA Airways that will see the pair work together to launch the Next-Gen eVTOL in Italy.
Moves toward the introduction of UAM are gathering momentum across Europe. The research project in Germany follows the publication of a Concept of Operations in the U.K. earlier this year.
Sign Up for the Newsletter
The latest IoT news, insights & real-life use cases...delivered to your inbox
You May Also Like
---