Air Force, Reliable Robotics Team to Explore Jet Automation
Air Force, Reliable Robotics Team to Explore Jet Automation 
The collaboration will see Reliable Robotics developing an autopilot system for all stages of flight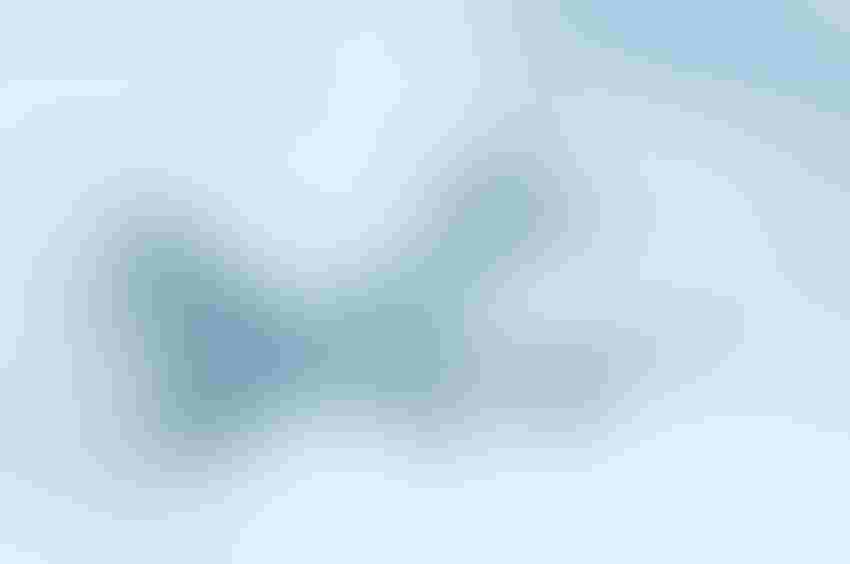 Reliable Robotics has received a new contract from the U.S. Air Force to conduct research into automating large, multi-engine jets.
The study will include a feasibility assessment of both full and limited aircraft automation features for cargo operations. 
Achieving remote operations for aircraft could be a significant development for the U.S. Air Force, allowing it to extend mission capabilities and reduce costs.
"We are interested in Reliable Robotics not only for their effectiveness in supporting the warfighter in Contested Logistics but also for their novel approach of outfitting legacy aircraft with cutting-edge automation kits," said Air Force Colonel Sean R. McClune. "This is of great value to the U.S. Government because it will help solve the demand of short- to medium-range point-to-point logistics without the need to manufacture new aircraft, which will ensure critical logistics are available at speed and scale to all regions of the country."
Under the study, Reliable Robotics will be investigating an autopilot system that would automate all stages of flight, from taxi and takeoff to landing. A pilot would be monitoring the flight remotely, stepping in if needed.
"We value the Air Force as an essential mission partner," said David O'Brien, SVP of government solutions at Reliable Robotics. "Our vision is to provide remote piloting capability to a wide variety of aircraft. This contract furthers our focus on automation of large, multi-engine jet aircraft, which is an important step in our developmental roadmap."
The aircraft automation study will be supported by the Headquarters Air Force Mobility Functional Integration Team.
Sign Up for the Newsletter
The latest IoT news, insights & real-life use cases...delivered to your inbox
You May Also Like
---