5 Autonomous Vehicle Technology Uses in Shipping and Logistics
5 Autonomous Vehicle Technology Uses in Shipping and Logistics
From lowering freight and logistics costs to improving fuel efficiency and reducing delivery times, autonomous vehicle technology could be a game changer for the shipping industry.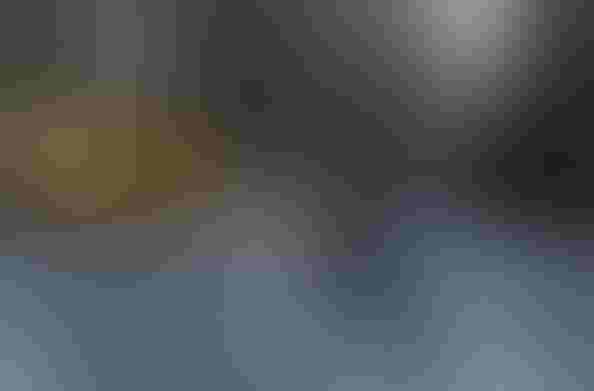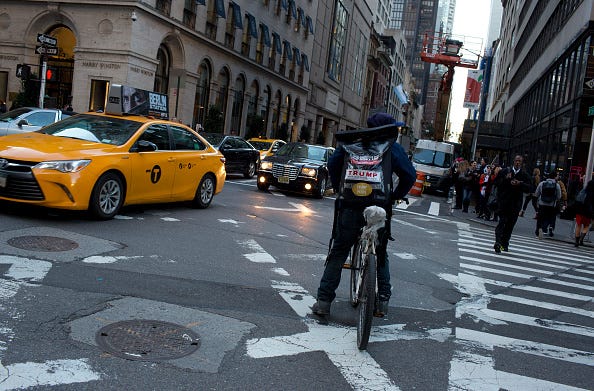 Autonomous trucks and vehicles promise significant benefits for an industry that struggles with a growing labor shortage and the demand for shorter delivery times. The American Trucking Association estimates a shortage of as many as 174,500 drivers by 2024, due to an aging workforce and the difficulty of attracting younger drivers. Meanwhile, the rise of e-commerce and shorter delivery times is driving a need to overcome restrictions on hours driven and capital utilization.
According to McKinsey, 65% of the United States' consumable goods are trucked to market. With full autonomy, operating costs would decrease by about 45%, saving the U.S. for-hire trucking industry between $85 and $125 billion. In addition to improved operational efficiencies, autonomous trucks and vehicles can help lower freight costs, improve truck utilization, reduce logistics costs, improve fuel efficiency — and, of course, reduce delivery times.
However, the thought of large trucks driving themselves on highways or in busy urban areas give rise to a number of concerns — and reasonably so. While progress is being made toward realizing the benefits of autonomous vehicle technology, manufacturers and technology developers are taking baby steps to ensure the right safety technology is in place and society is ready.
Here are five ways that autonomous vehicles and trucks will be used for shipping and logistics.  
Sign Up for the Newsletter
The latest IoT news, insights & real-life use cases...delivered to your inbox
You May Also Like
---