2022 Kentucky Derby: IoT Technologies on Display
2022 Kentucky Derby: IoT Technologies on Display
From NFTs to cleaning drones, this year's Derby has some digitalization tricks to enhance the user experience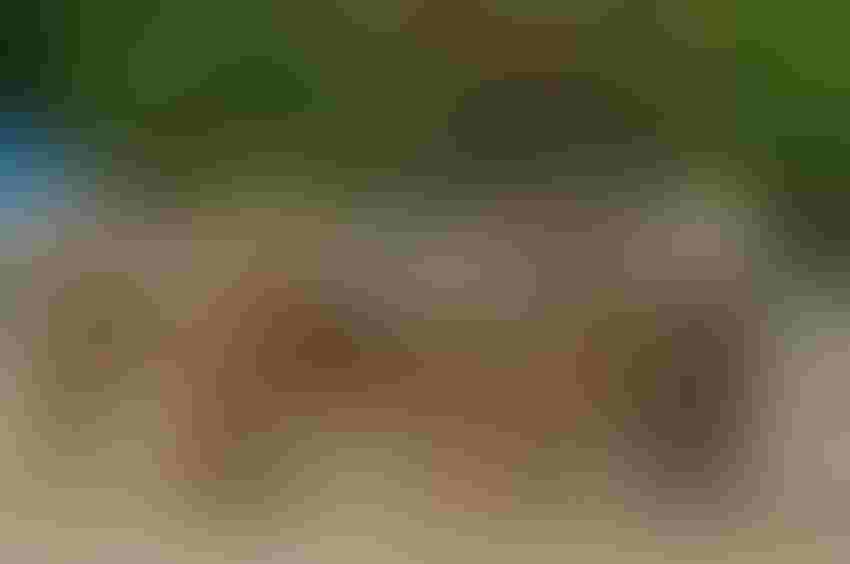 Saturday, May 7 is the 148th running of the Kentucky Derby. While the horses, trainers and spectators return to Churchill Downs, so too will the technology behind the famed race. Here's a look at some of the digital solutions in place for this year's event.
Drones Take on Cleaning
With Churchill Downs returning to full capacity, ensuring health and safety standards are maintained will be a priority, and organizers are turning to tech solutions to achieve this goal. The racetrack itself will see drone technology from Pittsburgh-based tech company AERAS, using its portfolio of electrostatic cleaning drones to sanitize the spectator's seating area, as well as power wash sections of the racetrack's exterior. According to AERAS, the pressure-washing autonomous drones will offer a more "effective, efficient and environmentally conscious" means of cleaning the stadium, cutting down maintenance costs and time. 
The Derby Goes Virtual
For those fans who want a more intimate experience of the races, a handful of tech companies are bringing the event to the virtual world in a bid to not only give viewers greater access to content but also attract a new, younger fan base. 
One such solution comes from sports technology startup OpenLocker, which developed a "fan-friendly" blockchain platform. Used by athletes to monetize their fan engagement by offering digital collectibles in the form of Non-Fungible Tokens (NFTs), the platform is  
launching a new "OpenStable" marketplace. The horse race specific offering will give fans the chance to purchase tokens of leading contenders in this year's Derby, including horses Epicenter and Echo Zulu. 
Virtual Racing in the Metaverse
Similarly, play-to-earn metaverse Game of Silks has partnered with Arbitrum to bring a virtual racetrack to the metaverse – in an initiative it has raised $2 million for. In the blockchain-enabled metaverse, Silks will create digital clones of the top thoroughbred racehorses, turning them into NFTs that can be bought by fans. Spotlight Sports Group will also be offering an AI-based automated horse race, which the group says will make horse racing "digestible, understandable" and appealing to all kinds of sports fans.
Sign Up for the Newsletter
The latest IoT news, insights & real-life use cases...delivered to your inbox
You May Also Like
---