Walmart to Roll Out Ring-Mounted Scanners
Walmart to Roll Out Ring-Mounted Scanners
The scanners are one of the first pieces of wearable tech deployed by Walmart Canada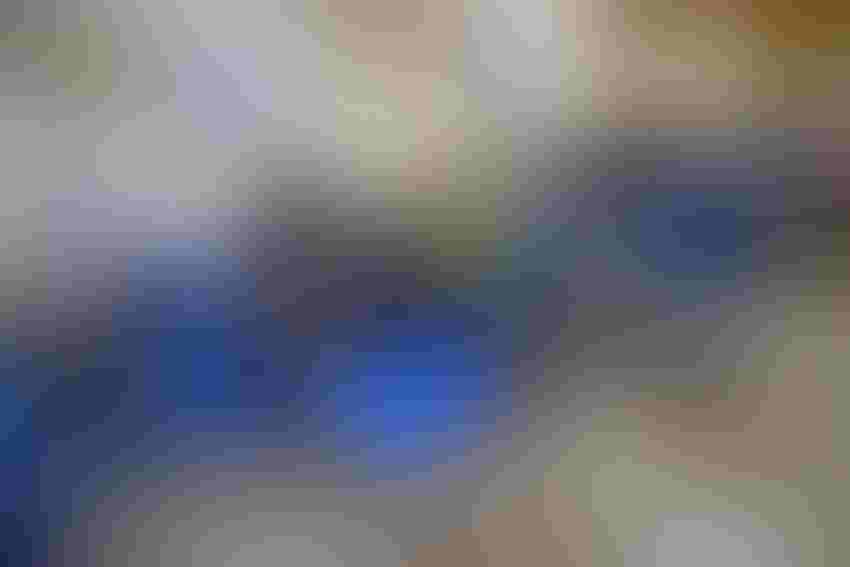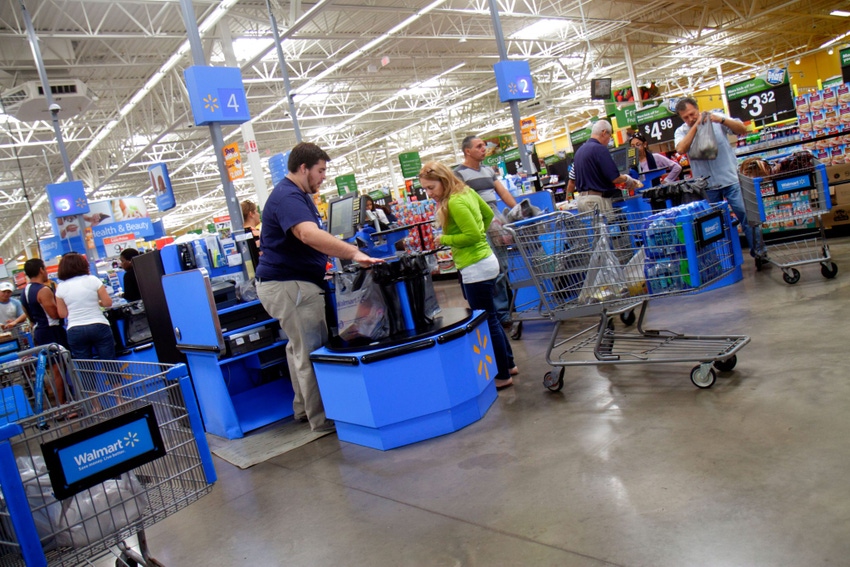 Walmart Canada is set to outfit workers at 130 of its locations with ring-mounted scanners, to speed up fulfillment of online grocery orders and free up workers hands for order picking.
More than 1,500 devices have arrived at the companies  locations across Canada. The rollout replaces handheld scanning units that are heavier and more cumbersome for employees to use. The new ergonomic ring scanners feature a button that workers press to scan an item while they pick.
"Walmart is investing in technology to improve our overall associate experience, including wearable tech," said Olivia Lynch, director at Omni Store of the Future, Walmart Canada. "Ring scanners are just one example of the many ways we're looking to integrate wearable technology into our processes at Walmart."
Walmart employees reported having their highest picking speeds to date during a pilot of the ring scanner technology in June of 2020. The company has heralded the devices as a "game-changer."
"We like to say that Walmart is 'associate-driven and tech-enabled,'" Heather Mills, senior program manager of online grocery said. "Equipping our omnichannel associates with ring scanners is a game-changer, particularly in the online grocery space. We're proud to bring these innovations to our in-store teams."
While there is not yet any indication of whether the rollout will be extended to U.S. stores, Walmart has made it clear that further integration of wearable tech into its operations can be expected calling wearable technology like ring scanners just the start of its investment in its omnichannel business.
Sign Up for the Newsletter
The latest IoT news, insights & real-life use cases...delivered to your inbox
You May Also Like
---