Things In IoT You Need To Know This Week: January 16 to 20
Things In IoT You Need To Know This Week: January 16 to 20
Intel is launching an IoT platform that will enable retailers to track shoppers and pave the way to more retail robots.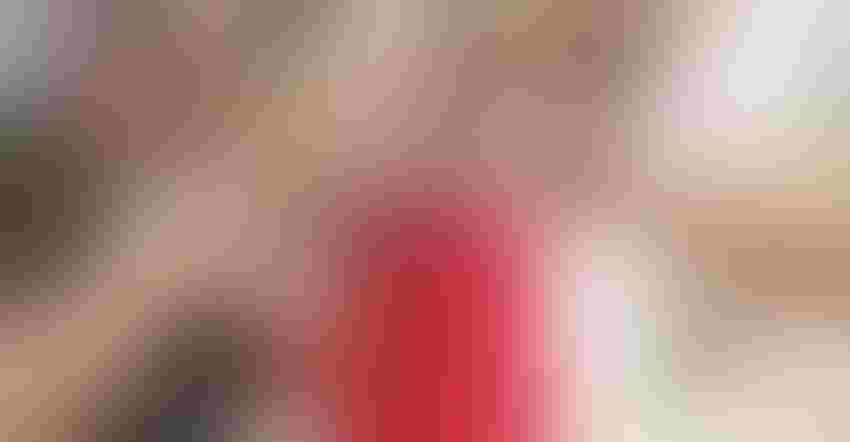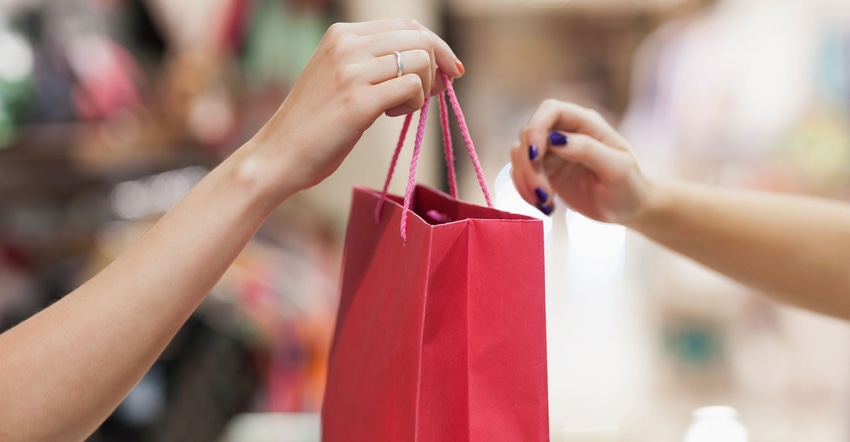 Wavebreakmedia Ltd / Thinkstock
Also in the news this week: Amazon receives patent approval on self-driving tech, professional drivers in New York call for a long-term ban on autonomous vehicles, the FTC accused Qualcomm of Federal Antitrust violations, and a new survey confirms that—surprise, surprise—IoT security is still lagging.
Intel Rolls Out Retail Platform, Plans for Big Retail Investment
At a National Retail Federation conference this week, Intel announced that it would roll out a new platform to help the retail sector adapt to the shopping needs of the 21st century. The Responsive Retail Platform (RRP), as it is officially named, aims to assist retailers with the integration of existing Internet-based technologies as well as the deployment of new ones, and will rely on an Intel-produced low-power sensor. Additionally, the chipmaker announced that it would invest more than $100 million in the retail industry over the next five years.
New Patent Reveals Amazon's Self-Driving Car Plans
A newly approved patent has revealed that Amazon is working to develop autonomous driving technology. The patent specifically relates to technology that would allow self-driving cars to navigate reversible lanes. These lanes that change direction based on time of day, traffic patterns, etc. Such capability would be a crucial component for both the safety and efficiency of autonomous vehicles, especially in the U.S. where reversible lanes are common. The move is perhaps unsurprising given Amazon's recent success with drone deliveries, as well as the company's efforts to take greater control of its delivery network in recent years. 
NYC Drivers Unions Respond to Driverless Car Threat
Professional drivers in New York City see ride-sharing services, and their focus on self-driving cars, as a threat to their jobs, and made moves this week to protect their livelihoods. A union representing NYC drivers called on state legislators this week to impose a 50-year ban on self-driving cars in the city, citing the potential job loss as too great a risk. However, New York Governor, Andrew Cuomo, has signaled support for easing restrictions on ride-sharing and self-driving cars, in line with national trends.
Qualcomm Under Fire For Alleged Antitrust Violations
Chipmaker Qualcomm found itself in a bit of legal hot water this week as the Federal Trade Commission (FTC) unsealed a complaint against the company alleging that it violated federal antitrust laws, maintaining an illegal monopoly in the smartphone chip market. The complaint uses exclusivity deals between Apple and Qualcomm as evidence of wrongdoing, though the agreement in question ended last fall. This is not the first time Qualcomm has found itself accused of anticompetitive behavior, just last month the company was fined nearly a billion dollars by the government of South Korea on similar charges.
Survey Says: Majority of IoT Apps Not Adequately Secured
A new survey of IT and IT security professionals suggests that, despite rising cybersecurity fears, there is a dearth of testing for vulnerabilities when it comes to new IoT and mobile apps. Respondents to the survey, released this week by the Ponemon Institute, suggested that 80% of IoT apps in their companies were not adequately tested for security, along with 71% of mobile apps. Lack funding was cited as a major cause for these numbers.
Sign Up for the Newsletter
The latest IoT news, insights & real-life use cases...delivered to your inbox
You May Also Like
---