Things in IoT You Need To Know This Week: December 5 to 9
Things in IoT You Need To Know This Week: December 5 to 9
This week's biggest story Amazon once again seeking to shift retail paradigms with its forthcoming smart grocery store. Plus, Apple provides evidence long rumored work on self-driving cars while Uber fortifies its AI game and other news.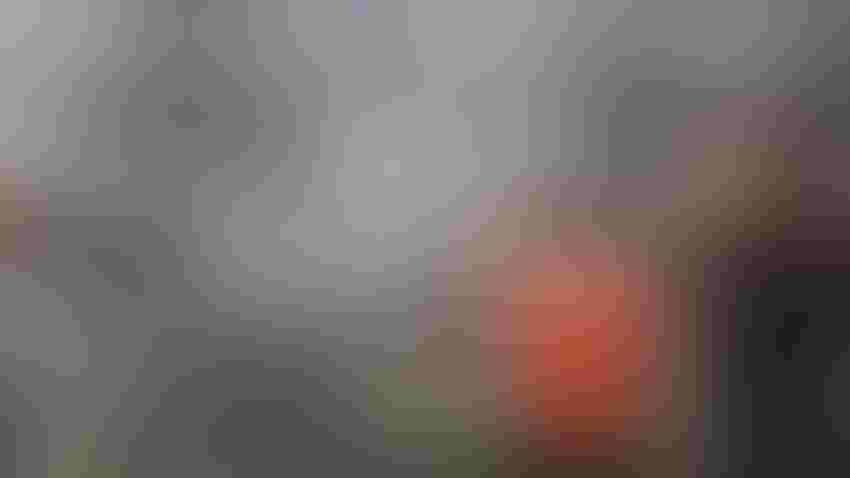 Sign up for the IoT Informer to get the latest IoT news emailed to you each week.
Amazon Looks to Do Away with Checkout Lines and Cashiers
Online retail giant Amazon is taking another big step toward its brick-and-mortar expansion. The company announced this week that it is piloting Amazon Go, a smart grocery store in Seattle that is expected to open to the public early next year. The store relies on technology that tracks which items shoppers take from the shelves and charge them after they leave the store—eliminating the need for those long checkout lines. If successful, Amazon could, yet again, revolutionize the way we shop. However, it also threatens some 3.4 million cashier jobs in the US alone—part of the broader trend of a changing workforce spurred by technological advances.
Apple Signals Intent on Self-driving Cars
It appears that Apple is joining the long list of tech and auto companies working toward the development of autonomous vehicle technology. Seeming to confirm long-standing rumors Apple wants to make automotive technology, the company made its investments in machine learning public through a comment on the National Highway Traffic Administration's (NHTSA) "Federal Automated Vehicles Policy." NHTSA received more than 1000 related comments, including from auto manufacturers such as Ford and Toyota, and will use the information gathered to develop guidelines for self-driving carmakers.
Uber Acquisition Expands Autonomous Vehicle Efforts
Ride-sharing service Uber announced this week that it would acquire Geometric Intelligence, an AI start-up whose founders will head Uber's new AI research division. Earlier this year, Uber started a pilot program for its self-driving technology in Pittsburgh, PA though the cars still have a driver on board for safety as well as another employee monitoring the system, but the development of better AI capabilities paves the way for truly autonomous driving.
Hey, Siri. How Does My Google Home Work?
Smart home assistants seem to be everywhere these days (or at least their inescapable ads are), and indeed they appear to be a preview of the smart homes of the future. But like with most IoT devices, their functionality relies on their ability to collect and process large amounts of data. If you see a relationship with Alexa, Cortana, etc. in your future, explore this helpful breakdown of what happens from the first 'OK Google.'
Consumer Advocates Worry About Safety of Connected Toys
Highlighting a darker side of IoT, this week consumer advocates in the U.S. and several European countries have registered formal complaints against Genesis Toys and Nuance Communication regarding safety and privacy concerns surrounding My Friend Cayla dolls and i-Que robots. The toys have the ability to talk and record information. Additionally, they have been shown to be vulnerable to hacking, which allowed strangers to speak directly to children. Though not as large-scale as other recent IoT related hacking, the vulnerabilities here serve as a reminder of the need to secure even seemingly benign IoT devices.
Sign up for the IoT Informer to get the latest IoT news emailed to you each week. 
Sign Up for the Newsletter
The latest IoT news, insights & real-life use cases...delivered to your inbox
You May Also Like
---