Supermarket Chain Unveils Trackable Smart Food Bins 
Supermarket Chain Unveils Trackable Smart Food Bins 
More than 4,000 smart bins have been rolled out to improve supply chain transparency and resilience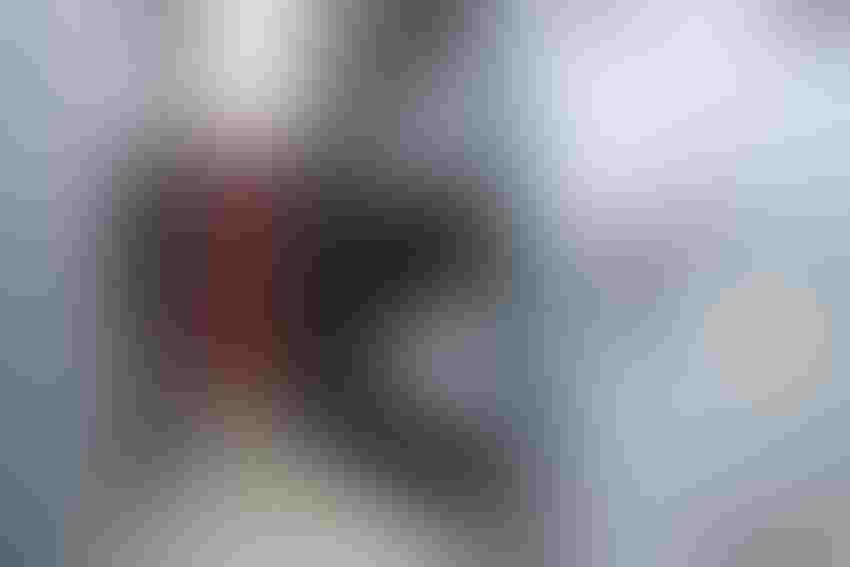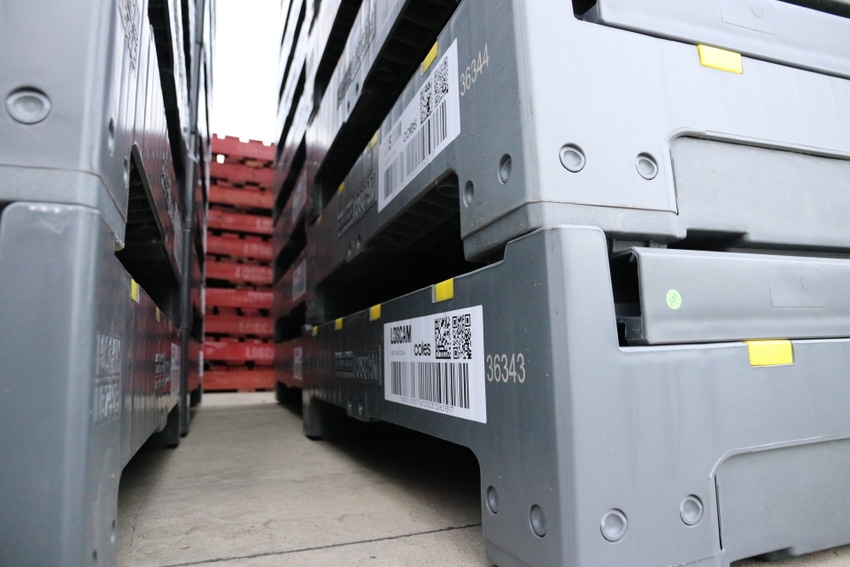 Australian supermarket chain Coles has made its first foray into digitalization, with the introduction of asset tracking devices for 4,500 smart food bins moving poultry between farms and distribution centers. 
The news comes as part of Coles' digital transformation strategy announced last year, which includes increasing supply chain resilience and transparency. Currently, the store is seeing significant food bin losses and damages, and the new asset tracking plan is hoped to combat these losses and identify where and how they are incurred.
The supermarket chain partnered with Loscam and Thinxtra to create the tracking solution.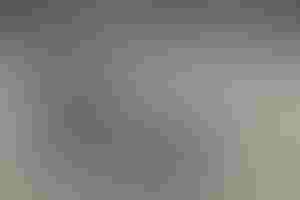 Loscam designed and deployed the trackable smart bins, while Thinxtra's national 0G network will be used to communicate location data in real time on the bins' whereabouts and condition, including temperature and shock impact events. Alerts are sent out when bins are in the wrong location or when potential damage is identified, such as the bins receiving an impact or being mishandled.
"The smart food bins ensure that we can track the poultry from the moment they are loaded by our suppliers at farms, right through to the time they reach our distribution center," said Larry Kavanagh, Coles general manager of national meat processing. "[This reinforces] our food safety standards, while saving time and minimizing waste.
"We partnered with Loscam to deploy a purpose-built device and portal system with Thinxtra connectivity, tailored to the specific needs of our Protein Cold Chain department, giving us full visibility into our supply chain operations in real time."
Coles estimates the roll out will triple the number of returned empty bins and will reduce costs by 25%, preventing both costs incurred from damaged or lost items, as well as food waste. 
"With a complex large-scale organization like Coles, IoT has introduced the capabilities of asset management beyond traditional RFID or GPS tracking," said Daniel Bunnett, Loscan executive vice president. "Powered by the national Thinxtra 0G Network, our IoT devices give Coles a sustainable, more efficient way of transporting perishable poultry produce, and managing its returnable industrial packaging, all while reducing resource waste."
Sign Up for the Newsletter
The latest IoT news, insights & real-life use cases...delivered to your inbox
You May Also Like
---