Supermarket Chain Tests Autonomous Robots to Improve Efficiencies
Supermarket Chain Tests Autonomous Robots to Improve Efficiencies
Vallarta Supermarkets is trialing Badger Technologies' cloud-based robots collect and analyze in-store data to improve shopper experience and store efficiency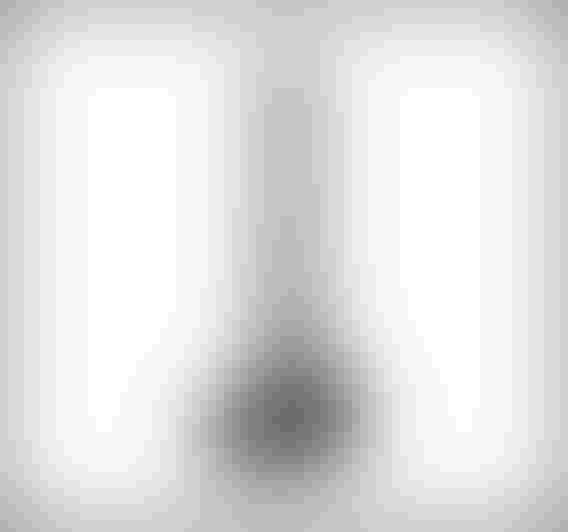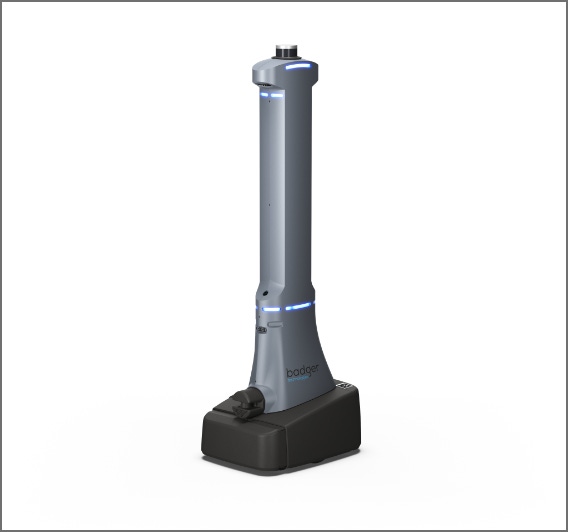 Vallarta Supermarkets has launched a pilot program using autonomous robots from Badger Technologies to improve shopper experience and operational efficiency. The supermarket chain plans to roll out these data-collection bots in 53 of its California locations. 
Using Badger Technologies' Retail InSpect system, the bots will be used to identify potential hazards around the store such as spilled products or loose items, with one location also testing the robots' inventory management capabilities to boost on-shelf product availability. At this latter location, Badger's Retail InSight is being harnessed to identify missing or misplaced items, and alert the store managers accordingly. 
"When we look at where to invest in innovative technologies, improving store operations is always a high priority," said Steve Netherton, CIO and VP of continuous improvement at Vallarta Supermarkets. "The Badger Technologies robots are helping us set new standards in store safety and cleanliness while ensuring a superlative shopping experience."
Cameras installed on the bots gather visual data on possible hazards and store conditions, with these images archived to monitor trends over time; such as customer purchases and product performance.
Suzanne Wong, director of operational excellence at Vallarta Supermarkets, said in providing real-time data on stores, the benefits of the bots include "improvements in customer service, labor efficiency and data for risk management".
The trial also comes as stores continue to rebound from pandemic-induced labor shortages and an influx of in-store shopping. Robotic solutions are beginning to be deployed throughout industries to alleviate some of this pressure and offer insight into ways of improving efficiency.
Badger Technologies' pipeline of robots has already been deployed in supermarkets throughout the U.S. and Australia. The group also has an autonomous ultraviolet disinfecting robot and an autonomous security robot in its pipeline.
Sign Up for the Newsletter
The latest IoT news, insights & real-life use cases...delivered to your inbox
You May Also Like
---