Smart Refrigeration Platform Helps Retailers Save on Energy Costs
Smart Refrigeration Platform Helps Retailers Save on Energy Costs
Facilio's Connected Refrigeration Solution could help companies save billions in energy costs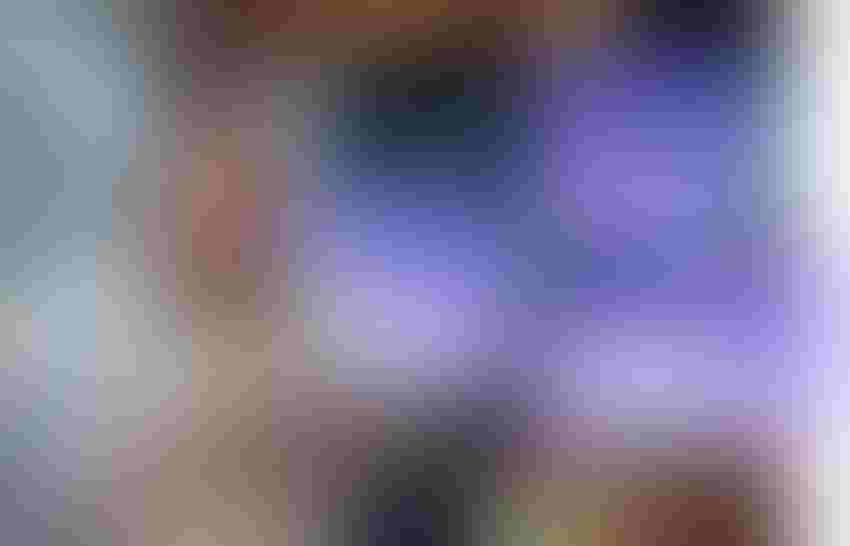 Facilio has rolled out a new cloud-based platform to remotely monitor and optimize food refrigeration, potentially saving food retailers billions in energy costs.
The platform, named the Connected Refrigeration Solution, can provide users with as much as 20% in energy savings, according to Facilio. 
The platform has primary applications in the food and retail industry, including grocery, convenience store and supermarket operators.
"In the retail industry, the front-end technology has seen incredible advances, while the back-end store operations have not evolved or changed much," said Raj Subramanian, Facilio's CPO. "There is still heavy reliance on store-level siloed systems. It's an area ripe for transformation. Our Connected Refrigeration solution helps retailers take control of their refrigeration systems, providing real-time visibility into the performance of their assets across all sites, enabling them to make informed decisions and reduce costs."
Energy consumption currently costs retail, food service and grocery businesses more than $41 billion each year, with food cooling and refrigeration making up more than 50% of these costs. Facilio's platform addresses this challenge and hopes to save companies on energy and maintenance costs, service calls, and refrigerant leak rates.
Facilio has also partnered with U.S.-based IoT solutions provider, Tutenlabs to digitize and automate more than 10,000 retail sites across the country, with solutions including 24/7 predictive asset monitoring and centralized vendor management systems.
"Our Connected Retail solution is aimed at transforming retail operations to become agile, connected and experience-centric," said Prabhu Ramachandran, Facilio's CEO. "Partnering with a leading solution provider like Tuten Labs will help us deliver cloud-based portfolio performance management solutions at scale and exponentially raise the operational efficiencies in the retail industry."
Facilio's other product offerings include the Connected CMMS Suite, a single system of record for O&M operations & Connected Buildings Suite, an IoT-enabled platform for energy & carbon efficiencies.
Sign Up for the Newsletter
The latest IoT news, insights & real-life use cases...delivered to your inbox
You May Also Like
---