SimplyRFID's Radio Frequency Inventory System Simplifies Process, NRF 2023
SimplyRFID's Radio Frequency Inventory System Simplifies Process, NRF 2023
Using radio frequency, SimplyRFID's new app allows retail workers to take inventory in a matter of minutes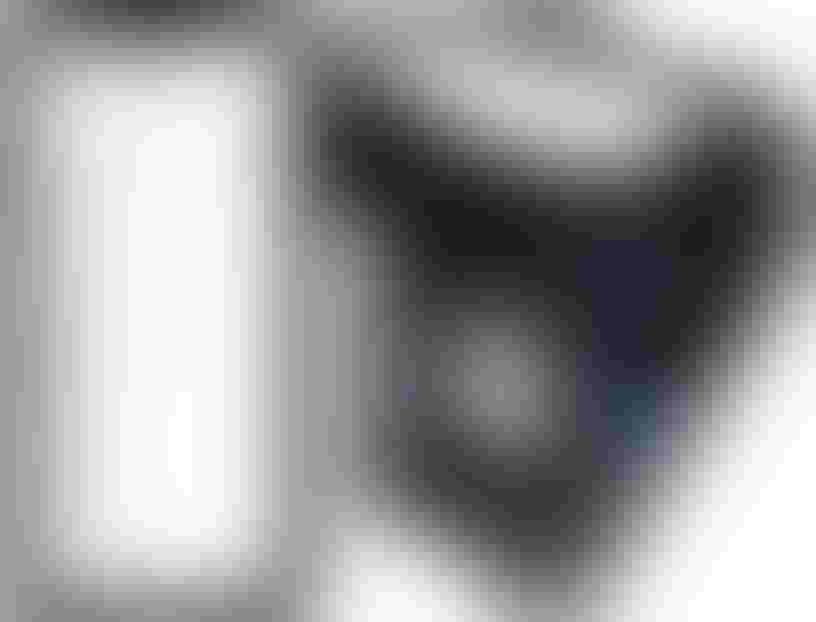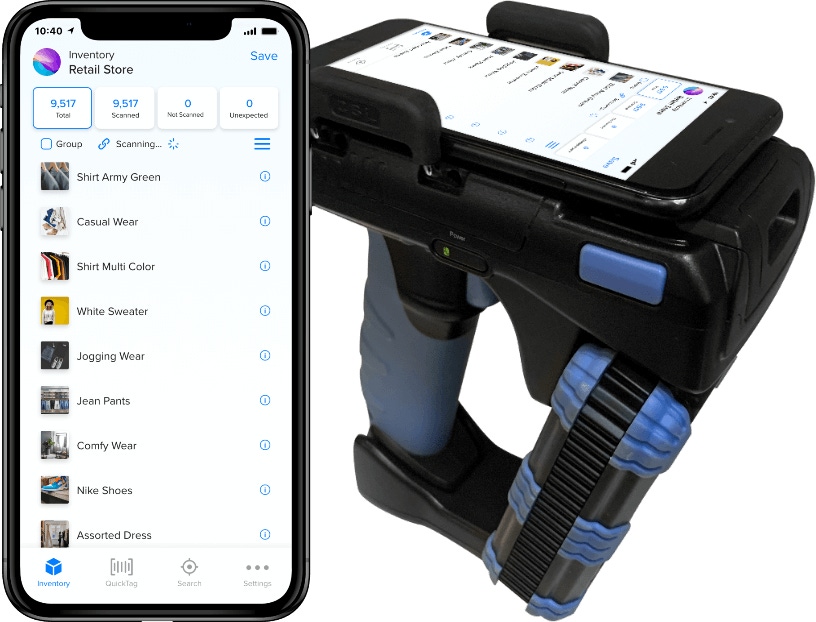 SimplyRFID unveiled its latest technology, a tool designed to automate and simplify inventory-taking, at NRF 2023 in New York.
Dubbed Wave, the new tool offers retail workers a fast and efficient means of taking inventory, harnessing radio frequency identification (RFID) and asset tagging to make the process faster and more accurate. 
Typically, workers manage stock by manually scanning barcodes, a time-consuming and not an entirely effective process. By contrast, SimplyRFID's Wave solution allows retailers to keep real-time tabs on the stock by tagging assets and monitoring their sales via Shopify, with the assets synched up between the two platforms.
The Wave app can scan up to 700 items per minute, allowing for mass, rapid stock-taking. The app also features a geolocation feature that allows you to locate individual products, with the device beeping as it comes into proximity to the desired item.
While RFID has been available for some time, there has not previously been a high demand for it, though the rise of online shopping has changed this.
"As omnichannel and e-commerce became a driving requirement for retailers, connecting inventory at the store to the web changed the value proposition for RFID," SimplyRFID said.
About the Author(s)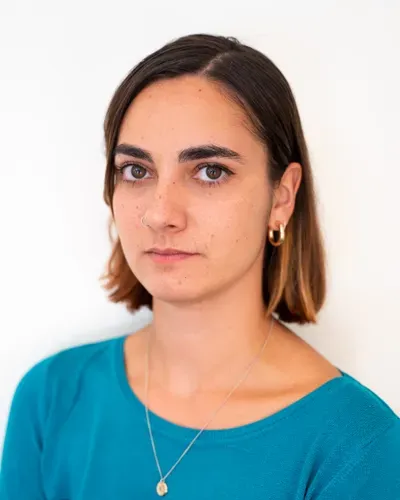 Assistant Editor, IoT World Today
Sign Up for the Newsletter
The latest IoT news, insights & real-life use cases...delivered to your inbox
You May Also Like
---