Mobile World Congress 2022: Using Data to Improve Customer Experiences
Mobile World Congress 2022: Using Data to Improve Customer Experiences
Brand experts from Free Now and Virgin Media talk cross-channel collaborations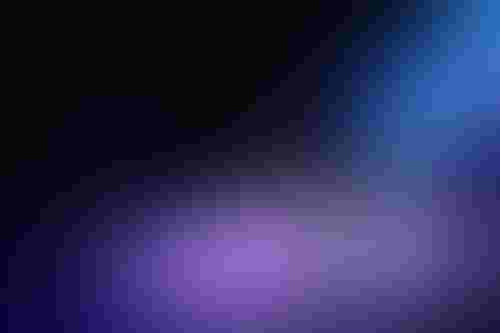 Data and customer experience experts wrangled with how to approach communicate with users using data and technology during a panel at the Mobile World Congress.
Matt McRoberts, SVP global alliances at Braze, told the audience that it could be "dangerous" for brands that don't use a platform that offers real times perspectives, as it may lead to the wrong messaging being sent.
"The concept of being customer-centric is critical in terms of how you approach your engagement strategies," he said.
McRoberts stressed the need for brands to use a cross-channel, multi-team approach to engage with users.
"The renaissance of cross-channel collaborations has been very powerful," he said.
Tom Hunter, head of audience planning at Guardian News & Media echoed McRoberts's comments, stressed one sole team can't drive this alone.
"You need coordination and everyone on board. There's a lot of moving pieces to make it work," he said.
Aurora Gomez Cabezas, vice president of growth at mobility provider Free Now agreed, saying it's very rare that brands will find a "silver bullet" that works right out of the gate.
"When we find something that works, we automate it but continue to experiment," she said.
She told the panel it was cheaper for her team to keep current users engaged than to find new users given its place in what she described as "a super competitive market."
Free Now offers ride-hailing for cabs as well as other forms of mobility, like e-scooters. Cabezas said that understanding the needs of each user "is taking us farther in this journey."
Panelist Sarah Buschmann, director of digital capability building at Virgin Media, said her team are early in their journey of using tech to improve customer communications.
"We are moving from a decentralized system to a more centralized system because we want to talk to the customer as one person and to do that you need the data in one space," she said.
She stressed that new, data-focused methods are "not a one-time thing" but a "back and forth to react to results."
Buschmann said on the panel that it's important to work with more creative teams, like marketers, to remind them that using data to communicate won't stifle creativity. "Data gives you the ability to focus in a creative way," she added.
The Virgin Media director went on to say that bringing colleagues together in this way is as much a cultural transformation as it is a technological one.
This article first appeared in IoT World Today's sister publication AI Business. 
Sign Up for the Newsletter
The latest IoT news, insights & real-life use cases...delivered to your inbox
You May Also Like
---