Mastercard Develops Quantum-Safe Payment Cards
Mastercard Develops Quantum-Safe Payment Cards
New contactless cards designed to be safe from attacks by classical, quantum computers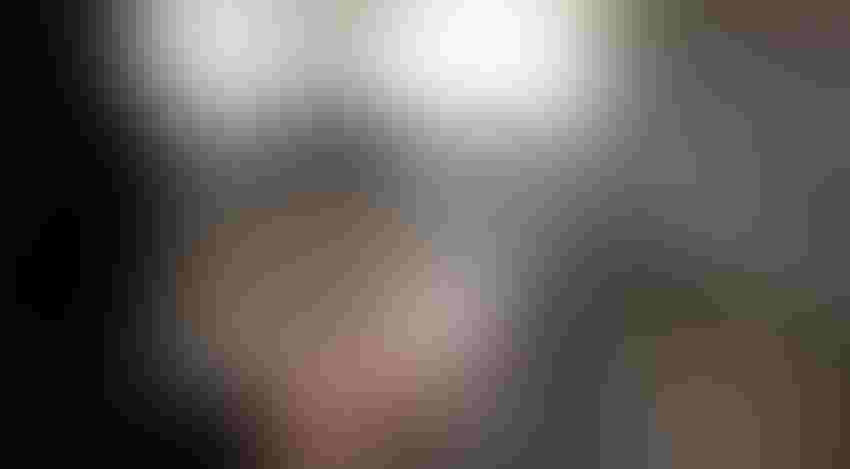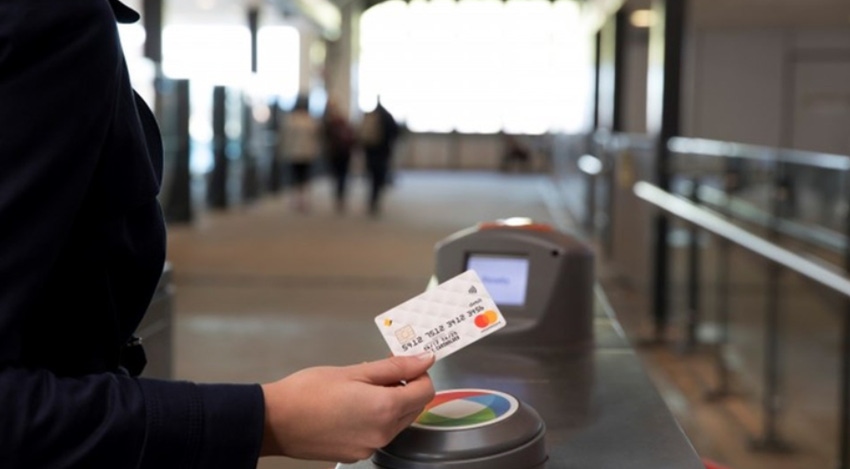 A new generation of contactless cards from Mastercard has been approved as meeting security specifications designed to protect against attacks from both traditional and quantum computers.
Near-future quantum computers could decrypt even the most secure encryption that currently keeps financial transactions secure from bad actors. To combat this, Mastercard researchers released quantum-resistant enhanced contactless specifications in January 2021.
The company has since worked with EMVCo, the global technical body that ensures secure payment transactions are accepted worldwide and work together, to develop new industry standards. The cards would be the first contactless payment cards to incorporate enhanced quantum-resistant security features that meet EMVCo's EMV contactless kernel specification.
"Technology has the potential to open new opportunities for both consumers and fraudsters," said Mastercard cyber and intelligence division president Ajay Bhalla. "That's why future-proofing security is critical."
"By bringing quantum-era technology to contactless payments, we are taking steps to future-proof security and privacy protection as much as possible. These new cards will deliver that greater peace of mind, while also providing consumers and merchants a seamless transition from today's contactless experience."
The first card issuers to distribute the cards, which are designed to be compatible with existing payment systems, will be Giesecke+Devrient and Thales. Mastercard will continue to partner with card manufacturers and oversee the transition to these new cards in 2023 and beyond.
In July, Mastercard announced a multi-year partnership with quantum computing company D-Wave to investigate quantum-powered applications for the payments industry.
This article first appeared in IoT World Today's sister publication Enter Quantum
Sign Up for the Newsletter
The latest IoT news, insights & real-life use cases...delivered to your inbox
You May Also Like
---