Lexmark Showcases 'Retail-Ready' Printers, Solutions at NRF 2023
Lexmark Showcases 'Retail-Ready' Printers, Solutions at NRF 2023
The company displayed a range of its new technologies, including a digital, personalized signage platform and a retail assistant tool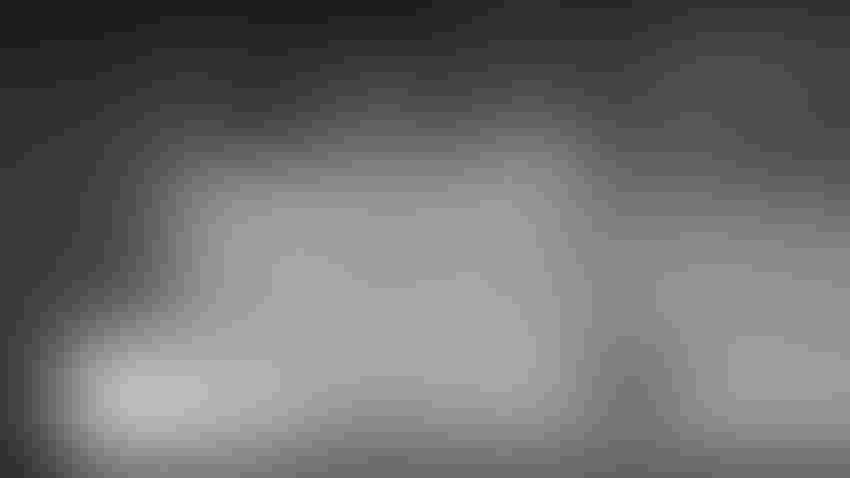 Lexmark's new suite of "retail-ready" printers and solutions were on display this week at NRF 2023 in New York.
The company said its technology is aimed at connecting the physical and digital worlds in the retail industry.
Among the company's tools on display is its AI-enabled Retail Solution Suite, designed to offer retailers insight into a store's stock, employee engagement and customer behavior, all in a single platform. The company's AI-powered Retail Assistant tool also allows employees to communicate with each other in real time, alerting them to urgent tasks, as well as assigning tasks during slower hours.
Lexmark also showcased its digital signage platform, which allows employers to create targeted, personalized signage that uses real-time customer activity to inform in-store advertising. The platform  allows managers to "publish shelf-edge signs, labels, fact tags, digital signs, ESLs and more, all from a single, easy-to-use platform."
"The retail landscape has changed profoundly since we last attended NRF in person in 2020," said Paul Merritt, Lexmark industry director for retail. "Retailers are looking for new ways to increase profits while delivering an exceptional customer experience. We are thrilled to be back in person at NRF and look forward to demonstrating our newest and best retail-specific offerings that help connect a retailer's physical and digital worlds.
About the Author(s)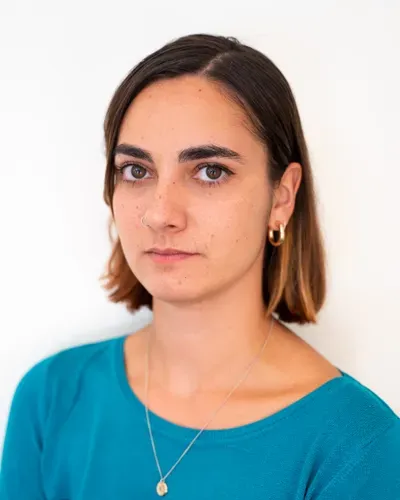 Assistant Editor, IoT World Today
Sign Up for the Newsletter
The latest IoT news, insights & real-life use cases...delivered to your inbox
You May Also Like
---