Dell Technologies World 2022: Digital Transformation Imperative for Retailers
Dell Technologies World 2022: Digital Transformation Imperative for Retailers
Dell's retail head calls AI and edge "existential retail imperatives"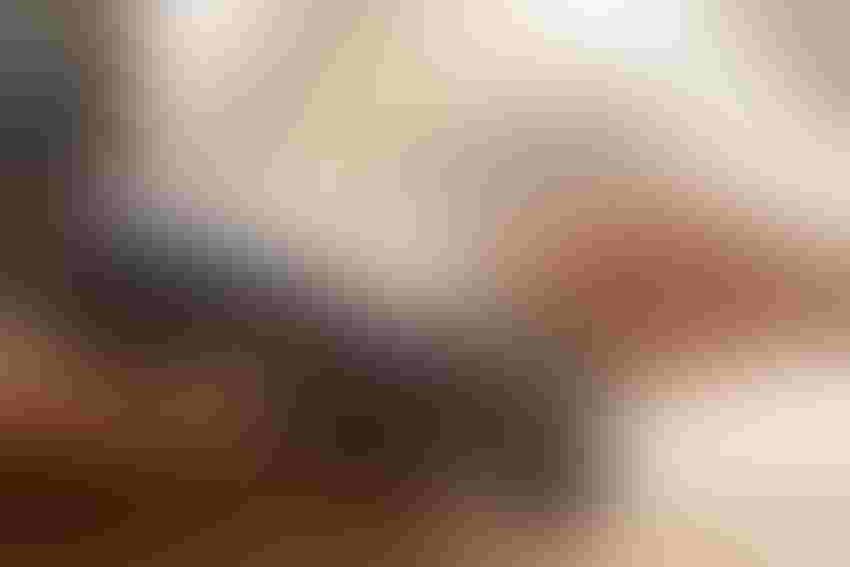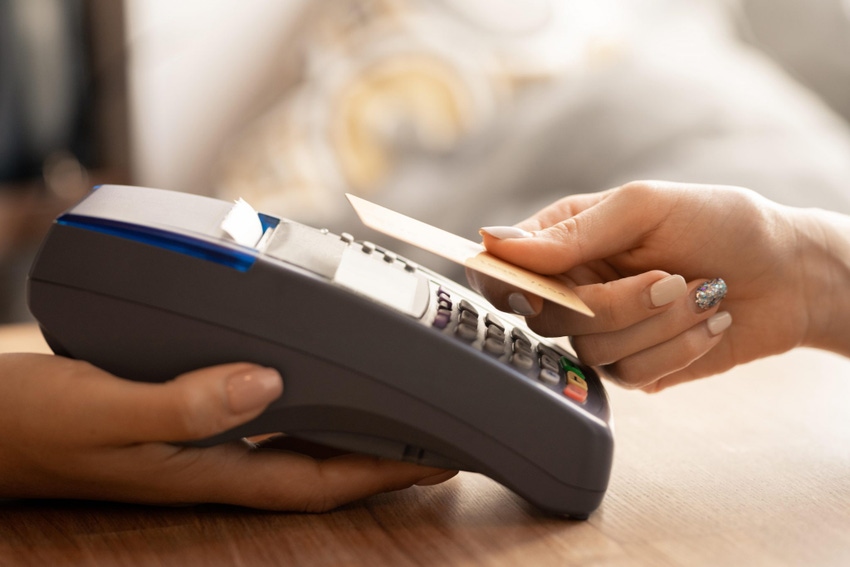 Like most industries, retail is adapting to change – a viral pandemic, labor shortages, supply chain issues, geopolitical unrest and changes in consumer habits have forced brands to reevaluate how they do business.
Changes in this space were inevitable, but these factors have accelerated much of how the industry operates.
A Deloitte report suggests just over half of global consumers (54%) say they feel safe shopping in-store post-pandemic. But despite some returning to stores, online seems to be the way forward for most consumers – with a U.N. survey of shopper habits from nine countries finding that the majority of consumers have increased online shopping.
The need to meet this increased online demand means technology is no longer an option or an afterthought, according to Dell's head of retail edge solutions and ecosystems, Imran Ansani.
Speaking at the Dell Technologies World conference, he said that digital transformation is "not just a strategic competitive differentiator anymore, but it's become an existential retail imperative."
"Such technology is sustaining existing revenues for retailers, as well as, enabling new business models," he added.
Many small startups are hoping to disrupt the status quo and help retailers improve their digitality. Manchester-based Sparkbox is using AI to provide brands with data insights related to inventory. Shelf.AI offers AI tools to personalize e-commerce sales. And Vue.ai provides an AI-powered digital experience management suite.
Ansani referred to such startups as "a key component" of Dell's end solution strategy – suggested they're viewed as potential partners from a go-to-market standpoint, so to build synergies with one another.
The Dell retail head repeated to the audience the adage that data is "the new oil," further describing it as "the competitive currency of retail." But went on to add that data is useless if it cannot generate critical insights.
"Retailers are data-rich, but the information … what retailers are looking for is how they can improve outcomes in every part of their ecosystem."
He suggested that by collecting and connecting data points about customers through cookies online and via edge devices and supporting technologies such as computer vision in physical stores, retailers would be able to generate real time insights across multiple facets of their business.
"Retailers want to move to an edge architecture and ecosystem that is simple, highly available, convenient, scalable secure and seamless across multiple clouds and edge devices.
"They want the ability to consolidate all apps and workloads onto a single appliance that optimizes compute, storage, networking and security effectively."
Weeks prior to its World event, Dell unveiled edge products designed specifically for retail deployments. Dubbed Validated Design for Retail Edge, the offering provides brands with a single management view of edge IT across stores.
On that new release, Ansani said it helps retailers modernize. "We are constantly evaluating as retail edge solutions for our road map."
This article first appeared in IoT World Today's sister publication AI Business. 
Sign Up for the Newsletter
The latest IoT news, insights & real-life use cases...delivered to your inbox
You May Also Like
---