Data Warehouse Platform Helps Retailers Measure Customer Movement, Presence
Data Warehouse Platform Helps Retailers Measure Customer Movement, Presence
The BlueFox 2022 data warehouse helps retailers analyze customer presences and movement using BlueZoo's Wi-Fi retail sensors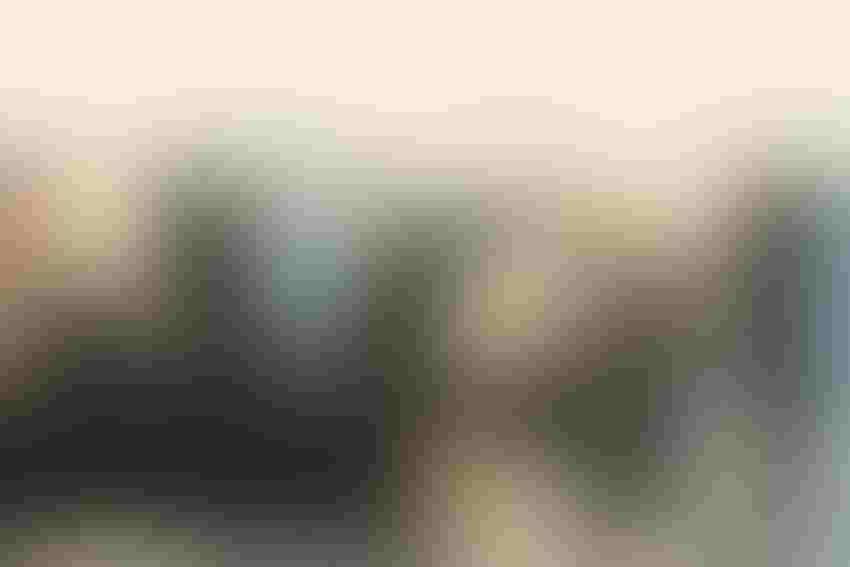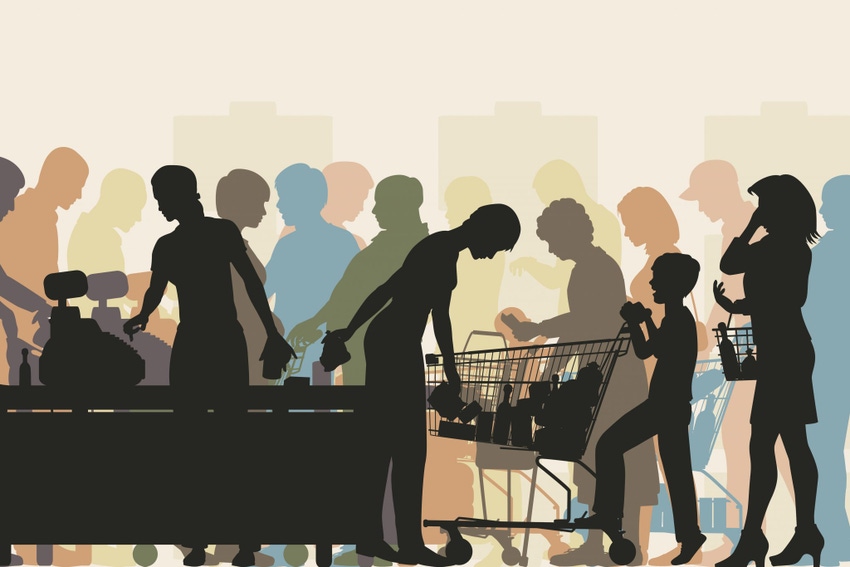 Editable vector colorful illustration of people in checkout queues in a busy supermarket
Getty Images
BlueZoo has unveiled the latest iteration of its privacy-compliant data warehouse platform for measuring crowds and movement in retail stores. 
The BlueFox 2022 data warehouse, set to launch later this year, stores customer locations to drive interactive dashboards for conducting analytics across retail sensors and locations. 
The technology, announced at NRF 2022, is designed to keep costs down without compromising accuracy, using Google's BigQuery engine for data queries and integrations with third-party data analytics tools.
Customer traffic can be visualized according to the number of visitors, visits, dwell time, unique visitor recurrence and other advanced metrics. The company says its mobile app tools simplify the process of calibrating sensors and can reduce data collection time by more than 90%.
BlueZoo enters the market just as retail sensor deployments grow in size and is targeting global brands that see privacy of customer data as a key priority. Role-based access control and two-factor authentication have been incorporated into the user dashboard, limiting who has access to sensitive data.
BlueZoo also markets sensors that track customer locations based on Wi-Fi radio signals. Swisscom is among the company's partners. 
Swisscom's head of product line video service Daniel Gasser said identifying business trends to help transform retail outlets was made easier by the BlueFox approach given that cash register analyses were prone to errors.
"The unique and reliable BlueFox data makes it quick and easy to identify business trends and help to transform retail stores as register receipts are not always a good proxy for consumer traffic," Gasser said. "We also appreciate the ability to integrate BlueFox data into other databases, using industry-standard SQL."
Sign Up for the Newsletter
The latest IoT news, insights & real-life use cases...delivered to your inbox
You May Also Like
---